Were you at the IBC 4K 4Charity Fun Run?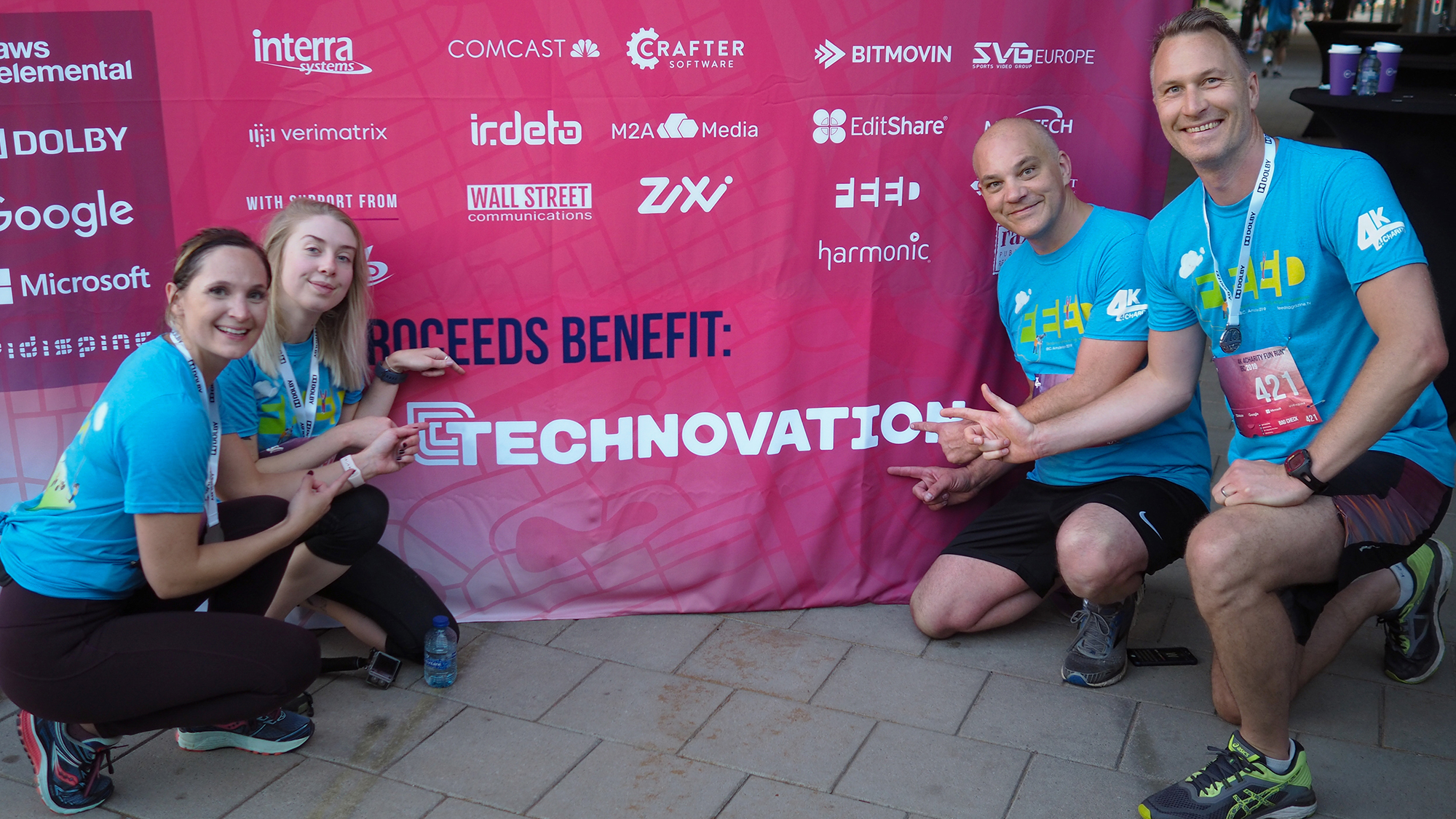 Did you join us at IBC show in Amsterdam for the fifth annual 4K 4Charity Fun Run? FEED was an official sponsor of this year's event, and all of the funds raised will benefit technology education through non-profit Technovation (formerly Iridescent). Every year Technovation brings together teams of girls from all over the world to learn and apply the skills needed to solve real-world problems through technology.
This year's 4K 4Charity Fun Run was hosted on Saturday 14 September, at 7:30am, offering IBC attendees a healthy alternative to traditional networking before the show floor opened. The 4K course explored Amstelpark, a short walk from the RAI. At the conclusion of the run, participants were invited to network with snacks and beverages.