Start-up: Antourage, Sweden, 2015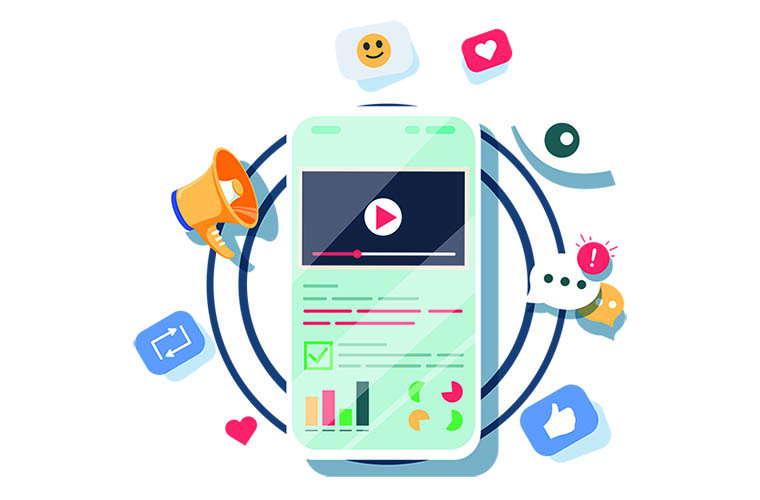 Antourage aims to enable football clubs or leagues who own video channels to manage and authorise who can stream, and to where
Four years ago, Johan Junker ran into his old college friend Robert Bernstone, now a banker. 
"Do you have anything cooking on the stove I can help you with?" the banker asked his fellow Swede. As it happened, Junker did. 
The former creative director at Discover Networks Scandinavia, Junker had become obsessed with video microblogging after creating a campaign to promote a TV show, featuring the comedian Magnus Betner. 
In the days before Facebook Live, SnapChat Stories and Periscope, this involved using Twitter to drive viewers to Discovery's commercial breaks, which featured spots of the controversial comedian live video blogging from a stream of random places while he was away on tour. 
A pilot during UEFA Euro 2016 confirmed the decision, and Antourage's launch clients include the Swedish premier league
The campaign gained traction for the TV series and elevated Junker onto the international promo awards circuit.
"It was the first time we actually got people tuning in for the commercial breaks," he recalls.
Buoyed by the later emergence of Meerkat's video app, Facebook Live and the general growth of influencer culture, Junker's aim became to create his own microblogging network. He founded Antourage at the end of 2015 and immersed himself in tech and start-up culture while freelancing as a commercials producer. It was around this time that he bumped into Bernstone, who became a founding partner.
The duo were later joined by two more co-founders: Canadian entrepreneur Kirsten Zerbinis; and Sean Verity, a BT Sports and Premier League media producer specialising in social media.
Angel funding, a government fund (later followed by a round of VC funding) enabled the start-up to build its prototype: a live-streaming platform and real-time management system that can stand alone, or be integrated into existing apps through an SDK. 
Antourage aims to enable football clubs or leagues who own video channels to manage and authorise who can stream, and to where. 
Admins can turn authorisation or streams on and off, whether they be player vlogs, action on the team bus, arrivals, interaction with super-fans, live tunnel cameras, live training feeds, or youth or B-team games. 
Junker says that these broadcasts can be streamed live simultaneously to a variety of different platforms – a club's own website, Twitch, Facebook Live or any other online destination.
According to Junker, a decision was made early to focus on sports, which was deemed the vertical most ready to go in terms of fans, teams and leagues – all of whom have embraced video blogging and OTT platforms. He throws in a culinary analogy for good measure: "When you're baking a cinnamon roll you use a stick to check the dough is dry – and the dough is definitely dry in sports." 
A small pilot during UEFA Euro 2016 confirmed this decision, and Antourage's launch clients include the Swedish Premier League.
Antourage has decided to adopt a 'pay as you grow' business model – there are no upfront fees while customers and potential customers get used to the technology. 
Other clients include Swiss-based sports marketing company Infront Sports and Media, which owns 180 international rights to games around the globe. Junker adds that there are more deals with other sports organisations in the pipeline, with further announcements expected in Q1 of 2020.
This article first appeared in the February 2020 issue of FEED magazine.