Start-up: Culture Genesis, USA, 2018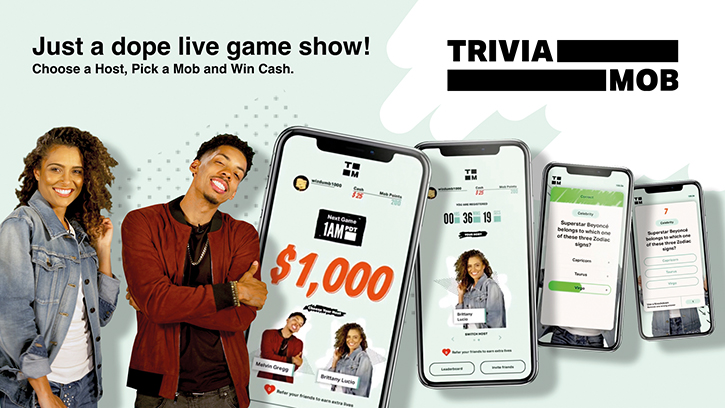 From the SoCal coast, a new kind of company has emerged that fuses content creation with app development and live video streaming.
While Santa Monica-based Culture Genesis might work with brands, its advertisers need to be the right fit for its formats, which are focused on very specific, underserved audiences. 
Cedric Rogers, who spent more than a decade at Apple, most recently as a developer relations exec on its mobile apps, and Shaun Newsum, an entrepreneur and video streaming specialist who has worked for the MLB and VEVO, are its co-founders.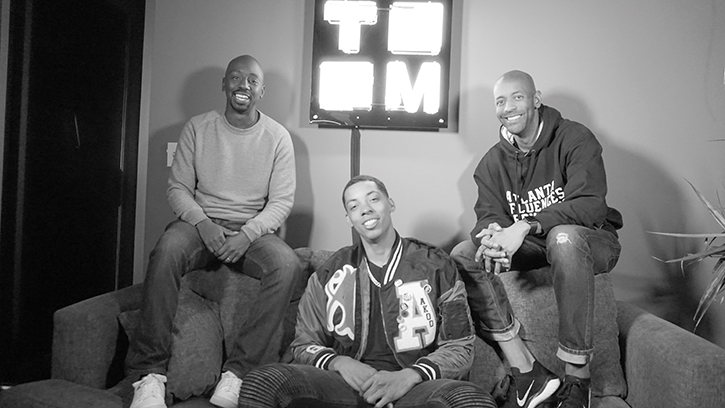 "We want to be able to operate as a studio, which makes hit apps in the same way a music studio makes hit albums," Rogers explains. 
The firm's debut offering is TriviaMob – a free live mobile game show app aimed at multicultural audiences with nods to the hip-hop TV show 106 & Park, as well as earlier quiz apps, such as HQ Trivia. 
Going live in the US every Sunday at 6pm West Coast and 9pm East Coast, TriviaMob audiences are invited to join one of two 'mobs', led by two presenters who talk their teams through ten multiple choice questions. 
Pick the winning mob and players can gain points, which earn them voucher codes and discounts. 
Players can also win up to $10,000 cash. The hosts, who work on a rotation, are often celebrities, including Culture Genesis's creative director and Netflix's American Vandal actor Melvin Gregg, as well as social media influencers who will promote the show across Twitter and Instagram. 
The game, which launched in mid-November, is targeted at Hispanic and African American audiences and was inspired by Nielsen data, which revealed that more than 70% of these groups identified themselves as gamers – in comparison to around 65% of the total population. 
Rogers adds that urban, multicultural audiences are already starting to make an impact on global culture in music, fashion and film, and the company, which has received funding from pre-seeder Muck Capital and Betaworks, hopes to capitalise on these trends through TriviaMob sponsors, including AKOO Clothing. 
"We're building software for an urban, multicultural audience that continues to lead and influence culture. We see this influence growing in Hollywood, but it's not reflected in Silicon Valley. We want to accelerate this."
"We're building software for an urban, multicultural audience that continues to lead and influence culture."
Newsum insists that although the firm makes content, which it produces in its own studios, the duo views the start-up as a "tech first" company. 
He adds: "We make content, but we are Consumer Internet – that's the category – we are delivering on a live game show, but the technology to do that is pretty heavy." 
Rogers also points out that it took three apps to make TriviaMob, led by James Gobert, the firm's head of app development. The producer, Kenton Cummings, runs the game from a TV production app, while the presenters use the Teleprompter app. The third app is the consumer-facing app needed to play the game. "Development started in March and we're currently working on an Android version," Rogers adds. 
With even large-scale events such as the FIFA World Cup experiencing latency issues, live streaming is still unpredictable in terms of user experience, but Newsum says that feedback so far from the first three shows has been positive. 
"Live video is interesting – what may work smoothly for one user might not work for another," explains Newsum. "There are lots of variables that can cause issues, but we have great reviews from those using home Wi-Fi. It's harder to guarantee connectivity for those out and about – and I think this is where the growth of 5G networks will be very important for the growth of live-streaming apps."
This article originally appeared in the December 2018 issue of FEED magazine.