Start-up: Didja, USA, 2016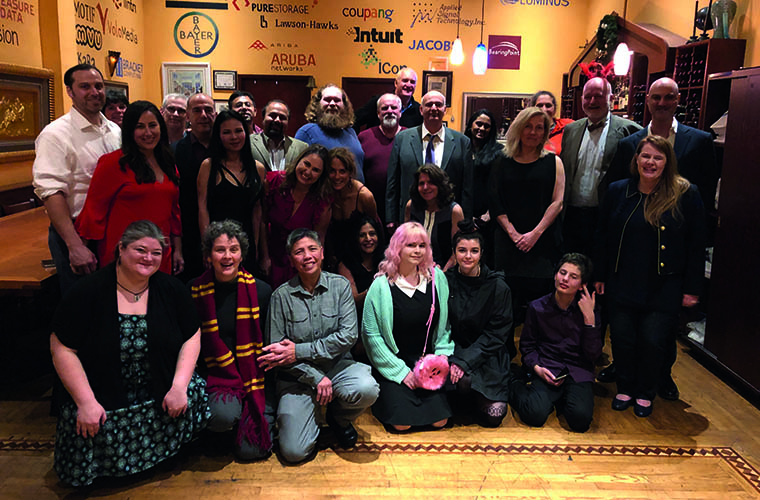 Didja started life as a mobile app that allowed users to clip the best stuff on TV, but the VCs who invested in the company were after a stronger idea to realise the potential of the platform they had invested in
Enter Jim Long – dubbed 'the father of streaming video', a Silicon Valley veteran and contemporary to Bill Gates and Steve Jobs who's credited with first coining the term 'streaming' while CEO of Starlight Networks. 
An early adviser to and shareholder in Facebook, Long has also worked as a VC, funding other firms. He had the idea for a service that enables cable TV refuseniks and consumers in poor reception areas to watch local TV on their smartphones and PCs some time ago. "I thought there could be a link between the Didja tech and local TV streaming," he says. 
Hyper-local channels love us, because they were struggling to survive and we're offering them new ways to reach more viewers
The remaining team at Didja agreed to pursue the idea (the founders had exited the company by this point) and in 2016 started tweaking the tech in earnest. A funding round of $12m was raised the following year (a further $3m would follow) as the vision and the technology needed to support it expanded. The result is the cloud-based platform, Local BTV, which works by capturing over-the-air TV signals from local TV stations at Didja's own local data centres and redistributing them locally (using geofencing) via the internet to mobile and TV connected devices.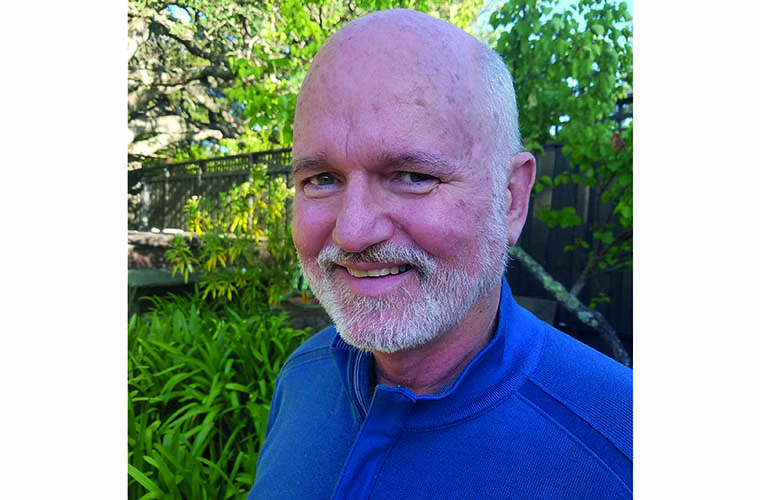 Above: CEO Jim Long
The service also offers a two-week programme guide, a cloud DVR service and a targeted advertising. Investment has also gone into user-friendly features such as fast channel change, designed to emulate the simplicity of the living room channel surfing experience. 
Long points out that, for cord-cutting millennials, the channel changing experience is particularly novel, and this is one of the key demographics that Didja hopes to grab. "You can divide the 127 million US homes into people who pay for cable bundles, which is decreasing from 90% to 70%, and those who still rely on antennas, which is 10% but rising to 20%, and then there are also the homes that don't watch or have access to live TV."
The number of homes comprising the latter two segments is around is 35 million households "and rising to 50 million". From this perspective, he adds, "It doesn't take many homes to start making money." To attract these consumers Didja is adopting a 'freemium' model, with a free service offering up to 60 local channels alongside a paid premium version of the service (for $15 per month) that bundles in the DVR and offers all the major US broadcaster's local news services from the likes of ABC, CBS, NBC and Fox.
Crucial to this approach is seeking permission from the local broadcaster to carry their programming. On this front Didja has made some progress, particularly with ultra-local TV stations, and it now has pilots that have been up and running for over a year in three key areas which in total represent around 8% of US homes. He adds: "Hyper-local channels love us, because they were struggling to survive and we're offering new ways to reach more viewers and advertise to the right consumers." However, the main point for Didja has been in signing up the majors.
Long explains: "We've signed deals with two of the five big networks to do various things – but because it's live over-the-air, customers expect them all." Long doesn't attribute the networks' lack of commitment to a fear of cord cutting. More likely, he reasons, with continued consolidation taking place among media owners who are also focussed on their own direct-to-consumer offerings, a platform like Didja is not seen as a priority.
Nevertheless, Long remains stoic in his belief that the bigger players will come on board eventually – just as the five major labels in the music industry did with RioPort. "It will take us a while to get there," he says, "but the reality is that it should be a no-brainer. Our product alone could represent $1-2bn for each network and that is real money – albeit long-term real money."
This article first appeared in the January 2020 issue of FEED magazine.