Making a New Media Universe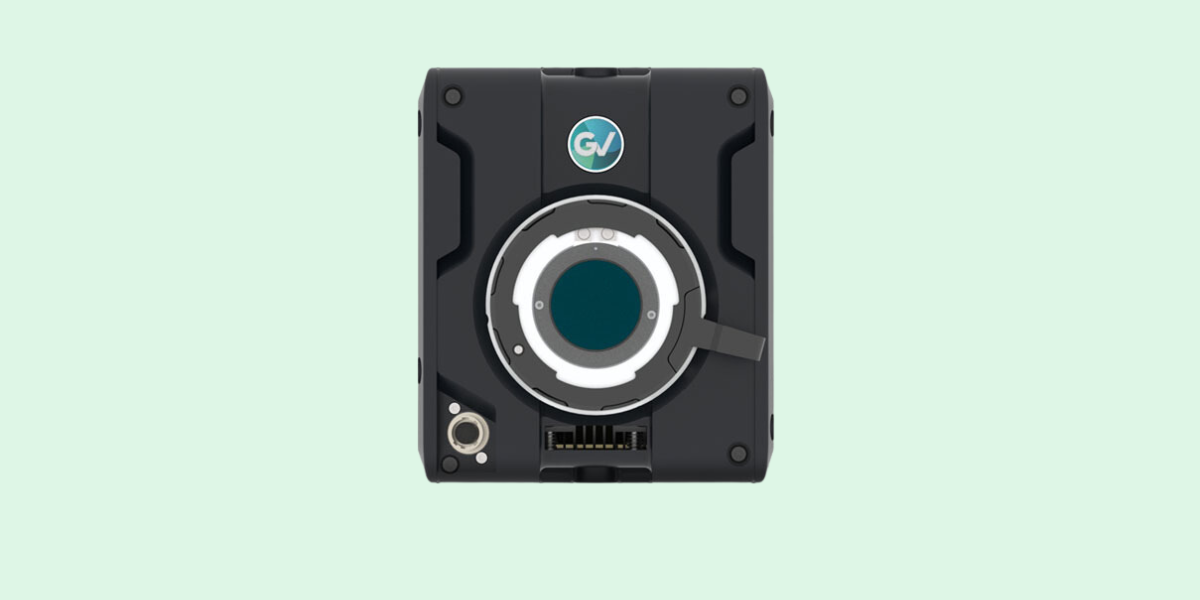 Posted on Sep 18, 2023 by FEED Staff
With over 80 companies in its Alliance, and more major names set to be announced soon, the Grass Valley Media Universe of products and applications is going from strength to strength
Sponsored editorial
From initial murmurings at the last NAB before the pandemic to the formal global launch at last year's Las Vegas gathering, the Grass Valley Media Universe (GVMU) has established a global profile with impressive speed. A collaborative ecosystem of purpose-built software and hardware solutions designed for broadcast and media production, the GVMU now has over 80 partners in its Alliance programme – with more set to be announced in the coming months.
If focus initially tended to be on relationships between GVMU and the company's own AMPP solution – a SaaS platform designed to enable flexible workflows for live content creation, management and distribution – it's apparent that the messaging is evolving in the next stage of adoption.
"Just before the pandemic, we started talking about AMPP being a fully featured, cloud-native product for ground and cloud live production and playout. Since then, we've seen great traction in the marketplace," remarks Grass Valley's VP of marketing, Adam Marshall. "But GVMU was never just about AMPP – despite being one of the most innovative broadcast solutions in some time. It's also about all the hardware products, including those from partner companies, and the benefits a truly interconnected ecosystem can bring."
Marshall is keen to clarify the extent of Grass Valley's ongoing hardware interests. "I had conversations at NAB Show where people asked if we were now a software-only business, but that is not the case. Hardware is still our bread and butter – and we're innovating in that space."
To that end, Marshall highlights the recent launch of the LDX C135 compact camera – a smaller version of the single-speed LDX 135, but with the same features and functionality as the full-size model – at NAB Show 2023. He also reveals that "further exciting announcements to cameras, infrastructure and our wider product offerings will be taking place at IBC."
This year's IBC will also see Grass Valley placing emphasis on the open ecosystem of AMPP and the GVMU, with a particular focus on hybrid workflows. "It's not the case that everyone wants to work completely in the cloud; we see a lot of demand for hybrid ground and cloud operations, and the suitability of GVMU for that is something we want to highlight."
Marshall also wants to dispel any lingering doubts about the suitability of the cloud for live production. He points to a recent project with CBS Sports Golazo Network, which now has an end-to-end live production chain in the cloud, controlled and managed by AMPP. "For those who ask if live production is ready for the cloud, I like to point to this project and say: 'It is, and there's a channel doing exactly that,'" notes Marshall. "This kind of project demonstrates where we are as an industry."
Originally published in the Autumn 2023 issue of FEED.