J-Stream is on par with SSAI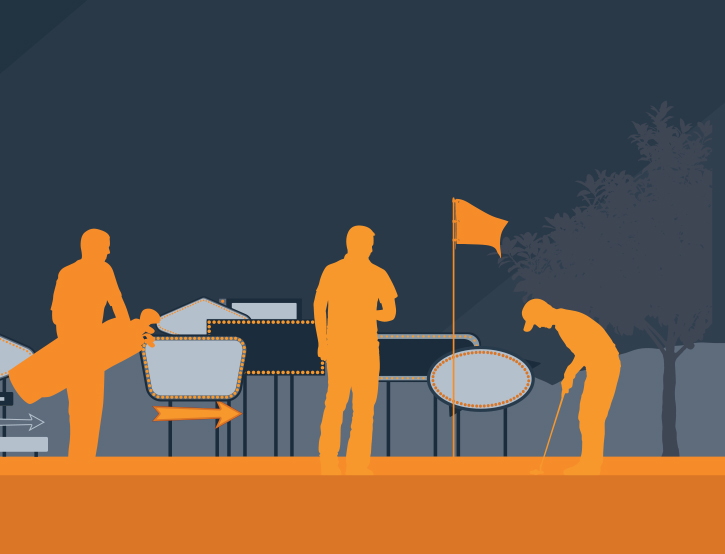 <![CDATA[For live streams of the 2018 RIZAP KBC Augusta Golf Tournament, hosted in Fukuoka, Japan, KBC Kyushu Asahi Broadcasting partnered with Japanese video streaming and distribution leader J-Stream for dynamic server-side ad insertion (SSAI) services for sponsored content. Server side video ad insertion (SSAI) is a method in which video ads are inserted into the main content on the video distribution system side, and integrated into a single video stream before final delivery. With SSAI there is no need for the client side playing out the video to do the switch between the main video and the ad. Buffering and delay before and after the insertion of the ad are eliminated, making for a higher quality viewing experience. In addition, enabling distribution to a wide range of devices and avoiding the influence of ad blockers (software preventing online advertising from being displayed) makes it possible to expand reach.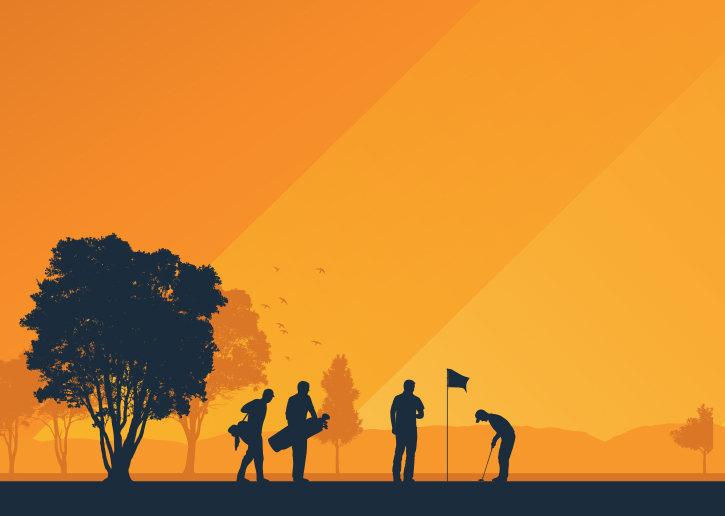 SSAI set-up To streamline the SSAI workflow during the internet broadcasts, J-Stream integrated solutions from AWS Elemental, including AWS Elemental MediaTailor and AWS Elemental Cloud for seamless insertion of broadcast-quality targeted advertisements throughout the Tournament live streams. Five channels of video were live-streamed simultaneously over the regular internet. These included three camera feeds from the golf course and live video of the par-three eighth hole. J-Stream inserted scheduled pre-rolled video ads into all the channels, and was also able to insert mid-roll video ads arbitrarily as required. Set-up for J-Stream's SSAI workflow took seven days and included a JWPlayer flexible video platform, a DAC FlexOne ad server and AWS Elemental cloud-based live encoder instances running at 2Mbps. The simultaneous connection for the SSAI workflow ran at over 1000Mbps. Integrating MediaTailor into the live-stream workflow ensured that all ads played back at broadcast-level quality.
"Avoiding the influence of ad blockers makes it possible to expand reach."
Quality When offering SSAI in live-stream environments, maintaining broadcast quality is vital. Advertisers simply will not tolerate delay or buffering when ads play, and ad blockers must not prevent sponsored content from being properly displayed to each and every viewer. Integrating AWS Elemental MediaTailor into SSAI workflows allows J-Stream to personalise ads displayed to viewers, monetise their content and also to view automated reporting on server-side ad delivery metrics for accurate assessment on ad impressions and audience viewership behaviour.

J-Stream's array of services includes its own content distribution network, website creation, and system development. The company plans to further integrate AWS Elemental MediaTailor's features into its proprietary workflow, including client-side measurement and reporting tools.

]]>