Case study: StreamAMG delivers championship football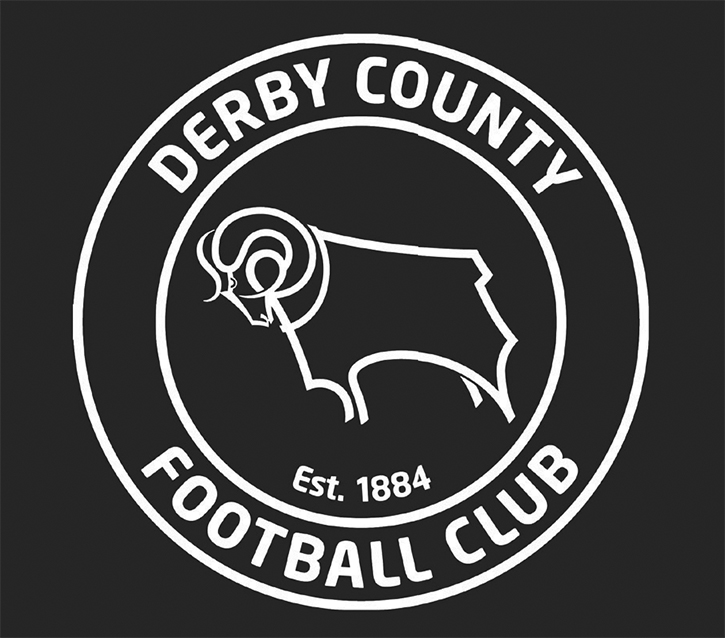 StreamAMG takes charge of the live web streaming for a string of European football clubs, including Shakhtar Donetsk and AC Sparta Prague, as well as institutions such as sessions of the UK Supreme Court and the European Council, which unites a single video feed with 32 audio feeds.
The company also works with a growing number of Championship football clubs in the UK, including Derby County, to stream home matches internationally. In all these cases, StreamAMG takes the produced feed and passes it through its own low-latency encoder, Lola. 
"We have two installed on-site at each football club we work for – a primary and a backup," explains Duncan Burbidge, CEO of StreamAMG. "We get handed the SDI feed from the OB supplied by the club. We take in that single SDI feed and create MPEG Dash and HLS versions and apply a digital rights management licence within Lola. We might also provide a personal stream for the club owners (Lola can handle 18 streams at once)."
All this activity is monitored remotely from StreamAMG's network operations centre in Stratford, London. The feeds are ingested to the NOC from satellite and fibre links either direct or via London's BT Tower along with ISDN (all audio comms still use this old-school telephony) before being rebroadcast via CDN.
"The ability to monitor all encoders simultaneously is a big plus," says Burbidge. "We're doing HD standardly at 1080p. We could go UHD at 4-6Mbps but we are not seeing demand for it. UHD would get more expensive and, given the kind of money you can generate from advertising and pay-per-view, a big chunk would be taken out by bandwidth required for UHD."
This article originally appeared in the March 2018 issue of FEED magazine.