Start-up: HECAS, South Korea, 2014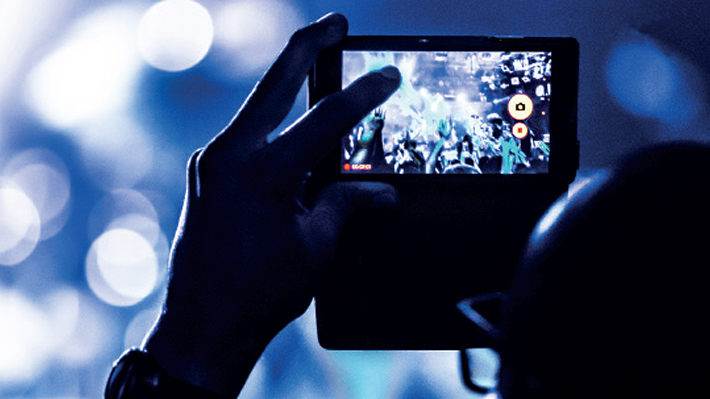 South Korean start-up HECAS so impressed the judges at the pitching competition of the IBC2017 Start Up Forum, a runner-up award was created specially for them (first place was taken by Jukedeck).
Low latency is crucial for live streaming services, but users are often left frustrated either by the ten – or more – second delay or the less-than-TV-like delivery of the services being provided.
HECAS, based in Seoul, has started shipping a commercially proven solution, and is working on several others, which aim to tackle these issues.
The firm was initially set up three years ago to develop a live mobile streaming solution that would allow Korean subway commuters to enjoy the national baseball league season via SK Telecom's Oksusu IPTV service.
"One of the main challenges was that the service was not smooth due to the network being operated by different carriers, as well as the lack of backhaul capacity of subway Wi-Fi," explains Hoisoo Cho, HECAS director of business development.
To solve these issues and deliver ultra-low latency to Oksusu's sport-specific relay channel SPOTV, HECAS developed its Mobile Live Streaming (MLS) solution.
HECAS MLS uses MPEG-MMT based video streaming to solve the latency issues by using Media Processing Unit (MPU), the smallest video information division unit within the MPEG-MMT standard, transmitted using Multi-Media Transport Protocol (MMTP).
The Oksusu service now boasts latency below three seconds on 4G networks, has 10% less data traffic than latency solutions which use the comparative HLS/DASH standard, and has a playback differential of less than 30 milliseconds between multiple devices.
In common with many start-ups, the firm's origins lie in academia – in this case, the KAIST Media Network Lab in Daejeon. Both Cho and HECAS CTO and R&D lead Jinhong Yang hail from this top-level tech university, and researchers from KAIST Lab are working on some of HECAS' core technologies.
With the predicted growth of mobile video and a market-proven solution at hand, the start-up is courting interest from investors and partners, with discussions currently underway with several US-based broadcasters.
In the meantime, two further HECAS products are set to debut this year.
First up is the MLS Cloud engine, which acts as a streaming server. "MLS Cloud will provide services that customers can use as needed on a cloud-based basis. We are preparing Amazon Web Service as our first target environment and plan to launch it soon after testing," Cho reveals.
The firm is also working with a TV manufacturer to port its MLS player into Smart TVs so that viewers will be able to enjoy the same ultra-low latency live streaming experience.
In addition, according to Cho, HECAS is collaborating with SK Telecom on developing experimental services such as a 360 live video service.
She adds that providing key differentiators to operators such as low latency, playback synchronisation and interactive services will eventually enable them to create premium subscription models.
"Mobile content will soon be able to play at the same quality as the TV. This will bring operators new revenue models. For example, in order to use real-time live streaming service for sports content such as MLB, there will be premium subscription and service providers and sports leagues will the share profit," concludes Cho.