Ice Hockey Leagues are suspended on ice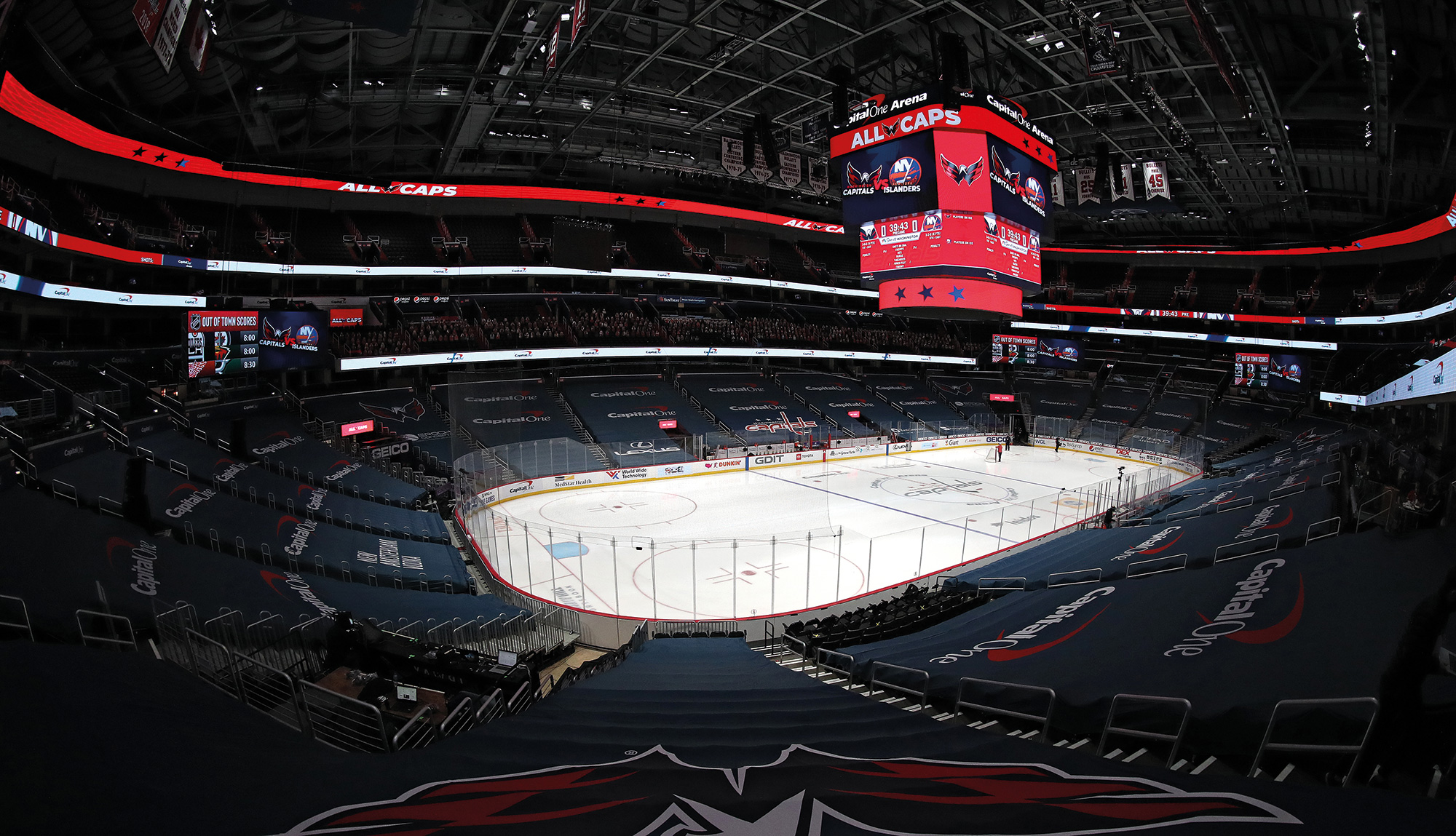 Posted on Apr 29, 2021 by FEED Staff
With live attendance frozen by Covid-19, Washington Capitals and other ice hockey Leagues and teams had to heat up some creative solutions to engage fans
Words by Lee Renwick
Pictures by Washington Ice Hockey Photography & CHL
Sports fans around the world have been starved of real, in-person action for almost a year now. While many games, leagues and competitions have been able to resume recently, fan presence is virtually non-existent for the vast majority. And perhaps few are missing the crowded stands so sorely as ice hockey fans. Even for the uninitiated, it's easy to see the draw of those fast-paced, full-contact thrills. For diehard supporters, attendance  means something else entirely, and their fandom may be better described as joyous fanaticism.
Globally, it doesn't get bigger than North America's National Hockey League. The NHL is home to some of the hottest talent on the planet and the league has just passed its centenary. In Europe, ice hockey is really on the rise, with teams established in dozens of countries. Every year since 2014, the cream of the crop have faced off in the Champions Hockey League, with the top 32 teams from 13 professional leagues clashing for top spot.
Our goal is to help passionate fans feel as if they're at a home game, and replicate that the best we can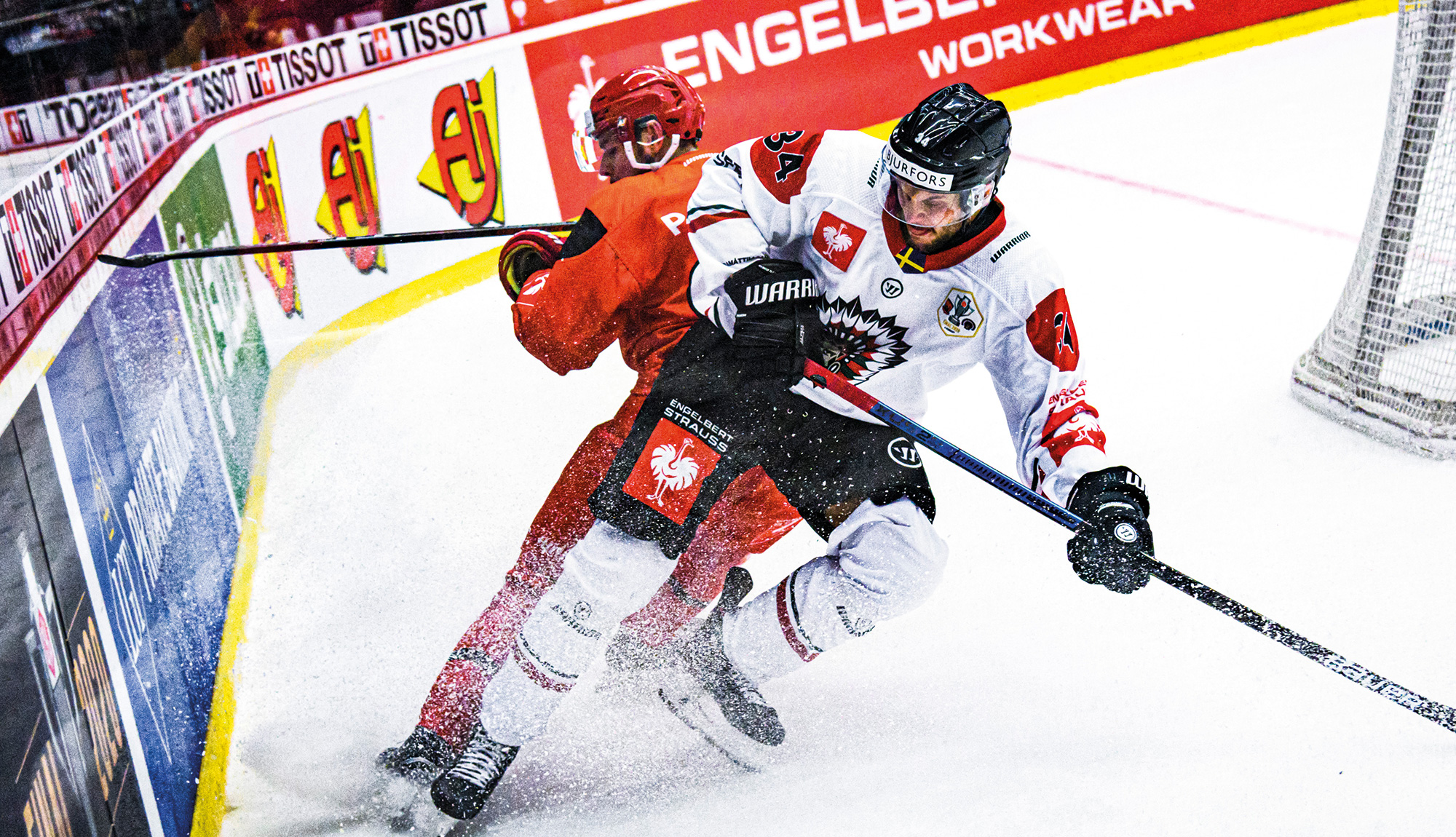 Ice hockey leagues: Go, Caps!
The Washington Capitals have been in the news for all the right reasons lately. At the time of writing, they're off to a flying start this season. Beyond this, they've launched an intuitive Virtual Gameday platform, offering fans the chance to get a taste of the live life, despite stadiums remaining closed across the board.
"Some of the biggest challenges came during the summer," recalls Hunter Lochmann, chief marketing officer at Monumental Sports & Entertainment, a partner group of the Capitals. "We faced delays, then, following the restart, the team was in Toronto. There was only so much we could do from Washington DC other than bring the games to life on social and digital platforms – so that's what we did."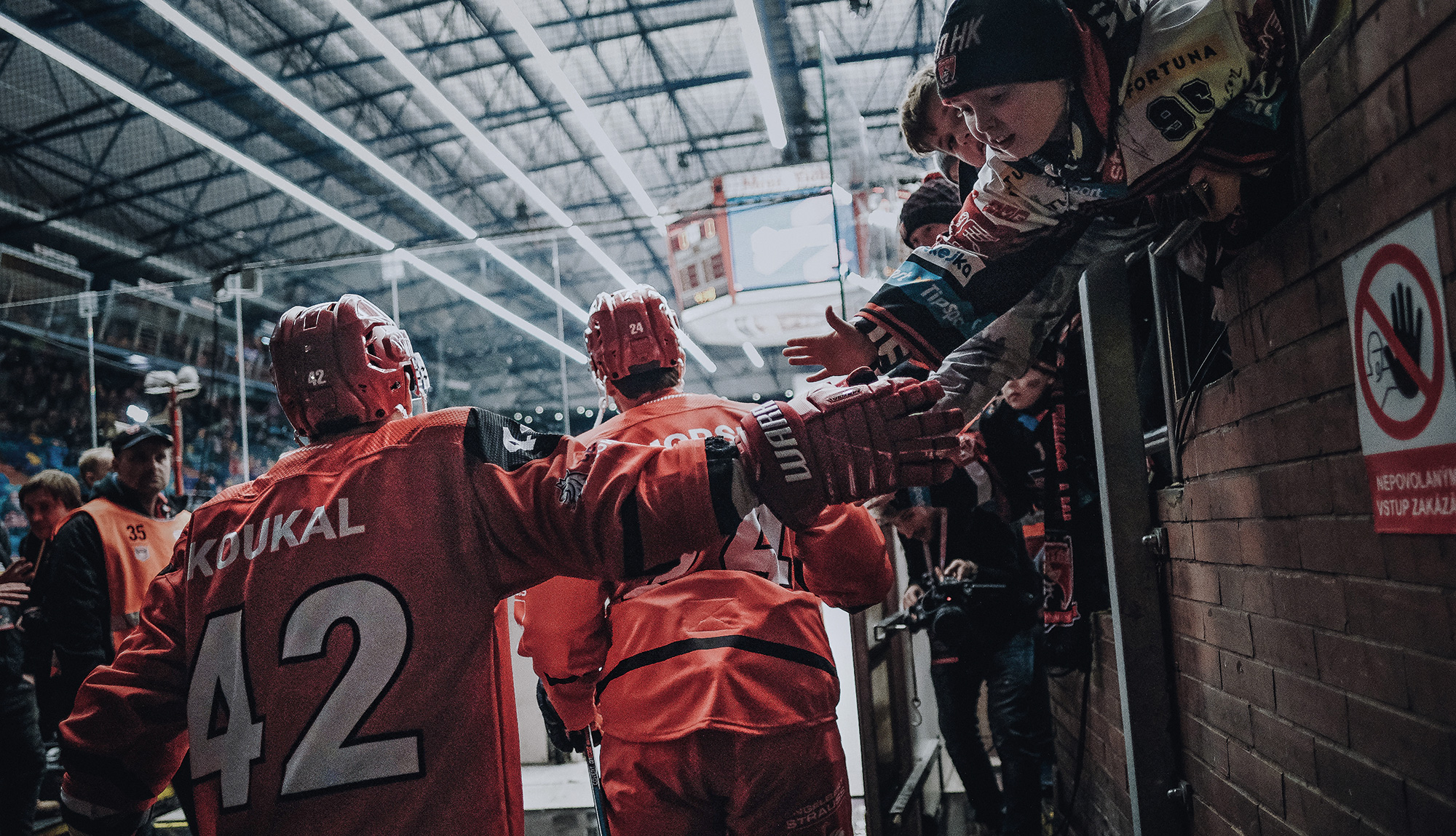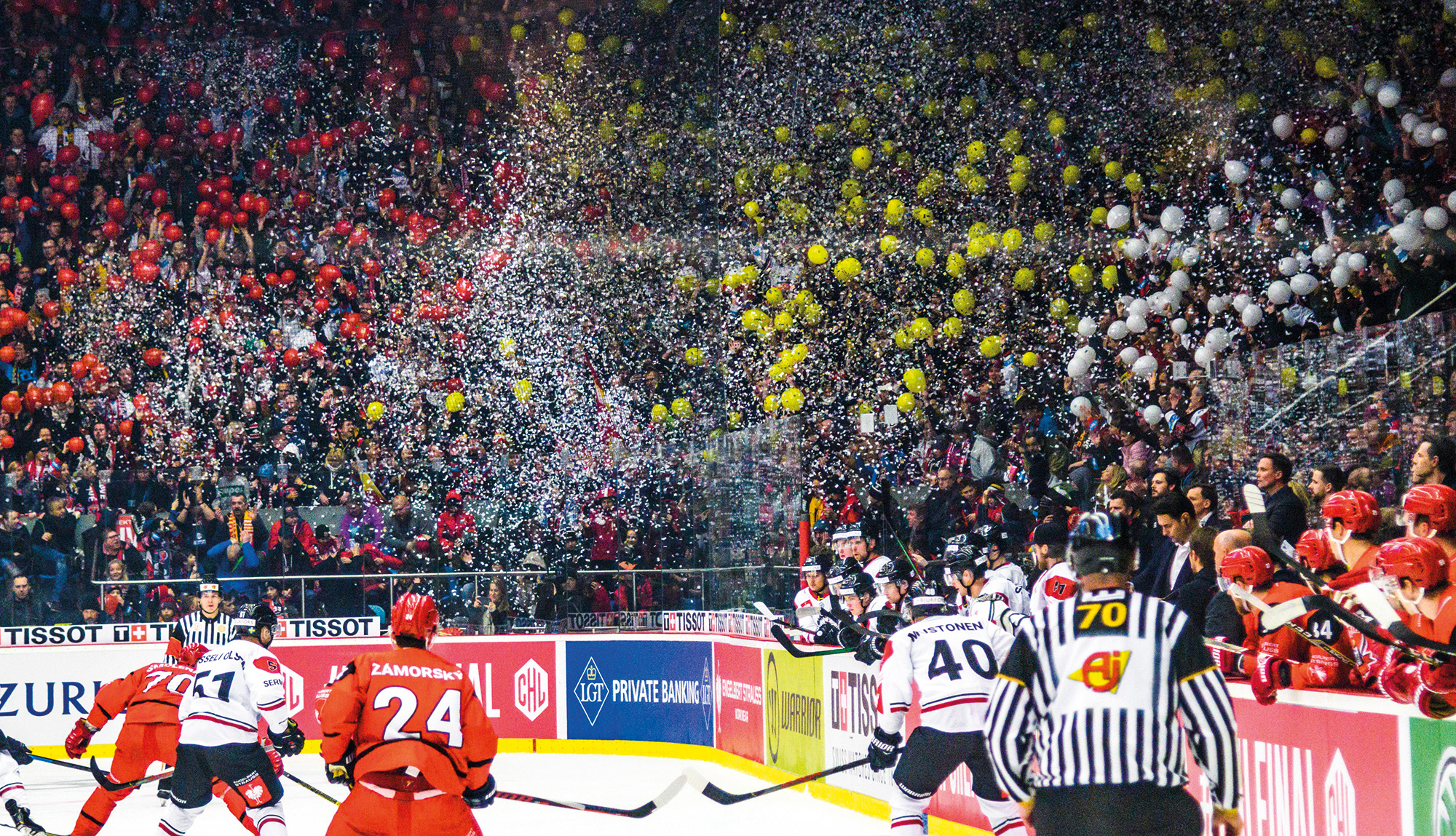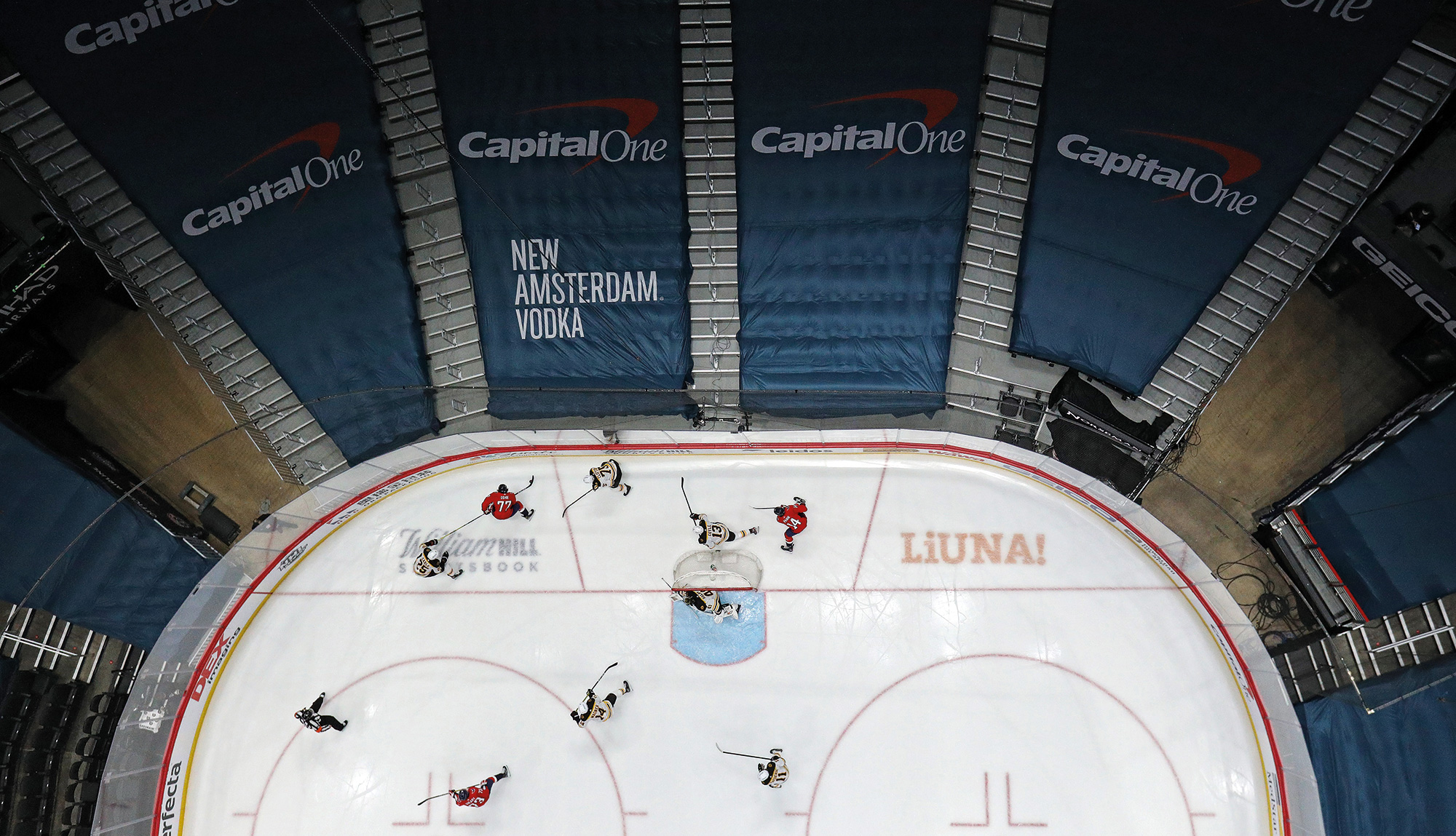 In August 2020, the NHL reached the final phase of its return to the ice following a four-month hiatus. To minimise risk, teams formed an isolation bubble in two Canadian 'hub cities', Toronto and Edmonton.
"This year, we're back playing at the Capital One Arena, only it doesn't have anyone in it except the players and a limited number of staff," says Lochmann. "We still have our game presentation as if fans were there and we're still trying to get the traditions out."
Thankfully for Caps fans – and NHL fans all over – games played behind closed doors still make for an excellent broadcasting opportunity.
We still have our game presentation as if fans were there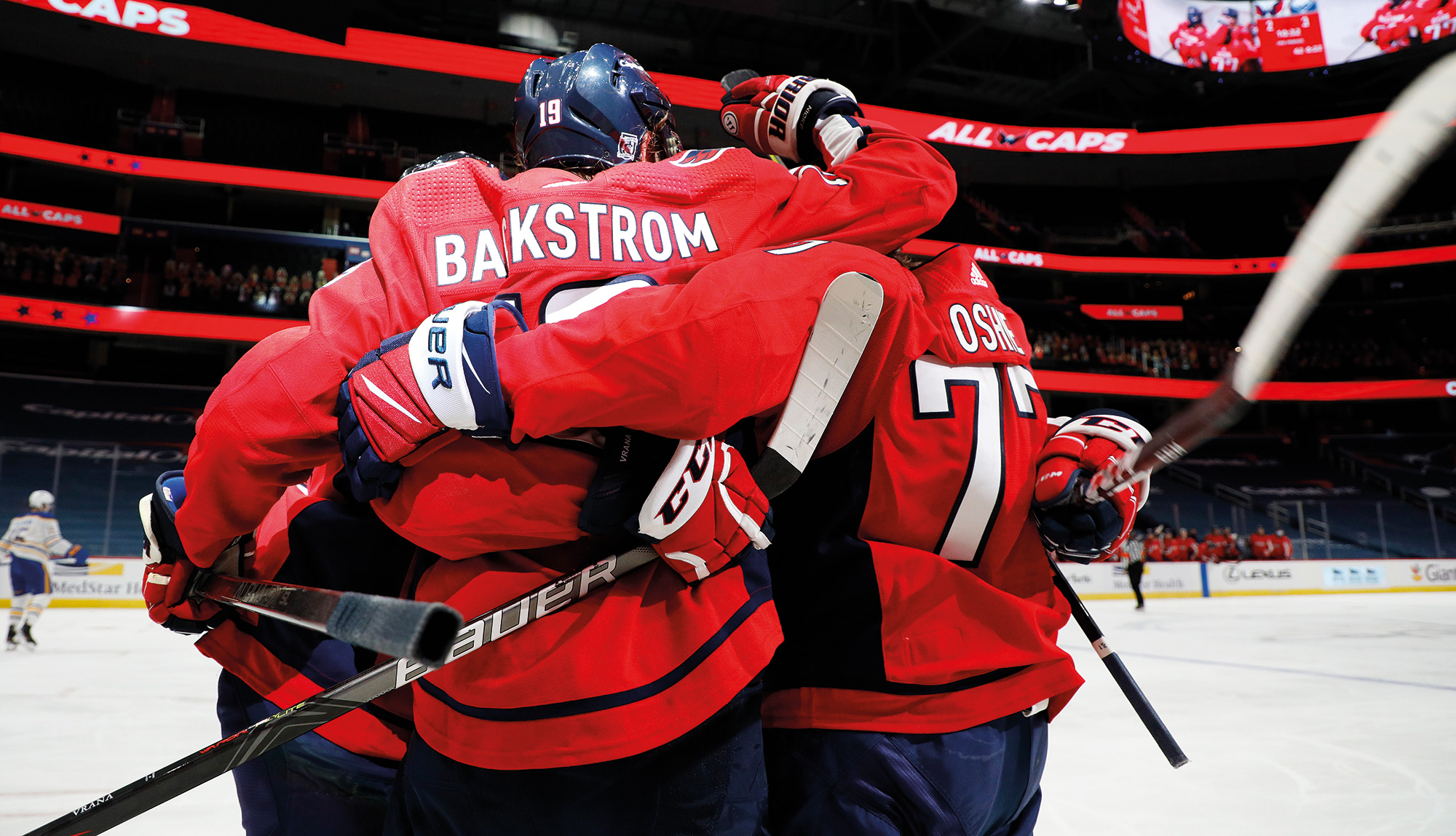 "The Virtual Gameday platform is purely a companion product for the live broadcast," he explains. "It's there to be enjoyed on mobile and desktop. Our goal is to help our passionate fans feel as if they're at a home game, and replicate that the best we can. They hear the PA announcer, get the national anthem and see the warm-ups they love. There are also traditions during pivotal moments of the game like videos and songs playing – they get all of that just like a live, in-person game."
During a broadcast, as soon as there's a time-out, or a commercial, or a break in the action, fans can go back to their phone or desktop. They chat with fellow fans, take part in contests, enjoy the fun back and forth of the hosts and more. "Nothing is ever going to replicate that arena experience with 19,000 fans packed in together, but the platform really does help the broadcast come to life," Lochmann concludes.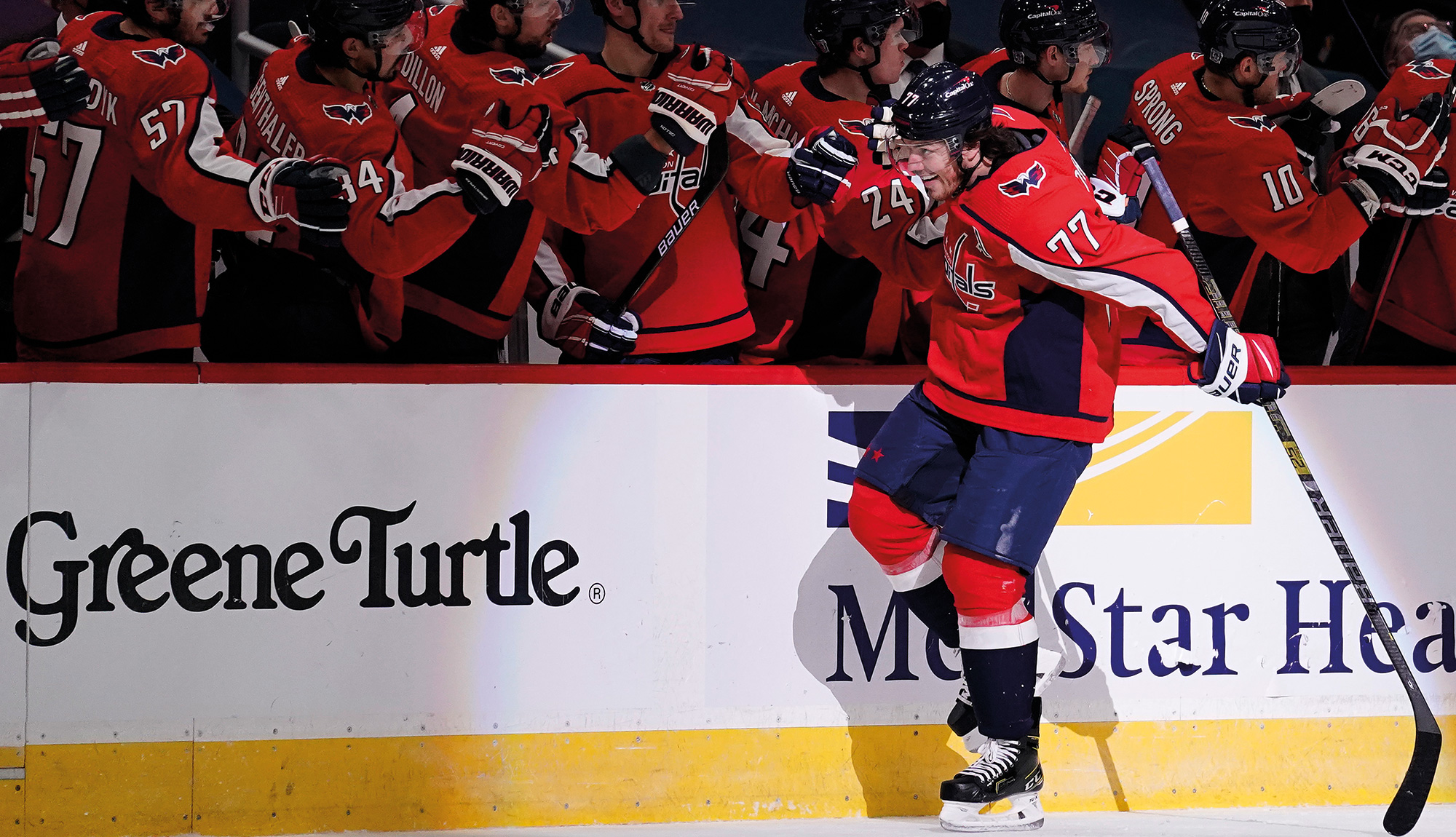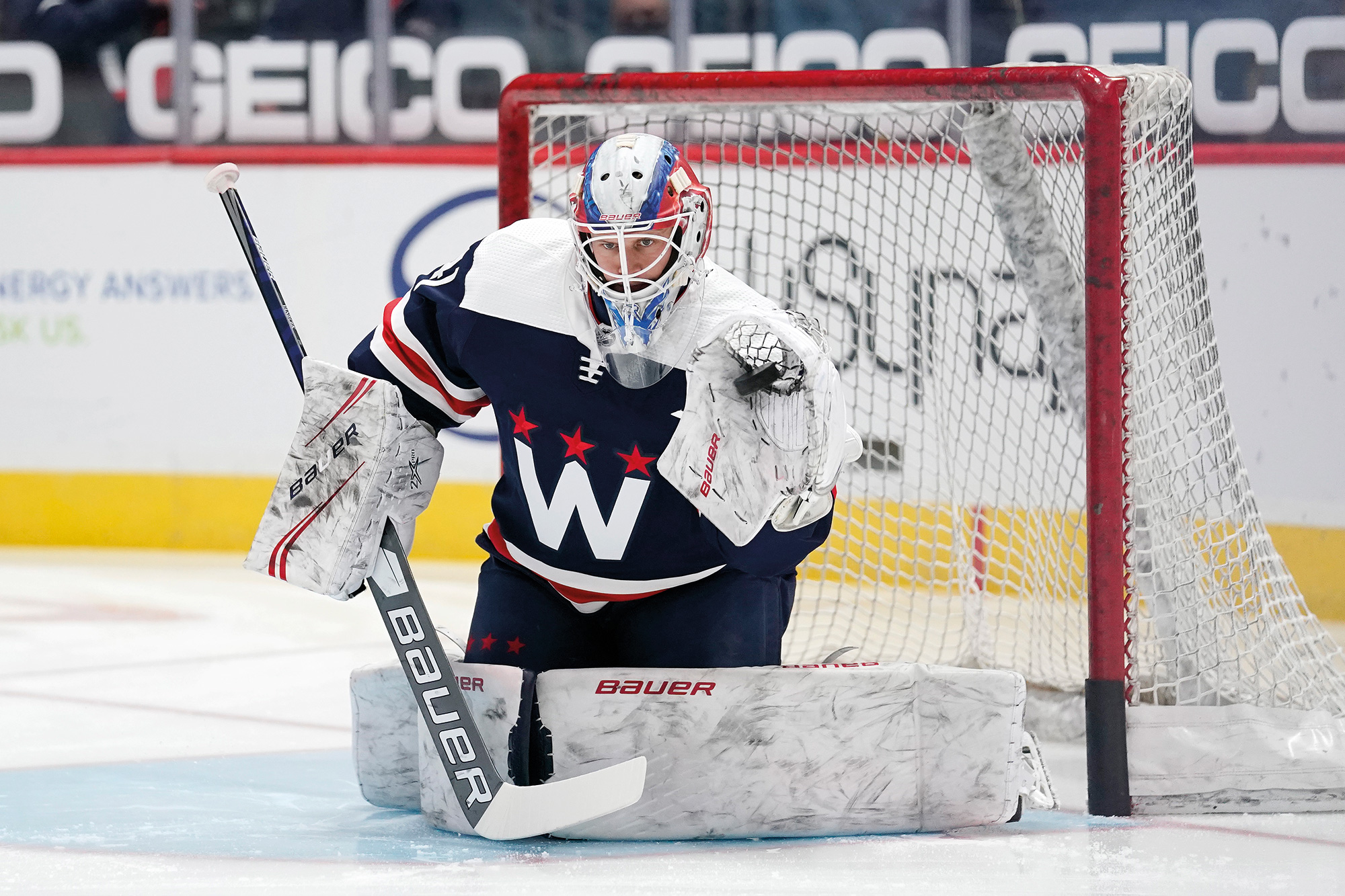 Virtual gameday
The Capitals' Virtual Gameday platform comes courtesy of provider Kiswe, a brand that has worked on numerous sports offerings and other live entertainment.
"Kiswe's expertise is to handle content with our fully remote tools, distribute it, and even produce new content based on fan contributions," explains Kiswe CEO, Mike Schabel. "It's a full 360 fan experience.
"We've developed all of our production, video distribution and fan engagement software in-house. Our solution is cloud-native and we adjust the capacity of our system elastically to support the real-time demand. Thoughtful broadcasting and tools like this can even make events special for fans at home, and it's something we'll continue to do now and far into the future."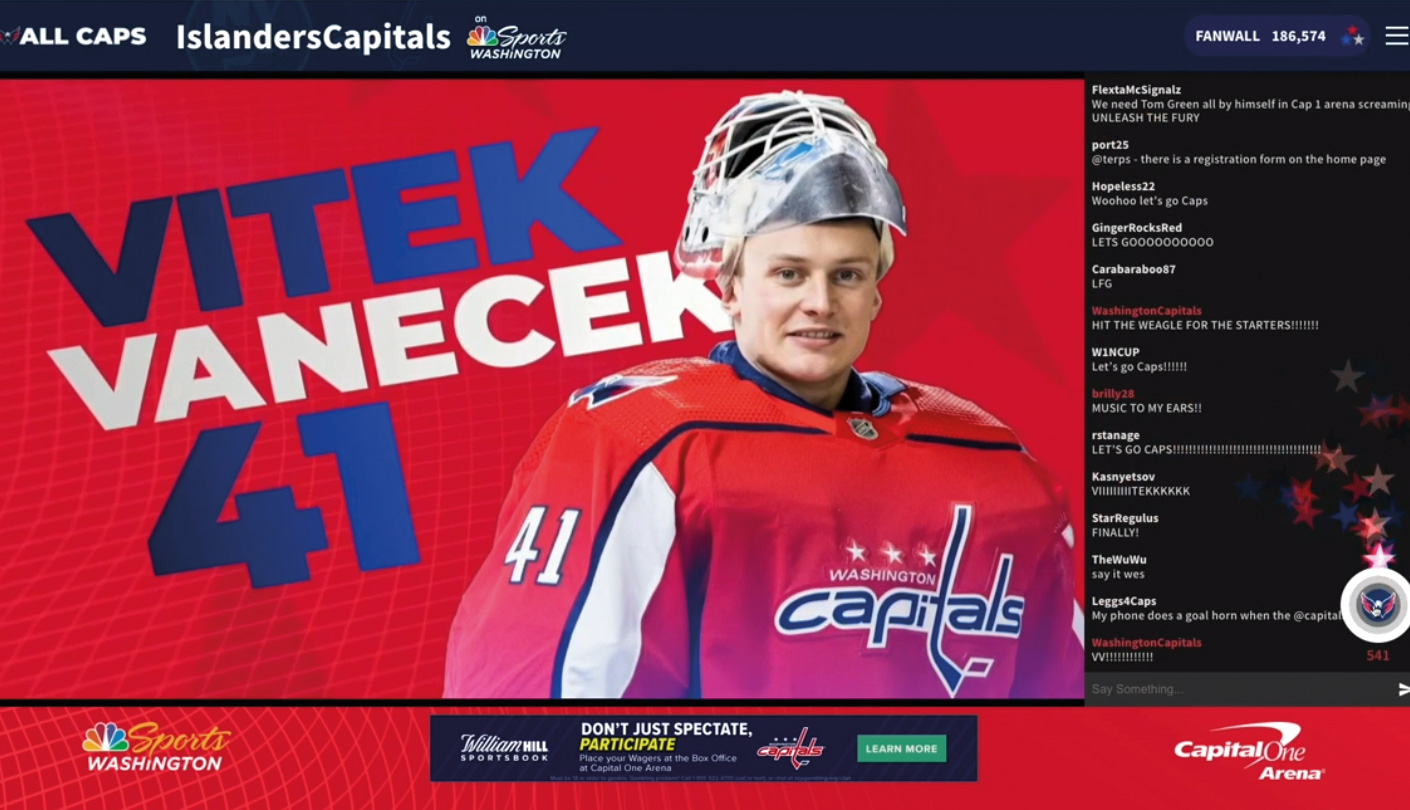 European Freeze
While the NHL is in the lucky position of playing games sans audience, things haven't resumed to the same degree for Europe's Champions Hockey League. After a thrilling end to the season in February 2020 – one of the final leagues in the world to complete its schedule – the CHL's following season was subject to a complete cancellation.
"On top of the issues the national leagues had to deal with is the additional challenge of teams travelling between 13 countries," explains CHL communications and digital media director, Monika Reinhard. "It's our goal to come back for the 2021/22 season. It's just not feasible to have a second season cancelled – this has been a huge financial burden."
If covid-19 has shown us all something, it's that being flexible is vital
Certainly, as much heart and soul as these teams and leagues have, they are still organisations that need sponsorship. For a large part, that sponsorship is reliant on you, the viewer. With no live games and no opportunity to capitalise with a supplementary digital platform, the CHL decided to make the most of what it had, says Reinhard.
"Even without games, we still had to be there for our fans, so we launched 're-live' games on what would have been our game days. We were limited on access to all games on a rights level, but we have been showing them from our first three seasons. In addition to that, we looked at other content we'd already created, like behind-the-scenes moments, and we refreshed those," she explains.
The CHL took a simple approach to hosting this content on its website and YouTube. Its social media has also been crucial, because without games, many people may not think to check the website.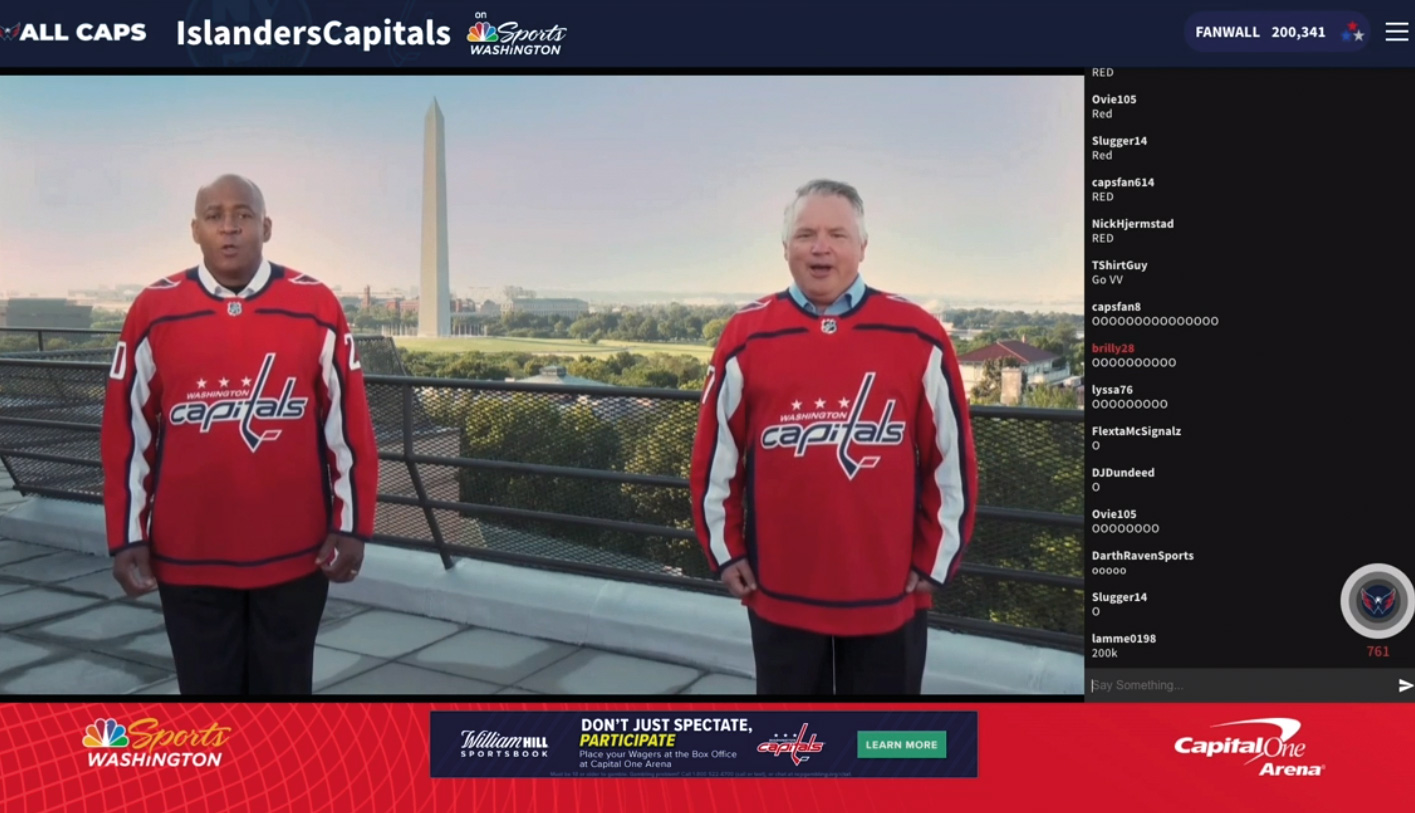 "Whatever is needed we pull from our cloud-based media archive, and archived footage is stored there immediately after games. In more ordinary times, it's available for all of our broadcasters, which is a pretty huge requirement, with up to 16 games in parallel on one day," says Reinhard. "The numbers are similar to our off-season levels, but it's just not comparable to a month with games, because that's what fans love the most."
She adds: "On top of the content, we've been engaging with fans, running quizzes through a Facebook Messenger-based tool and offering prizes, including a special jersey to commemorate this strange season.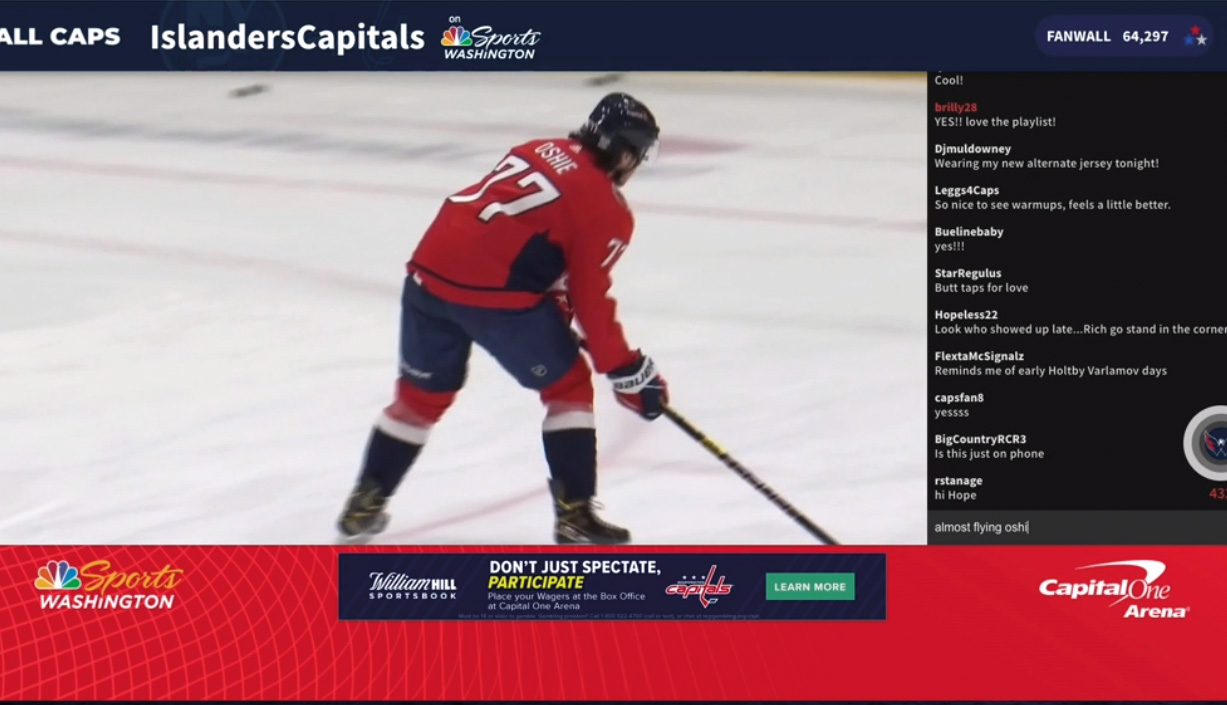 "It's been tough, because without money from the TV sponsors, we haven't been able to put much back into content production. Still, I'm proud of what we've been able to do and fans are responding well."
Reinhard is optimistic about the upcoming season and future. She concludes: "We do need to keep searching for solutions, and I think if Covid-19 has shown us all something – not just in sports – it's that being flexible is vital."
This article first featured in the Spring 2021 issue of FEED magazine.