Taiwan business start-up: A.V. Mapping, 2020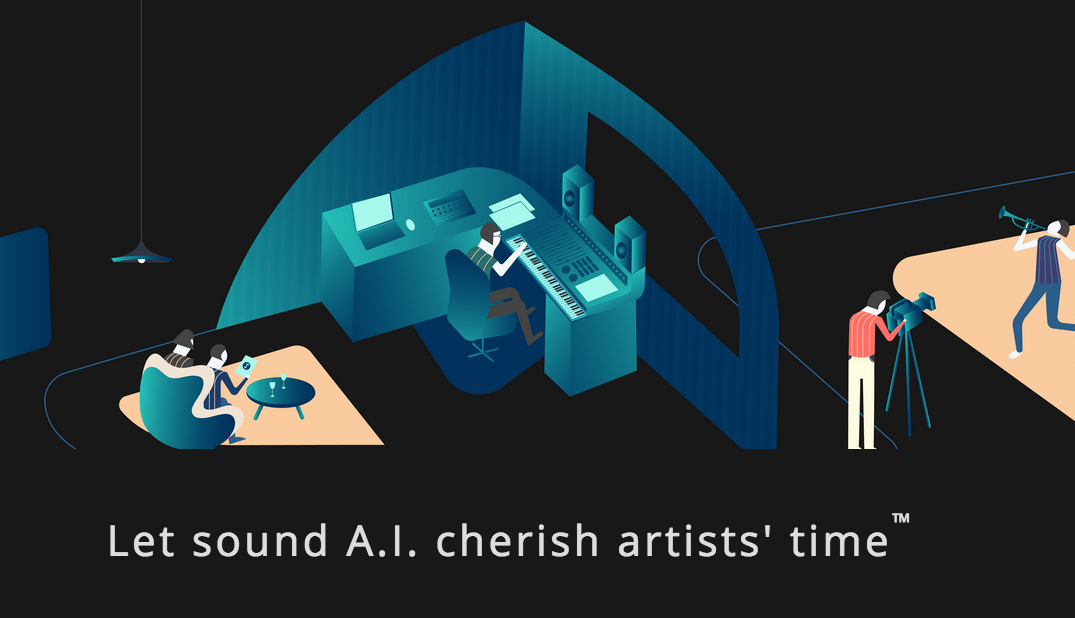 Posted on Apr 22, 2021 by FEED Staff
Taiwan business A.V. Mapping was founded in 2020 and launched a product tailor-made for video makers – it matches them with the perfect music for their videos
CEO: Frinny Lee
Country: Taiwan
Started: 2020
What is your origin story?
As a film composer, I fully understand the need for production efficiency in filmmaking. We also want to increase revenue for musicians, since the current revenue share from streaming services is very small. Empowered by AI, our technology helps shorten the video music production process from six months to eight seconds.
Our product is tailor-made for video makers. Our platform includes 300 plus features, along with AI music recommendations, licensing, AI sound production and more. Increasing efficiency means creators can win more projects, earn higher revenue and focus on creative work.
What is the company working on right now?
Seed round of fundraising and continuing to polish products and expand our music database with partners. We have also joined TechCrunch, Web Summit, WCIT, CES and Cannes Film Festival.
What is the next step for the company?
We aim to increase our paying users, increase our music database, and release our second version of the platform.
What one thing does the company need most right now?
Fundraising. We're also happy to discuss music licensing partnership opportunities.
This article first featured in the Spring 2021 issue of FEED magazine.