Live and Let DAI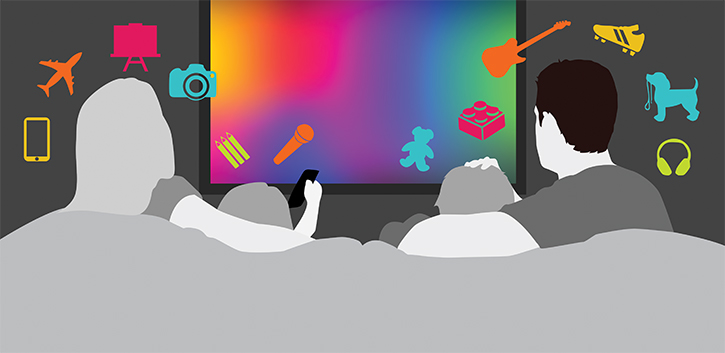 Dynamic Ad Insertion technology can help you get the right ad to the right audience at the right time, but it takes some know-how to make it work.
Words By Tim Sewell, CEO, Yospace
Television has been with us for 70 years, and the concept of TV advertising has been the bedrock of TV revenue for all that time. But demands are changing.
OTT streaming and dynamic ad insertion offer a fantastic opportunity to engage more closely with the viewer and enhance advertising revenues, but they must go hand-in-hand with a premium TV-quality user experience. In this article I'll outline what the key considerations should be when devising a viewer-friendly digital advertising strategy for the long term.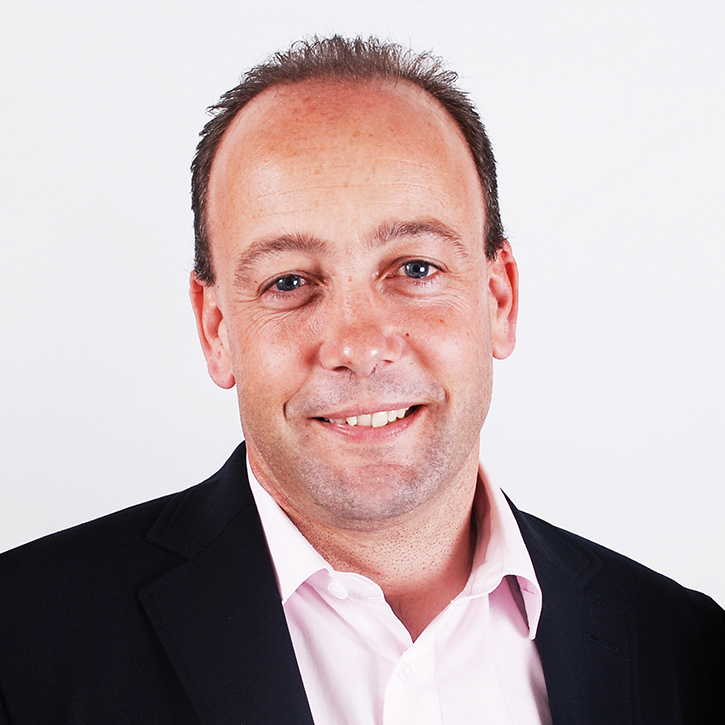 TIM SEWELL: Digital advertising can engage viewers and boost revenue but the user experience cannot be compromised
Seamless Stitching
The need for seamless stitching will seem obvious, but you'd be surprised how often it's overlooked: fundamentally, if there's no audience then there's no ad revenue. Advertisers and brands follow eyeballs – a mantra they repeat time and again – so ad breaks must be as seamless over OTT as they are on linear TV.
To ensure frame-accuracy, SCTE-35 markers* must be correctly placed in the stream. If they're not present in-band then the Dynamic Ad Insertion (DAI) system needs to provide a link between the broadcaster's encoders or packagers and the playout automation system in order for them to be properly injected.
Note that live commercial breaks, particularly in sport, tend to be highly dynamic and often non-uniform in length. The DAI system has to be adaptable enough to manage that, with the ability to 'crash back' to the live programme early if required.
Ad copy should be prepared for delivery ahead of time. It must be transcoded to match the adaptive bit-rate (ABR) encoding profile and audio levels of the live stream.
One-to-one Addressability
Server-side stitching must be performed at the edge rather than earlier in the workflow. This is the only way full addressability can scale because you only need to package and deliver the stream once (or twice if you go for a joint HLS/DASH strategy).
Here's a point I cannot emphasise strongly enough: ad stitching tech should act as middleware between a broadcasters' video delivery workflow and the ad decisioning or programmatic ecosystem.
As such it must be fully interoperable, but independent of these other platforms to ensure long-term success (more on this below). The DAI platform must support the open IAB VAST standard, versions 3.0 and 4.0.
One of the biggest selling points of DAI is accurate and real-time measurement. Given current industry standards for measurement, where practical, an SDK in the client should fire tracking pixels back to the originating ad server, defaulting to server-side reporting where client-side isn't possible (as is the case with a number of connected TVs).
Reliability at Scale
Even if you achieve one-to-one addressability within a seamless viewing experience, achieving it at scale is another matter. Any form of advanced targeting dictates that
millions of ad calls must be made per ad break. One of the latest innovations for live streaming in this regard is pre-fetch, which allows ad calls to be made in advance, even if it's not clear when the next ad break will be.
The most valuable ad breaks are often the most complex to leverage. Sports events are often very dynamic in that ad breaks are timed according to the state of play (after a touch-down or time-out) or are unplanned (extra time in a football match). However, the most difficult ad breaks to unlock are often the most valuable, and your DAI provider must be able to support all these more demanding use cases, and at scale.
Future-Proofing
The most advanced DAI providers are often recognised as 'stream management' specialists rather than simply ad stitching enablers, due to the level of integration required with a broadcaster's end-to-end workflow. It is very, very important that your DAI provider is agnostic to third-party systems along the way – you don't want future strategic decisions regarding data management, programmatic or ad-decisoning to be compromised by 'stream management' being inextricably tied to your decisioning or programmatic workflow.
'Stream management' also recognises other functionality, such as 'non-linear startover', or live rewind.
There is increasing talk in the industry about reducing ad loads (while maintaining revenues through targeting) to cater for younger viewers who are being brought up on ad-free experiences. Adaptable ad policies can be managed through a 'stream management' provider on a per viewer basis, but only if the streams are personalised rather than just segmented.
Broadcasters are beginning to position their OTT products for mainstream adoption, and this marks a new era for the concept of television and TV advertising. With it comes a huge opportunity to excite viewers and greatly enhance the value of television.With the right DAI partner this will drive engagement for many years to come.

* SCTE-35, aka Digital Program Insertion Cueing Message for Cable, is the SMPTE standard that supports the splicing of content into live streams.
This article originally appeared in the May 2018 issue of FEED magazine