Defining the future with SDVS (Software Defined Visual Storytelling)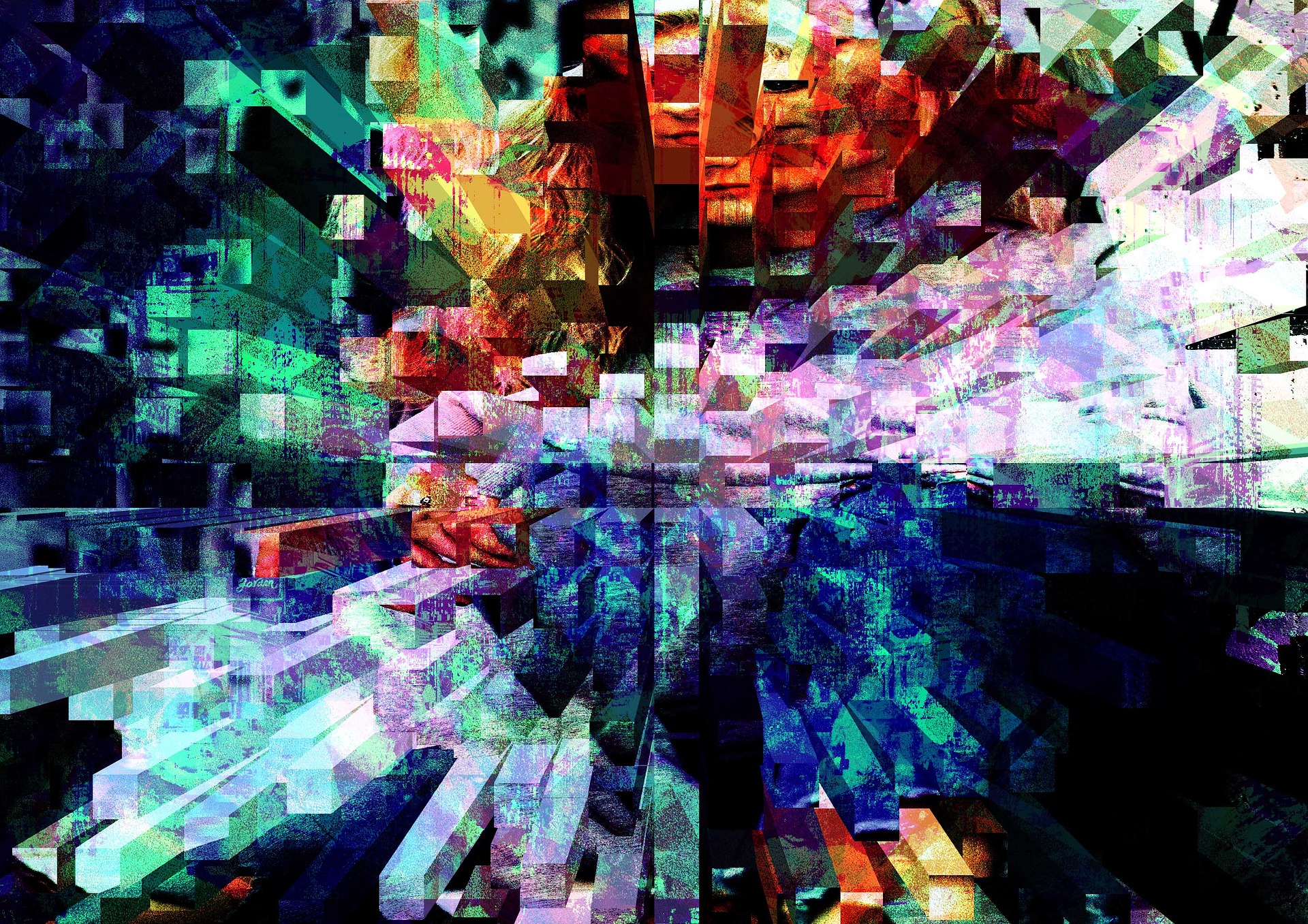 <![CDATA[Software-defined visual storytelling promises a content creation world of flexibility, efficiency and greater creativity. Gerhard Lang, Chief Technology Officer at Vizrt, explains more… The broadcast industry loves an acronym, and there is a new one that is rapidly gaining momentum. SDVS stands for software-defined visual storytelling, marking a key point in the industry's timeline when the major tasks in the media pipeline, everything from production and content creation to distribution and archiving, will be carried out by software rather than dedicated hardware. It is now a given that IP will replace SDI, but simply adding an IP interface to a device is not going to be enough. Our industry is based on innovation, and given the speed with which technology moves, studios need to invest in technology that is future-proof. The flexibility, precision and speed of feature delivery required by today's workflows can only be achieved by basing the solutions on software.
"It is now a given that IP will replace SDI, but simply adding an IP interface to a device is not going to be enough"
The immediate benefits of an SDVS-based workflow are impressive, and a good workflow is the cornerstone of world-class quality. With SDVS, you get realtime behaviour no matter how complex the production, low latency in the production processes, and speed in both reconfiguring an ecosystem and fixing bugs. In the longer term, SDVS means increased efficiency, greatly reduced costs, and the reuse of commodity hardware for multiple use cases. Over and above what it offers to content creators, SDVS benefits the end user – the viewer. SDVS is the only way to provide enriched customer experiences in a scalable, on-demand, personalised and high quality manner. Continuous innovation in the SDVS space will always have the end goal of enriching the viewing experience. IP transformation for broadcasters So where does the broadcast technology industry stand at the moment with software defined visual storytelling? Organisations are embracing the IP transformation for five main compelling reasons:
Smart studios and control rooms are future-facing. There are so many bonuses to having an IP-based studio, the most obvious being greater flexibility and automation, plus the ability to upgrade small components without changing devices. It enables a station to be reconfigured in hours instead of months.
IT and cloud security ensure full visibility and full control. Trust is growing for cloud security, and the industry is starting to see the benefits of it.
An obvious one – efficiencies. This is possibly most applicable to remote productions, enabling production teams to send the content back and work from a centralised and automated system.
Increasingly important is the fact that software has less of an impact on the environment than hardware. It also requires less power consumption and typically yields a smaller footprint requirement.
Setup and maintenance are easier. Vizrt customers are being advised that they need to look into UHD-1 and UHD-2, and IP is the only solution there. But even for HD installations, the cable requirement is reduced and bandwidth increases dramatically.
Despite these clear benefits, there is still some resistance in the industry against fully embracing SDVS. Some of this is driven by commercial inertia. Many suppliers are not yet ready to disrupt their business models in favour of a more customer centric, IP-based one, remaining reliant on the revenue flows from hardware upgrade cycles. Also trust in software technology is just not as strong, yet, as it is in hardware, which is in turn exploited by hardware marketeers who have vested interest in delaying innovation. If unchecked, this, along with the current lack of software developers in AV, could slow the pace of transition. All software, all the time Software is the future! This is a big statement, I know, but one that I'm fully behind. Vizrt has committed to growing the functionality of components, while the synergistic effects from the company's acquisition of NewTek and the use of AI inside products will open new possibilities when defining workflows. In terms of wider, tangible predictions, there will come a time, not too far away, that the only hardware on a production are cameras, microphones… and not much more. The IP-based production workflow of the very near-future will be:
Highly automated
Componentised
Flexible, reconfigurable within minutes
Highly redundant without the massive costs, energy and space requirements
Maintained by IT, not video engineers, operated by 'non-specialists'
Standardised interfaces with components registering and discovering themselves
Contributions from AI to further automate and simplify creating enriched content
Software defined visual storytelling – it's the answer to streamlined workflows and giving your viewers more for less.]]>