Start-up: AirBeem, USA, 2015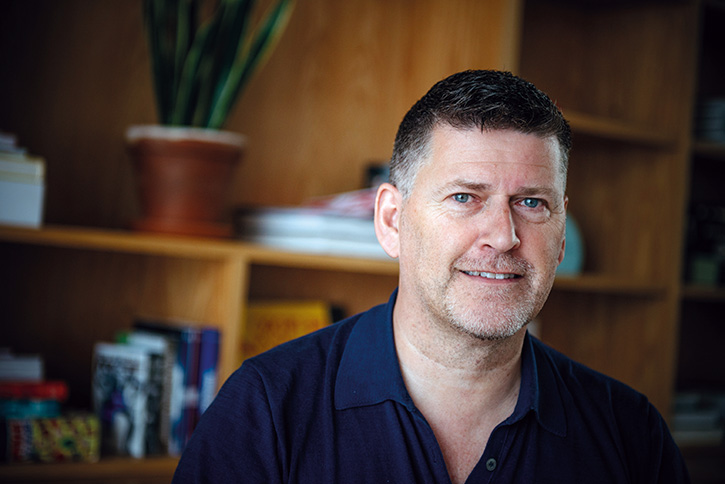 The rise of Netflix and Amazon, and the decline in linear TV viewing, is forcing content owners to reassess their routes to market. 
OTT provider Airbeem wants to help smaller players launch their own online channels using the same technologies afforded to larger broadcasters, and to make these offerings profitable.
Tech entrepreneur Steve Hardman founded the firm three years ago and it has recently hired Chief Revenue Officer Neil Berry, former VP of Comcast Technology Solutions, to drive its growth.
Airbeem's software as a service (SaaS) solution is built on the platform of telco provider Comcast. This claims to be video platform agnostic, however, and there are plans to expand integration to other providers in the wake of its latest round of funding, which saw Edge Investments take a minority stake in the company.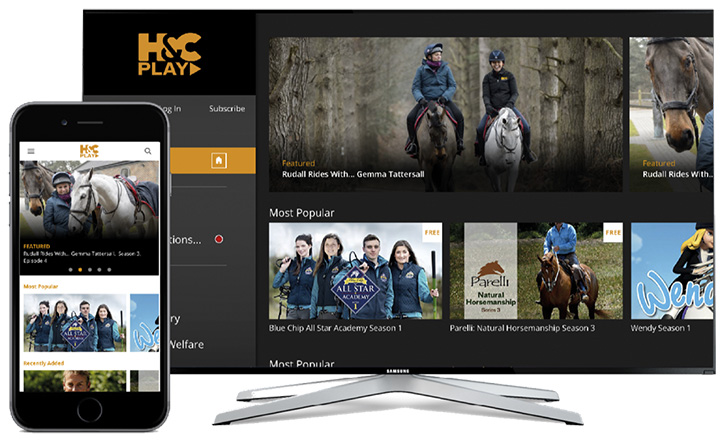 FINDING YOUR NICHE Airbeem works to ensure clients' commercial and content goals are achieved
While YouTube and Amazon channels offer niche players similar opportunities to go OTT, Berry says that Airbeem's USP is in its ability to offer an e-commerce and analytics engine within the same platform.
"We offer a differentiated sales approach – understanding what the client's business model is and making sure we can provide the insights," he says.
According to Berry, who previously worked on the growth and launch of online video platform Ooyala, this means serving up clients the right e-commerce models for their businesses. "What we're finding with direct-to-consumer clients is that they want to mix and match business models. There might be an element of 'freemium' – an ad-free experience or a multi-tiered offering, rather than a one-size-fits-all approach." 
The firm, whose board members include former Red Bee Media president Thorsten Sauer, also offers clients an AI-driven analytics engine within the same platform, which comes with the ability to customise the UI/UX experience. "The real-time engine allows clients to build apps rapidly and to personalise the experience – based on who is buying what content," Berry explains. 
According to Berry, clients can be up and running within 60 days of deploying this out-of-the-box solution, which costs "thousands rather that hundreds of thousands" – plus a monthly fee to pay for software licensing.
"What we're finding with direct-to-consumer clients is that they want to mix and match business models."
The firm's beachhead clients include Horse & Country, a niche broadcaster which originally launched on Sky's EPG. By going OTT via Airbeem the subscription service (which is also experimenting with other monetisation models) has expanded into six territories and is available on 38 different devices. 
Another client is Channel Fight, dubbed 'Netflix for martial arts'. The channel's 2000 martial arts films are now available via rent or buy transactions in six territories. Channel Fight is also taking advantage of the gifting and voucher tools that Airbeem offers to drive user acquisition. 
According to Berry, sports IP owners and brands account for 50% of Airbeem's target customer base. To fuel growth in this area, former Comcast Customer Director Louis Starnowski joined the company this summer. 
"Most premier clubs now have their own channels, and smaller brands are still expected to reach their fan base directly so they need to set an OTT strategy that complements their business aims," explains Berry. "These capabilities are not available if your content is just thrown out into YouTube, where there is little opportunity to monetise significantly and you can't control the ad experience." 
This article originally appeared in the September 2018 issue of FEED magazine.