Start-up: MXX, UK, 2015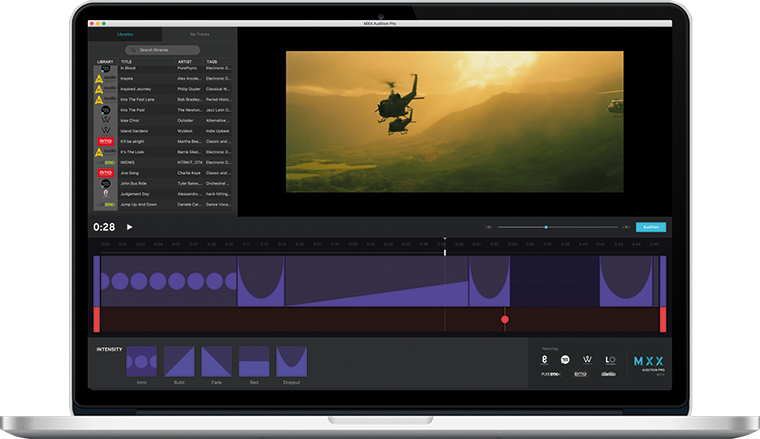 In this month's Start-up Alley, we look at music start-ups using AI and sophisticated software development to help video creators produce innovative soundtracks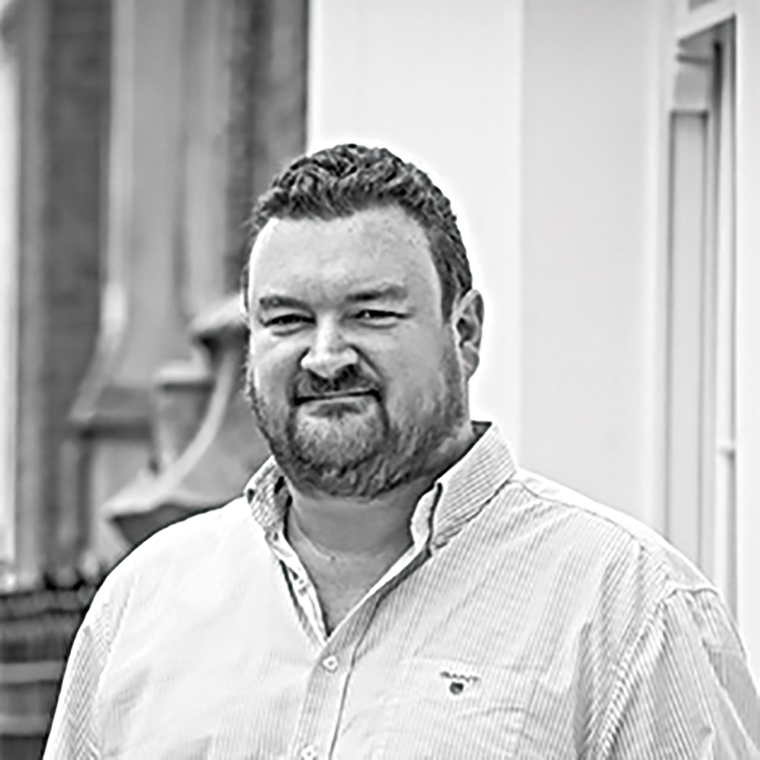 mxx it up: Dr Joe Lyske, is the CEO and co-founder of MXX
There are two types of AI being used in music, according to MXX co-founder and CEO Dr Joe Lyske.
There's generative AI, which uses algorithms to replace traditional music. And there's transformative AI, which works alongside 'human' music to augment the creative process. 
"We're very much in the latter camp," explains Lyske. "We want to look at how to repurpose work written by a person and how to add life to a back catalogue."
An established composer with over thirty years' experience, Lyske's interest in AI began almost a decade ago when he embarked on a PhD in Computer Science at Queen Mary University of London.
While his research included a tool that generated film scores capable of fooling fellow film composers, this eventually evolved into an interest in creating artist-centric tools designed to enhance the creative process.
The result is an app that comprises a series of patented AI-driven solutions, which allow users to instantly edit cleared library music to fit their own video footage, complete with rises and fades.
"Our tool takes music out of an existing library and seamlessly edits it to fit your content," Lyske explains. "If a cat falls out of a tree – this app can identify that and make the track fit it so that it seems like it has been written for your video. And it does this in a sensitive and intuitive way," he adds.
The company has seven patented technologies to date, four of which are involved in the core editing process. These technologies listen to music and create metadata out of their understanding of it. 
This includes being able to edit in and out of sections, as well as identifying what these sections might mean to a human, for example 'building tension', 'climax', 'chorus' and 'verse'.  
Clients include video content creators and MXX launched an AI creator suite specifically with this audience in mind, forming a partnership with Epidemic Sound's library in order to bring its back catalogue to more than 250,000 YouTube channel creators. 
Ad agencies such as Mother, BBH and J Walter Thompson are also using the firm's Agency product, which uses cleared libraries from the likes of BMG and Warner Music Group, and enables creatives to pitch soundtracks to accompany commercial spots. 
Users are able to download the software, describe the narrative and then experiment with a variety of tracks to see which best fits the story. 
"It's only ever the final edit that gets paid for, so this is a way of saying to the client, 'Go away and try out as many of the tracks as you want to and come back when you have exactly what you want'," clarifies Lyske. 
He continues: "What used to take four days now only takes four hours, and clients can work on many more ideas within this time frame." 
what used to take four days now only takes four hours, and clients can work on many more ideas within this time frame
Other clients include video editors, music supervisors, sync agencies and even the big music labels, which Lyske claims are finally starting to embrace AI. This wasn't the case four years ago when the composer and his co-founder, fintech entrepreneur Philip Walsh, first launched the company.
Lyske recalls: "We were probably two and a half years too early – we went to all the majors at the point where digital was sucking all their income."
The arrival of Spotify – which enabled streaming to finally provide labels with a sustainable business model – as well as Facebook's investment in licensing deals, was what started to change things, according to Lyske. 
Warner Music France's electropop band Hyphen Hyphen has even made personal edits of their own work using MXX's tech. 
There are different pricing models – you can buy an SDK if you are a creator or those with larger scale businesses can opt for the SaaS B2B option.
As many outfits working in AI point out:  it's a long play – with Lyske admitting that, after five years, "We're just getting to the point of becoming self-funded."
It was Walsh who raised the first two rounds of funding. 
However, MXX's early launch has been an advantage in other respects. It gave Lyske time to develop and patent a content ID tracking system, which allows rights holders to identify where their music is being used and enables them to kill any version they deem to be inappropriate.
To Lyske's own surprise, he explains that no one has requested this to date, but adds labels are reassured by this artist-first approach.