Start-up: Big Couch, United Kingdom, 2014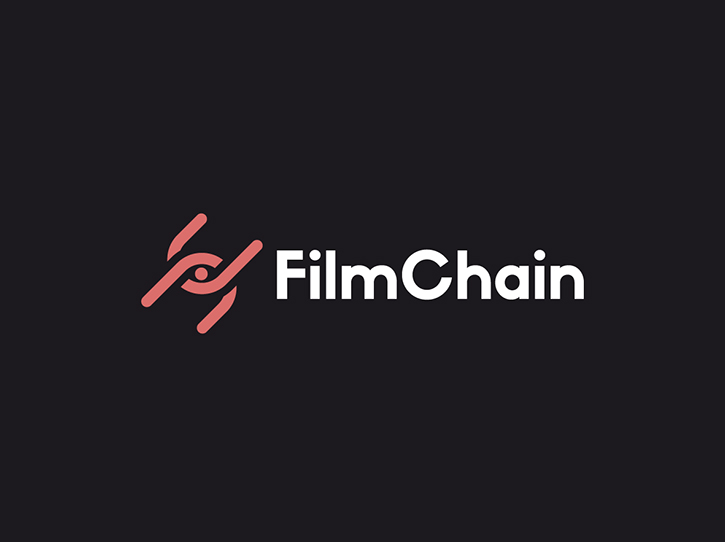 FilmChain is the latest product from Big Couch, a company set up four years ago to explore alternative means of film finance. Initially supported by a UK trade and investment programme, the venture was founded by film producer Maria Tanjala and LSE graduate and IT project manager Irina Albita.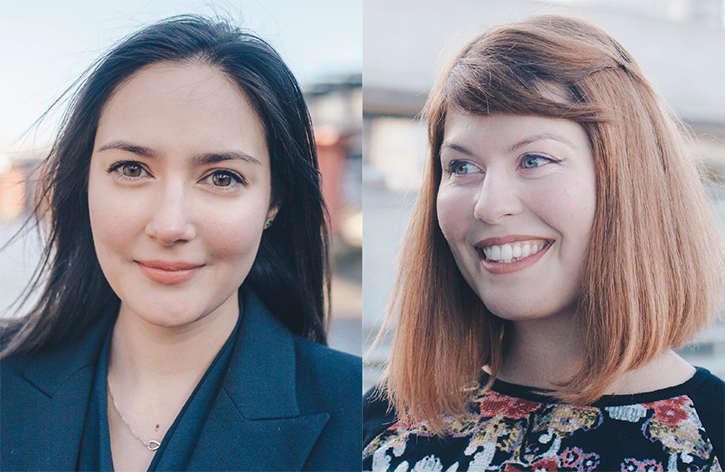 The start-up initially established a crewfunding model that enabled crews to reduce their daily rates to receive profit shares and deferred payment. Films that have been co-financed this way include the BFI-backed Tell it to the Bees, The Deposit and Eyes and Prize. 
It was through Big Couch that Tanjala and Albita experienced first hand the issues that films of all budgets face when it comes to revenue collection and allocation. Collection agents, the firms normally responsible for allocating rights and royalty payments, rarely take films produced for under £1 million, leaving sales agents, film producers or freelance accountants to fill in the role.
"But it's like the Wild West out there," Tanjala explains, "and producers and distributors don't want to be chasing up cinemas, festivals and TV residuals on films that were made three years ago – it's not their core job."
She adds that even on bigger films, stakeholders have little to no influence over their accounts and the rights management. 
FilmChain, which launched this year, makes use of blockchain's ability to create automated payment mechanisms and smart contracts to both address and, in some cases, automate these issues. 
FilmChain is open to projects of all sizes, from filmmakers looking to close finance for their features to the 16-year-old digital video whizz who sells an internet hit to several brands and online platforms and requires an infrastructure to collect revenues. 
Says Tanjala: "FilmChain enables users to verify transactions in real time. Any stakeholder from any of the signatory parties can log into the dashboard and look at their funds, withdraw them if they wish, and see how they have been allocated."
"It has also enabled us to build a rights management tracker so we can list all distribution deals and know exactly where to expect income from and how much," she adds. 
FilmChain does not yet deal in cryptocurrency – it's strictly a 'Euros coming in, Euros going out' operation. "It's not a risk we are willing to take right now, we are committed to the safety of the project so we want it protected from volatility and exchanges," says Tanjala. 
"We'd love to be able to empower the community with more data."
While the Ethereum blockchain was selected "because it's the most robust and well-tested example of blockchain and the developers are familiar with it", Tanjala is keeping an open mind and maintaining a close eye on other versions of blockchain and distributed ledger technologies. 
With three features on board, Tanjala says that the project has raced into production and FilmChain currently remains one of the few working examples of blockchain in the UK. 
Subsequently it has attracted the support of some respected backers including Innovate UK, which is covering 70% of the costs for Big Couch and 100% of the costs of their academic and research partner, Imperial College. 
The next step for the project is to build a wider community, supporting the films and crews that use the FilmChain ecosystem. 
"We'd love to be able to empower the community with more data. We'll respect information that stakeholders would prefer remains confidential but the potential is there to understand how films are performing across different categories – based on genre, territories and platforms."
She adds that peer-to-peer marketing of films and building up a community of fans, in a similar fashion to Kickstarter, would also help enhance consumption. 
"Putting posters up on the Tube or trailers in the cinema even, are starting to feel old-fashioned. We'd like to collide worlds and create a system in which you incentivise fans to run campaigns for you. To really maximise word-of-mouth and influencers in their own circles.
This article originally appeared in the August 2018 issue of FEED magazine.