Start-up: Datazoom, USA, 2017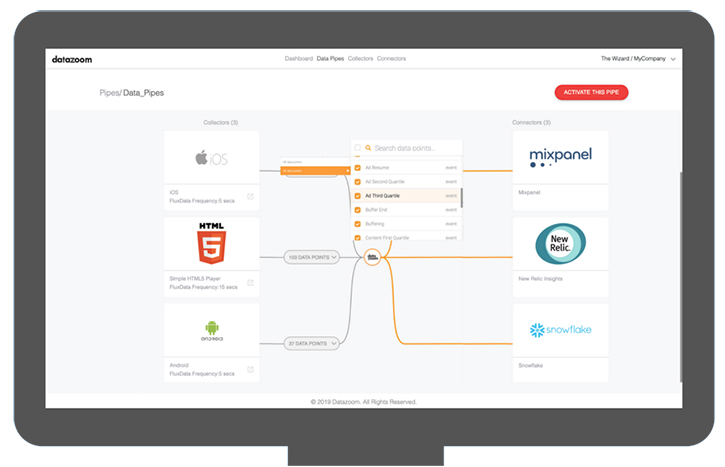 Diane Strutner made waves recently with her post on how dads can support their daughters' tech careers. The piece, 'An Open Letter to Dads: How To Raise Your Daughter To Be A Tech Entrepreneur' highlights Strutner's own experience with an encouraging tech sector father and taking her own place as a tech entrepreneur.
Strutner's latest venture is 20-month old start-up Datazoom, a company focused on collecting logarithmic data about video playback to enable real-time automation within the video delivery stack.
Strutner's background is in video analytics, where she observed that clients tended to integrate numerous components into their video players to gather data about their audience. But more components, sometimes up to 20, means the players start to become code-heavy, which leads to latency issues.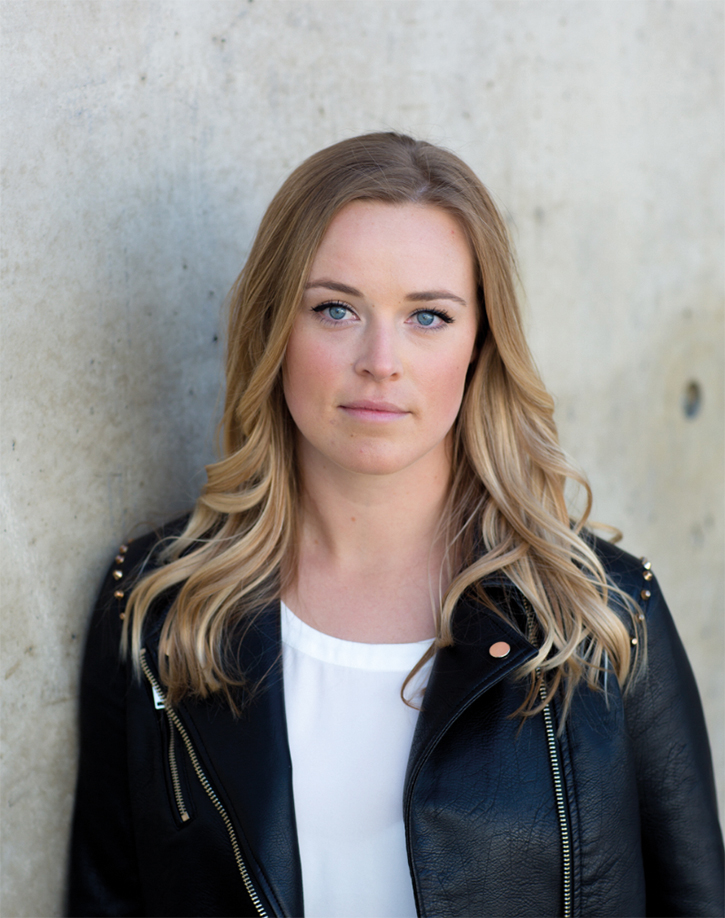 Datazoom has built a data ingest and management system, which it calls an 'Adaptive Video Logistics' platform, that aims to make integration of analytics tools easier for online video service providers. The platform also claims to be able to synthesize this raw data in real time from dozens of disparate sources.
"If you see an issue with playback, our platform is able to detect it in real time, fix it and program in a response on what action should be taken – whether that's restarting the ad call or changing over a CPN or using a secondary ad server," Strutner says.
She describes the SaaS-based platform as a 'technology glue' within the video delivery stack capable of holding dozens of data tools together so that they can perform to their maximum capabilities.
According to Strutner, one of the challenges for Datazoom is educating people on the value of extracting data for the purposes of automation.
"People confuse us with providing analytics, but that's part of our challenge – to shift mindsets and educate people on the ways of collecting data that go beyond the obvious use cases," she says.
Currently the platform still relies on a user sitting behind a screen to receive error messages, but by Q4 Strutner says the process should be entirely automated thanks to machine learning. "Humans have limited capacity – we can only work on one issue at a time. But there could be thousands of different things going on with different video streams at the same time, so it makes sense to start incorporating ML and AI into our platform."
Companies in the market with the biggest number of tools to integrate – giants like NBC Universal and Sony – are obvious targets, but Datazoom is also working with fellow start-ups such as the clickable video overlay firm Promethean (covered in the March issue of FEED).
"Humans have limited capacity we can only work on one issue at a time."
Pricing is based on the volume of data that is processed and the desired service level agreement for latency.
The platform launched at NAB this year, which saw Datazoom close a seed round of funding of $700,000 led by Brooklyn Bridge Ventures and several prominent angels investors.
The multidisciplinary team includes CTO Michael Skariah, a former director of engineering at Ooyala; Bob Carlson, a product manager who has come from GoPro; and Tony Gentile from ESPN, now the firm's director of customer operations.
It hasn't all been plain sailing. Early on in the fundraising process Strutner was shocked to learn that half the investors she initially reached out to were on a Silicon Valley blacklist (compiled by start-up accelerator Y Combinator) of tech bosses reported for sexual harassment. While Strutner describes this as a "gut-wrenching experience", her entrepreneurial instincts kicked in, and her answer was to create an online arbiter for sexual harassment cases.
Still in development, the platform BeOnAlert contains software corporations can use to report and resolve sexual harassment incidents. "What drives me is how to fix problems and being able to refine an idea so that it works for everyone," she says.
This article originally appeared in the July 2018 issue of FEED magazine.