Start-up: Live CGI, USA, 2017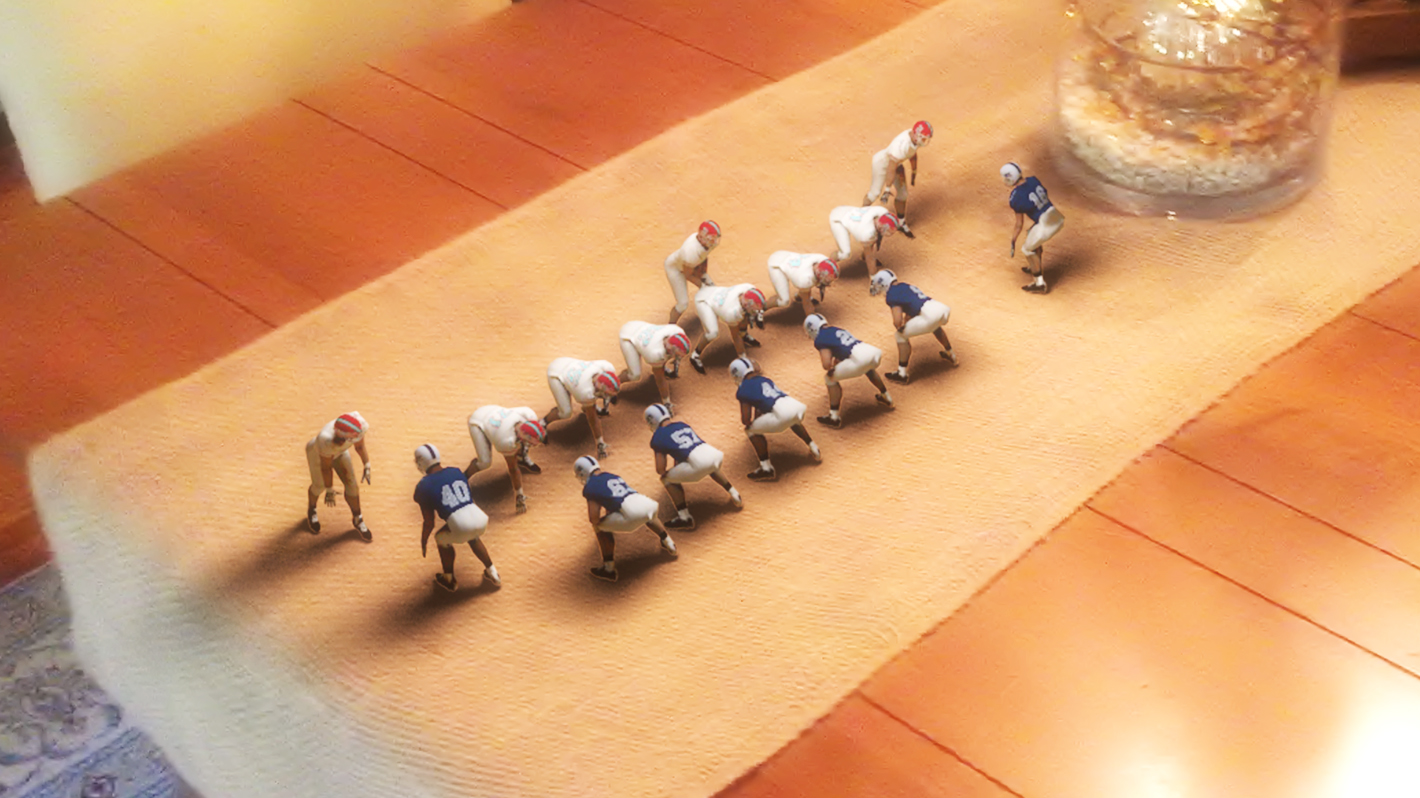 Marc Rowley has always focused on delivering new perspectives to live events. As an Emmy-winning director of production enhancements at ESPN, he innovated with Pylon Cam, a patented goal line pylon that houses multiple cameras to bring viewers new perspectives around the goal line.
Now Rowley wants to take live events to a whole new platform, using augmented reality to enhance shots and images, which, he argues, traditional cameras cannot deliver.
"A camera does not show you everything, a camera shows you 90% of the action, it takes a multi-dimensional event and flattens it to fit on a sensor, and then the director relies on the user's ability to re-construct it in their brain," he says.
Rowley claims that by exploiting the latest rendering advancements that gaming engine technologies such as Unity offer, and stitching this together with a mix of sensors and tracking technology, the capture process can now move to full CGI. The camera can be used "to inform the scene and create amazing visual experiences". So last year he self-financed, with the help of friends and family investment (approximately $3000 in total), Live CGI – a platform that creates and delivers live computer-generated images.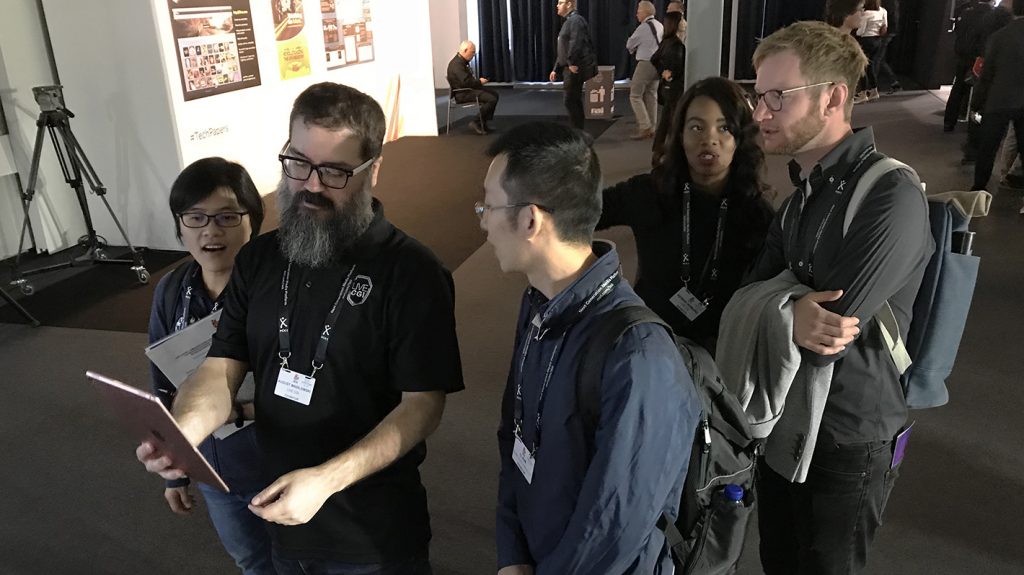 While creating such experiences is not unique – advancements in virtual set technology and specialised in-camera technology can deliver similar content – Rowley claims his platform is the only one to wrap this altogether in a package that he claims is quick and easy to use. He has already filed for a patent.
The team is focused on experimenting with use cases, chiefly focusing on news and sports coverage aimed at the 'digital-first' Gen Z demographic.
Rowley is currently pitching the NBA to turn a basketball player into a CGI character on the Jumbotron.
"Fans will be able to follow a player as a CGI character and then afterwards they could use the augmented reality function to have that player virtually 'dunk' over their friends and share this on social media," he explains.
We have one billion devices that can have an augmented reality experience but which lack content outside of Pokemon Go
While this idea relies on fans having access to AR-enabled mobile devices, Rowley adds that this is precisely the point of Live CGI, which he believes will become mainstream in the next 3-5 years.
"There's a gap right now where we have one billion devices that can have an augmented reality experience, but which lack content outside of Pokemon Go," he says.
The platform was launched in the Future Zone at Amsterdam's IBC show this year. It was the fledgling company's virtual newsroom product, featuring the presenter as an avatar, which garnered most interest.
"In the newsroom product there's no need for a full TV studio, so people saw a quick solution which they could start with today. That was big for us. We want to start with something just on the edge of real, where people could see it in use now," Rowley says.
He adds that it also fits in with the growing demands of an esports audience. "As a DOTA 2 fan if Bristleback was doing a news show I would watch it!" he says.
Rowley says the Newsroom product will ship this month, then after that he plans to gradually roll out extra features and support for live events.
These will include a betting app that exploits the data the cameras pick up from the movement of athletes on the field. "The idea with everything we are planning is to start small and then grow with the audience," he says.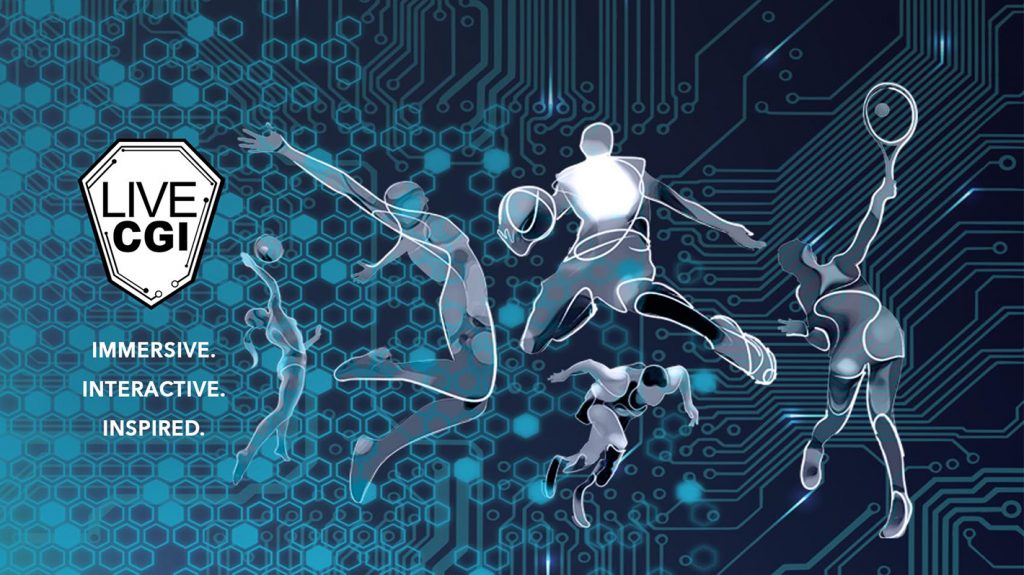 This article first appeared in the October 2018 issue of FEED magazine.