Start-up: Soundwhale, USA, 2017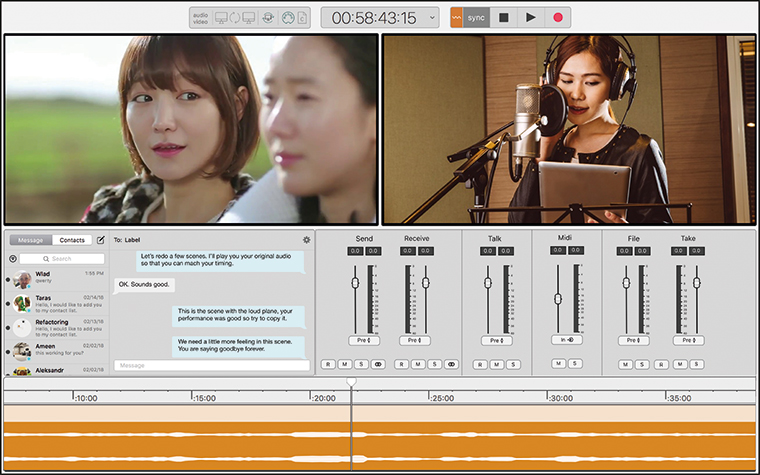 Ameen Abdulla is the CEO and founder of Soundwhale, a creative platform that allows users to control their mix for videos
"Video collaboration is happening so fast, but why do I have to sit there and wait for an audio file?"
This is a question audio post engineer Ameen Abdulla has asked himself over the years, working with LA-based clients from his Minneapolis studio. He recounts his frustrations at trying to find a method for real-time remote mix approval.
"Nothing worked. We tried so many things from expensive hardware boxes to existing software, but we couldn't get around network and routing issues. Delays were just too big. Quality was
too compressed."
As Abdulla's frustrations grew so, fortunately, did faster internet speeds, unlocking a range of new potential uses for streaming media, and it was from here that the idea for Soundwhale was born.
Soundwhale is essentially a streaming studio platform that allows users to take control of their mix, lock it to the picture and stream it to clients and collaborators for real time direction and changes.
"It wasn't until 2015 that I first saw I had to make this," Abdulla recalls, "It should be here by now, I thought to myself, but it's been overlooked."
At this point, he observes, everyone was migrating to the cloud, but he soon discovered that cloud-based workflows didn't work well for audio file streaming due to latency issues.
"Cloud-based software works well for a lot of scenarios, but if you're working in a session that requires instant feedback, you can't deal with even a couple of second's delay."
Money is not the motivator here, it's more about disruption and doing something to make work faster
The streaming had to have minimal latency, high quality and work across devices. It also needed to connect seamlessly to audio software such as Pro Logic or Pro Tools.
"We also wanted to be able to tap into mobile users who can't be in front of their computers," Abdulla says. "They can get the video streamed straight to their phone with about a second latency."
The software development for the product took place at a small streaming company in Kiev, which came recommended by a colleague.
Throughout this process, Abdulla, who is self-financing this venture – tested Soundwhale out on clients – a handful of US cable shows, commercial productions even a couple of film mixes.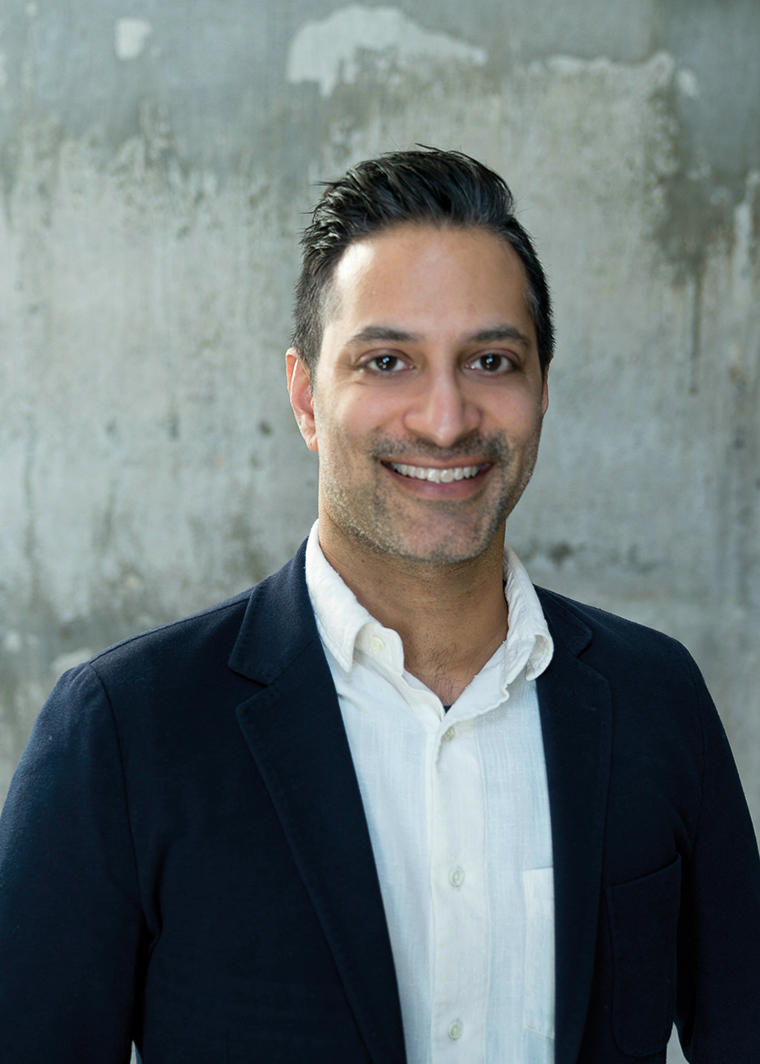 "We've tried it out on lots of commercials with voice-overs, because if you're a voice talent right now, you probably have a set-up at home, because it's so cheap to do – all you need is digital audio and decent room treatment".
Some studios however, have taken the view that the Soundwhale software is an unwelcome disruptor in the market, according to Abdulla.
"They say, 'Why are you taking money away from us? You're one of us!' But the way I see it is that I'm adding value for remote reviews – you can use it for reviewing as well as recording," he says.
The resulting product, which has just come out of beta, was unveiled at IBC in September at one of the new exhibitor pods that straddle the corridors between Halls 7 and 8. The software also launched later that month for MacOS and iOS.
The streaming version of the product, which enables users to connect their hardware and software to another user, is free, while a middle version, designed for producers and agencies, which allows users to record inside it, is available to license at £14 per month.
The fully-fledged version for audio post producers is £23 per month.
Given the two years the product spent in development, and the legal and technical hurdles Abdulla faced, this price structure seems generous, but it reflects his aim to "just get people to use it".
He adds: "Money is not the motivator here, it's more about disruption and
doing something to make work faster
and keep up with all the other types of video collaboration."