University esports: E-jocks on campus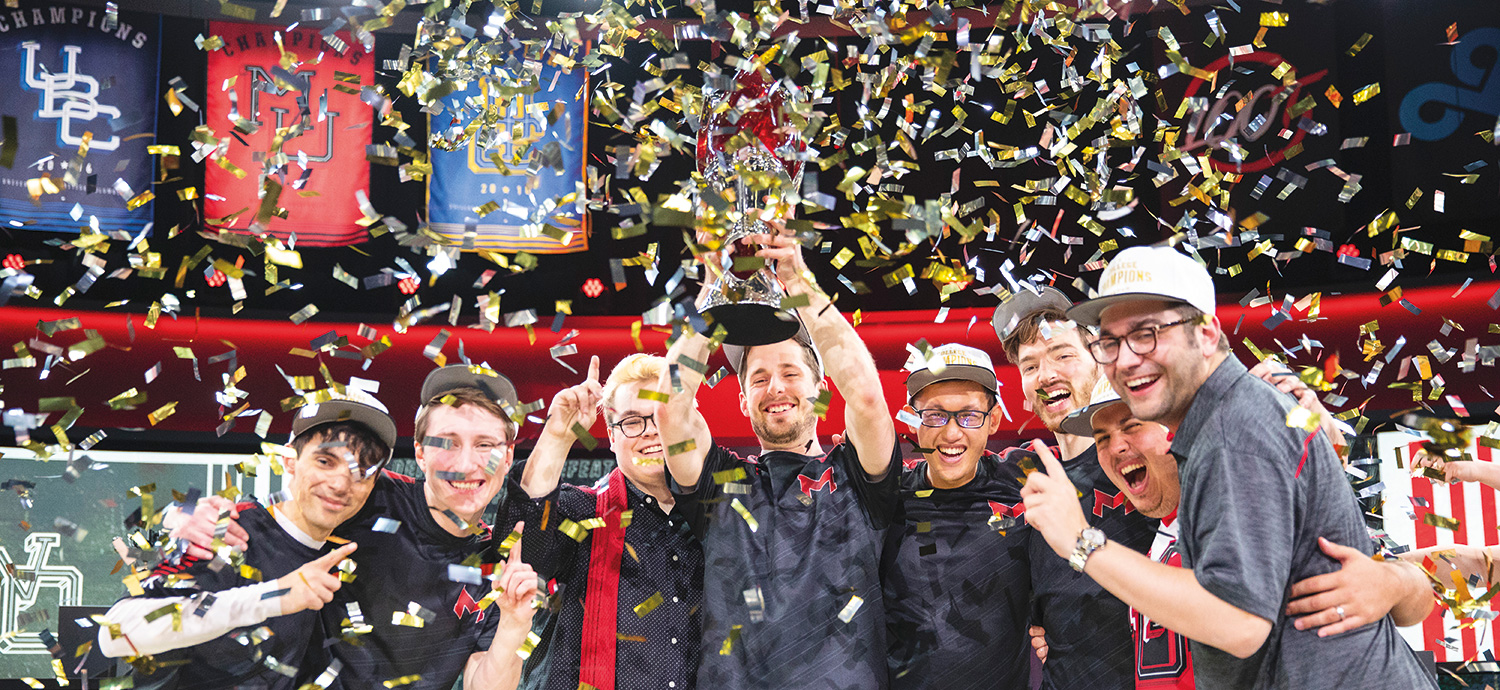 Posted on Oct 1, 2020 by Neal Romanek
University esports is becoming a new, thrilling addition to intercollegiate competition. Will it become big business too?
A generation ago, that big jock on campus was likely to be a broad-shouldered Achilles of the astroturf, soaking up the adulation of the homecoming crowds with thrilling displays of athletic prowess. But the collegiate übermensch of yesteryear may be in his twilight. Move over, Biff, the e-athletes are coming!
Once it was clear that esports was not going away as a massively popular global entertainment, and that it was making huge sums of money, it was only a matter of time before the education industry – particularly that in the US, which has always relied on sports as a way to attract students and a way to make money – established esports programmes.
The gaming community has always been quick to see opportunities and capitalise on them, and a few smart universities have followed the same path and used esports to make a name for themselves.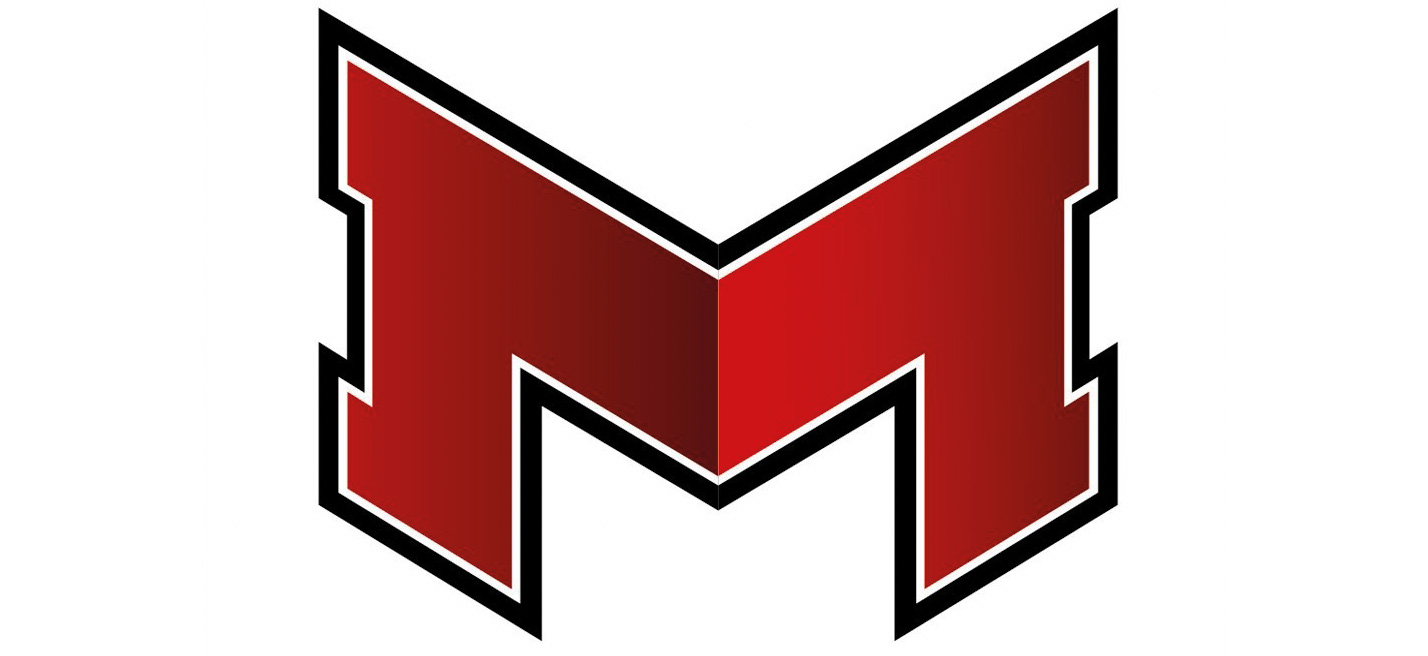 Until recently, Maryville University in St Louis, Missouri had been known as a respectable liberal arts college with a fairly local student body. In a few years, however, it has shot to the top of American universities for esports, with a three-time national champion League of Legends team and a top-four nationally ranked Overwatch team.
The Maryville esports programme is divided into the Varsity Program, which builds top gaming talent from around the world, and the Community Club for Maryville students, which emphasises the social angle of gaming and includes teams for CS:GO, Hearthstone, Rainbow Six Siege and Rocket League.
Jordan Ousley is Maryville's director of media for esports. Soon after receiving his degree in film from Missouri State University in 2015, he accompanied a friend to a Halo event in St Louis hoping to shoot material for his portfolio. The networking at that event led to a string of jobs shooting esports events and ultimately meeting John DeHart, director of marketing at the newly launched eUnited Esports, which fields teams in Rocket League, CS:GO and Smite.
"For two years, I was the videographer for eUnited," says Ousley. "I went to every event around the world that the teams were competing in, filming documentary-style esports videos following the teams' progression. We had an editor based in
the UK I would send the footage to put it together."
One of eUnited's general managers, Dan Clark, was involved with Maryville University and its burgeoning esports programme. Despite its escalating prominence, Ousley was surprised to see that there was little content being built around the Maryville team. In fact, university esports nationwide seemed to be missing opportunities to build content and awareness.
"I realised that there was just no real content or branding around these teams. They just kind of existed. Maryville was already one of the best collegiate teams in the country, but there was no content being put out around them," he explains.
Clark got Ousley an interview with the university and, after describing to the faculty that esports needed the same media boost as physical sports, was brought on as director of media.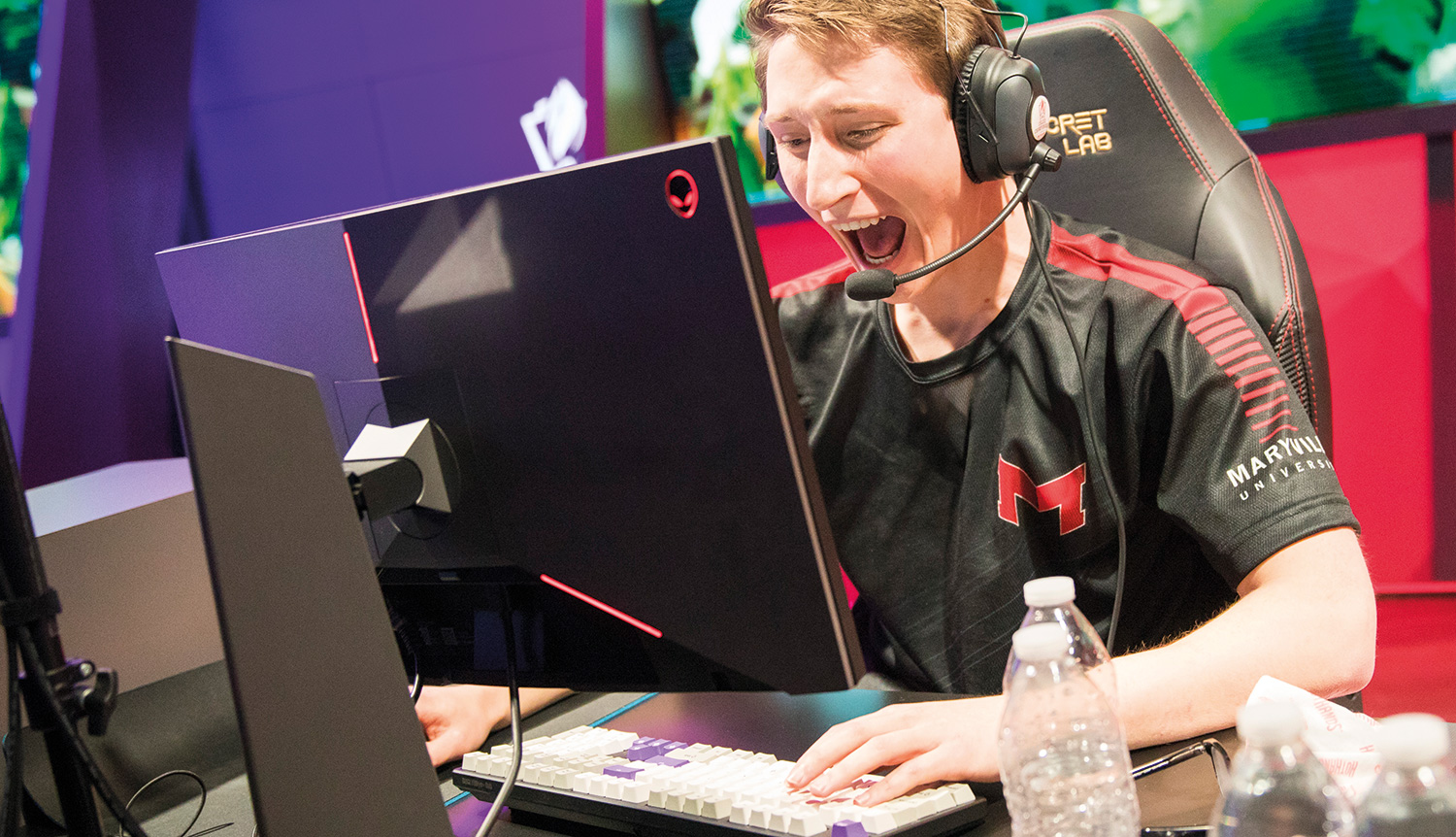 In the past year, as Ousley has been developing video at Maryville, he has seen a similar uptick in content production across the other big esports programmes.
Maryville is trying to position itself to be a feeder school for top professional esports teams, particularly League of Legends, and media is a key part of raising awareness – both for incoming students and for boosting the profile of its athletes.
In March, esports was called off at Maryville when Covid-19 shut down the university. Two months later, Overwatch continued its tournament schedule, but participants were playing remotely. In the case of Maryville's team, that meant team members, all of whom had returned home, were playing from as far afield as Scotland and Sweden. Ousley was determined to put together some content, despite the conditions.
"My job was to find out how to get content out regularly that I could do all from home while sitting in with them on Discord calls. I recorded all the communications during practice and turned that into straight to Twitter or YouTube videos, highlighting comms or funny moments," he explains.
"For our League of Legends team, we had one of the shoutcasters from the community do a breakdown for a scene from one of our matches, and that's something that we're looking to expand on. But it definitely was a tough summer."
I realised that there was just no real content or branding around these teams
Ousley has also been directing a documentary series, Legacy, an illustration of the daily life of a college esports programme, from the day-to-day challenges of the classroom to the heat of competition. Live broadcasts of matches are becoming more the norm. Over the summer, the team jumped headlong into live broadcasting, streaming all of its FaceIt Scouting Ground matches for League of Legends via Twitch.
Unlike the US, the UK has no legacy of major college sports broadcasting. In fact, outside the US, most countries regard college sports as something to be enjoyed more between schools than spectacles to be shared with the country at large. But organisations like the UK's NUEL (National University Esports League), which has sponsors such as Amazon, Twitch, Intel and Red Bull, and official university body, the NSE (National Student Esports) have been major factors in helping boost esports both on campus and off. The NSE is a part of BUCS, the nationwide body representing major traditional sports in Britain.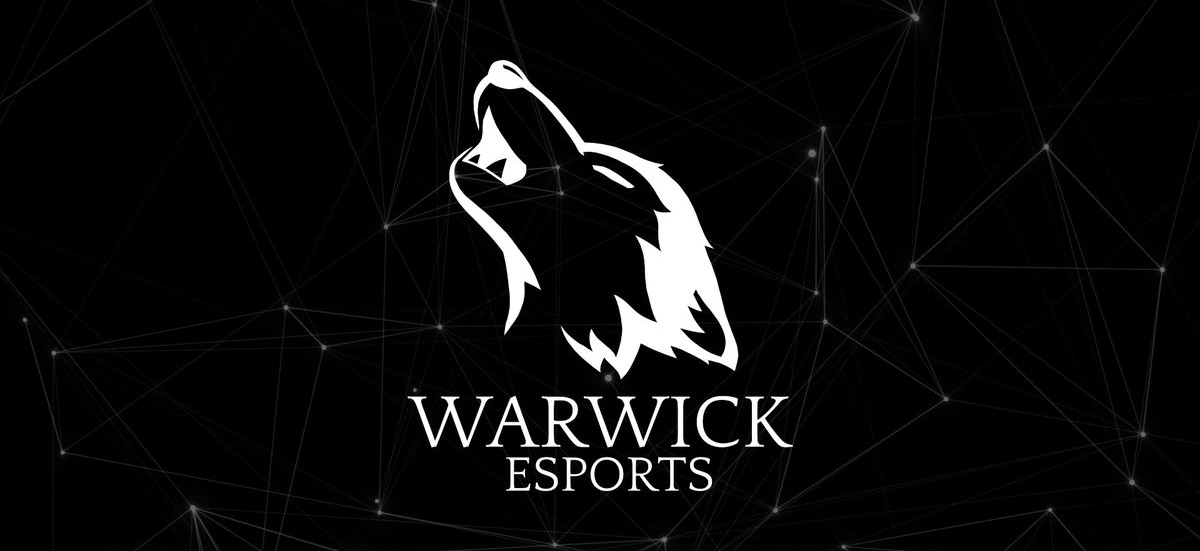 British Universities are also starting to build their own facilities. The University of Roehampton, in London, has built its own esports arena and is offering esports scholarships, and Staffordshire University not only has its own team and facilities, but is offering an esports MA and scholarships.
The University of Warwick – winner of the NSE's Esports University of the Year – is ranked as the Britain's top university for esports. It is still waiting for official recognition of its Esports Society by the university. "There are a lot of people whose decision to come to Warwick has been influenced by the fact that we have such a good esports scene," says Josh Mankelow, the FPS games coordinator at Warwick and producer of the Warwick clubs video content. "If the university recognises us, we can get extra funding to have things like an esports arena built on campus."
NUEL and the NSE have been doing high-production value esports productions for some time, but Warwick is still trying to build up its esports content on a budget. It has just started streaming matches on Twitch, kicking off the season with content for incoming students to see some League of Legends, Rocket League and Valorant games from the Warwick team.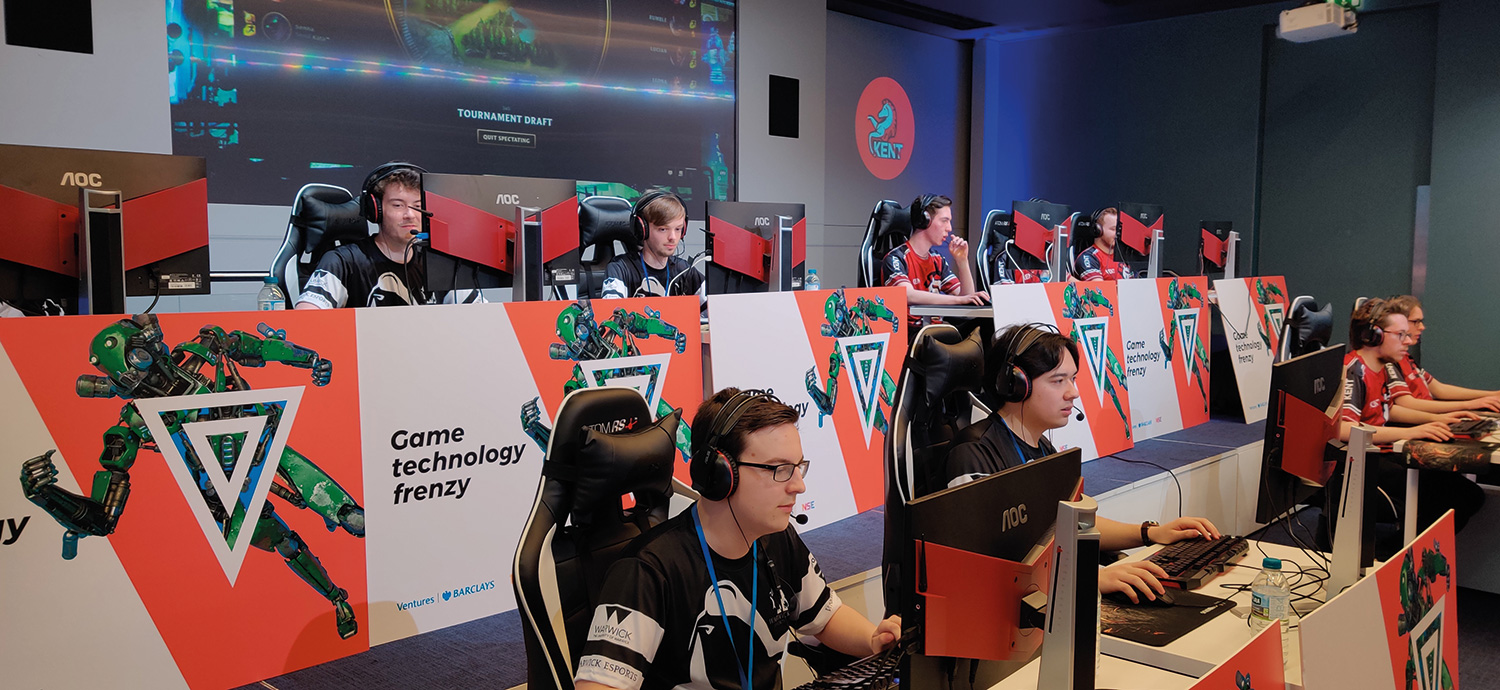 "It's a nice way to get freshers involved in what's happening at the society. People liked the production quality, even though I messed up some of the transitions." (It was Mankelow's first attempt at live production.)
"Something we're looking forward to doing is promoting our players who are streaming their games. We have a number of people who stream their competition games. That's something that other universities have been quite good at and that we want to do going forwards."
Mankelow's hope is that esports gets even more recognition across UK universities.
"When I was applying for Warwick, I had no idea we had good esports. At the moment it still has that big of stigma of somehow not being a cool thing."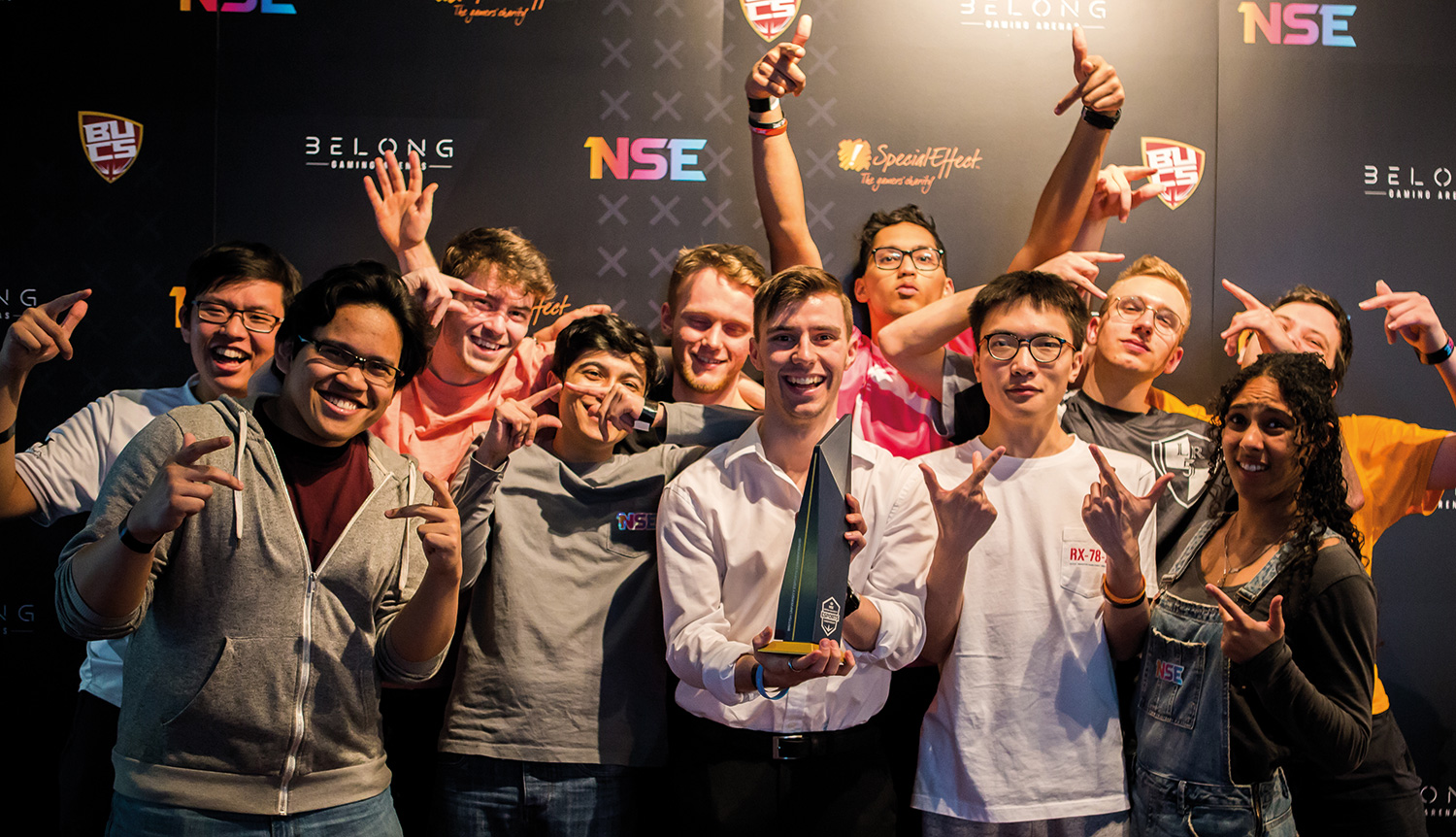 But with a significant number of Warwick graduates entering the esports industry, that seems certain to change. Warwick also seems prepared to challenge some of the inequalities that have crept into esports culture, particularly the lack of female esports athletes. The society is about to elect its first equal opportunities officer, who will make sure that everyone feels supported by the society.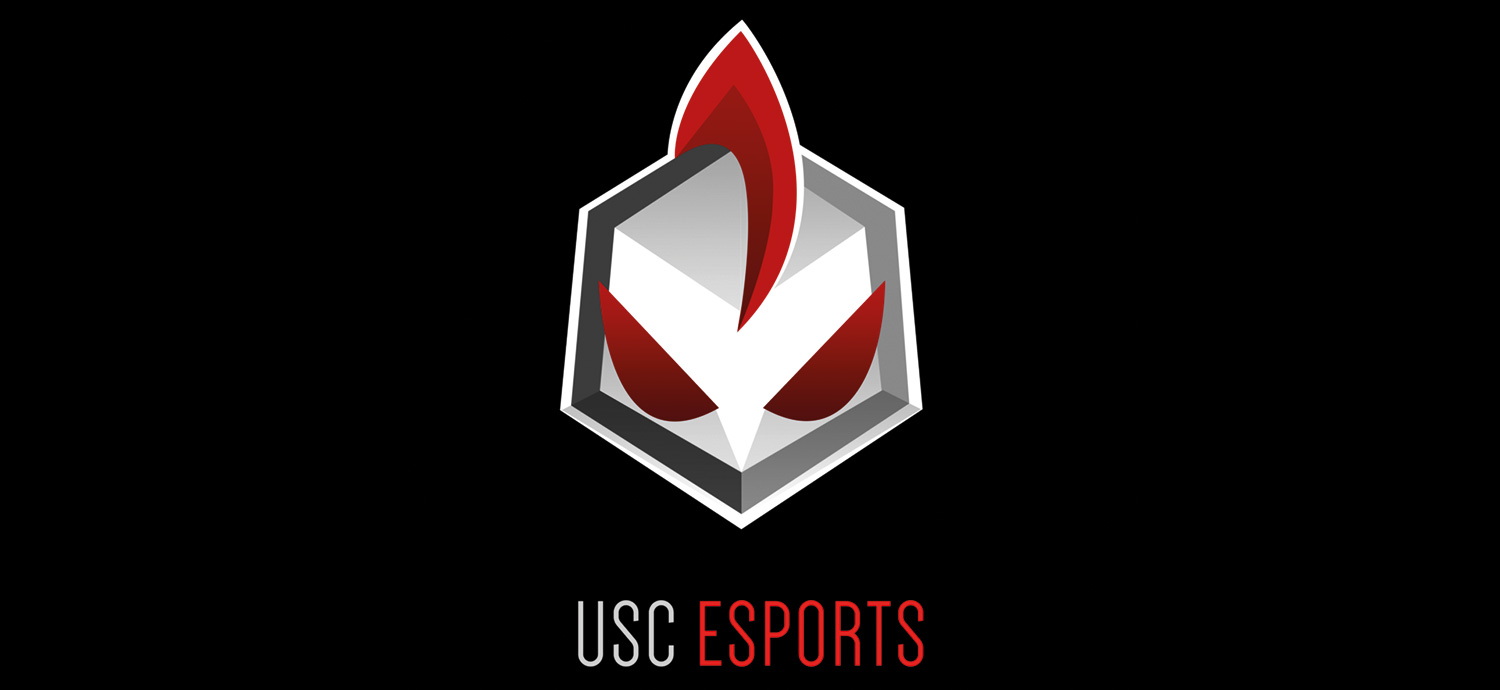 E-fight on for USC Esports
The University of Southern California has been a powerhouse in collegiate sports and media expertise. In 2018, it combined both with the establishment of the USC Esports Union.
Sophia Granado is the vice-president of the USC Esports all-female executive board and head of the social media team. She's also a big FPS fan. "I do like competitive games, but I wouldn't necessarily want to go compete for a big cash prize. We're starting to have more of a competitive presence, but the appeal for a lot of our members is the casual environment and being able to play games for games' sake," she explains.
We've been able to have a really strong community, because it wasn't just about winning all the time
That is a spirit that seems to underpin her university's esports approach. USC Esports is, like Maryville, split into competitive and community groups. The competitive teams play League of Legends, Overwatch and Smash. The community group is very much a place for fun and laid-back socialising.
Discord is the main hub for interacting with the club and is a funnel for those interested in USC gaming and the activities of the club. Varsity matches streamed on Twitch are also dropped into the Discord for group chat and cheering.
Given that the university has one of the world's top game design schools, not to mention its traditional reverence for sports, it's surprising USC doesn't offer much in the way of esports scholarships, unlike many other Californian universities.
"The Overwatch varsity team gets a little bit, but it's not really enough to cover expenses," says Granado.
USC Esports seems caught at the crossroads of its identity as university sports club and the alluring professional road that dominates American college sports. Its varsity teams have performed acceptably well, but there has been hesitation to push the team to achieve in the vein of other USC sports. Oliver Scott (@oliverjsscott) is esports editor at USC Annenberg Media, the school's student-run news site. He recently took a hard look at the crossroads facing USC esports in an opinion piece.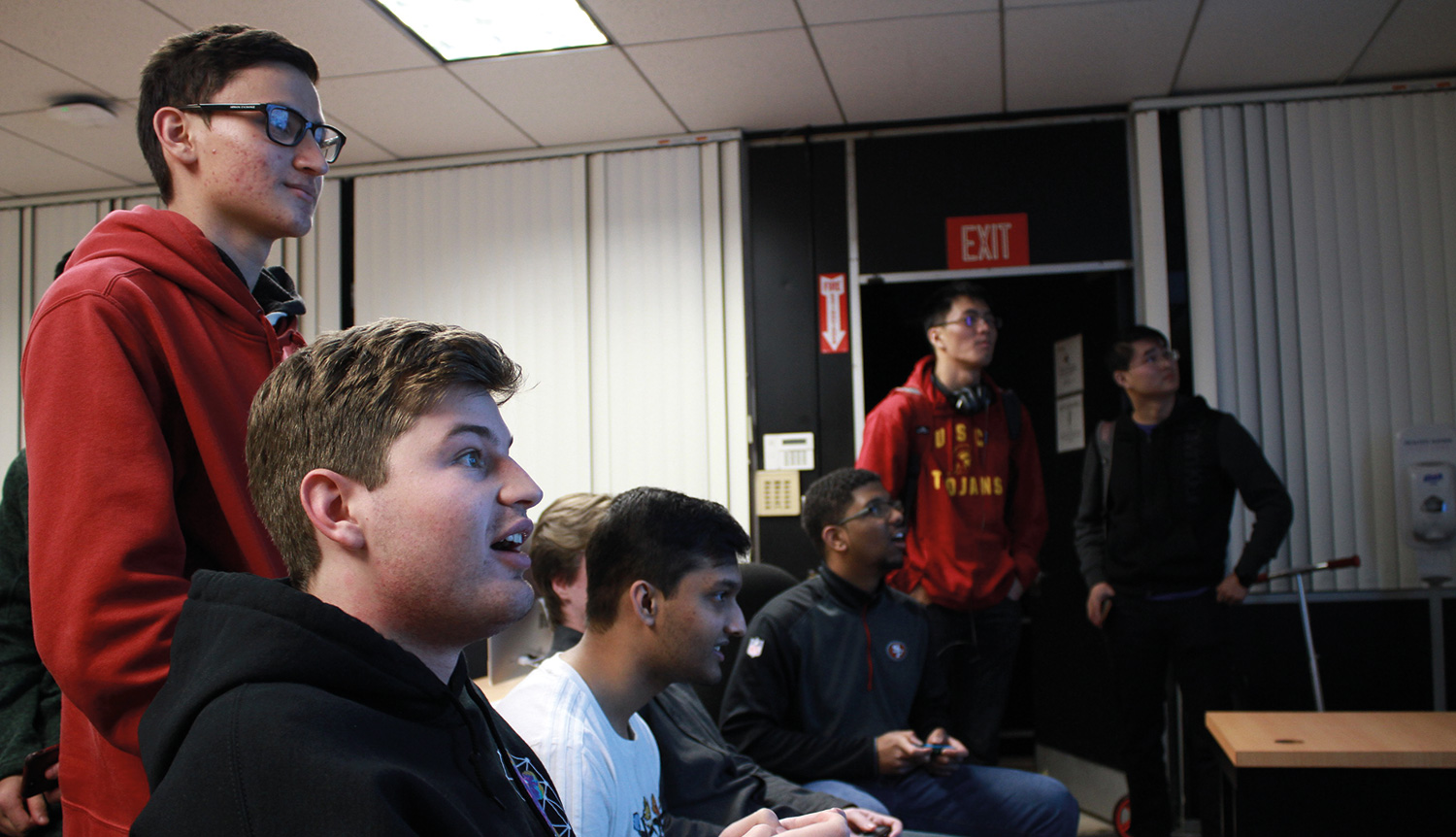 "Once people start watching esports, the (USC) administration may start feeling pressure to recruit players for their skill rather than creating a space for students to pursue an interesting extracurricular. The spirit of competition will become the driving force of the programme."
It's a valid concern. Video games at university have often been a refuge from the relentless pressure of college life. What will happen to college gamers when their hobbies become serious business? It's probably not a matter of if, but when, and college esports broadcasting and the media rights accompanying it, will be a major catalyst in making it happen.
"I feel like if we were too gung ho, a lot of our members would feel uncomfortable, because of how laid-back our club is," says Granado. "We've been able to have a really strong community, because it wasn't just about winning all the time."
This article first featured in the September 2020 issue of FEED magazine.