Way of Live: Esports on the Seine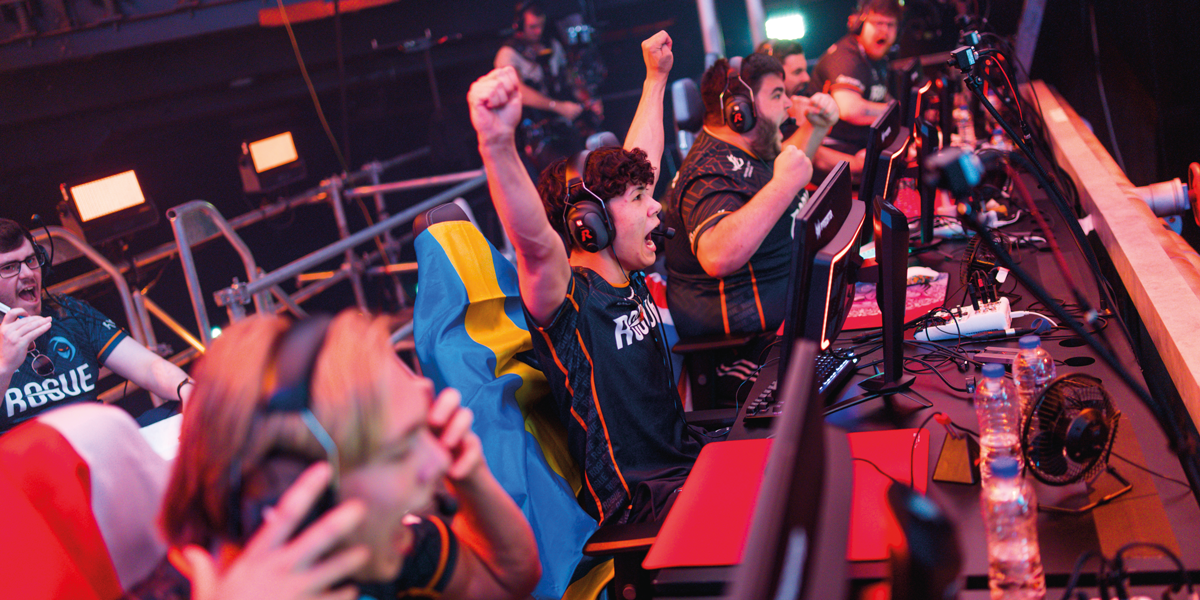 Posted on Apr 30, 2023 by Samara Husbands
Production specialist Way of Live is bringing top-tier esports broadcast to the French capital
Words by Neal Romanek
Before they co-founded French production services company Way of Live, Jonathan Boan and Grégory Hauguel had already been deeply immersed in the world of gaming and esports. As the name of their business suggests, they were seeking a new way of doing live production. They saw many companies – particularly in gaming – trying to make quality broadcasts and live streams, but lacking the knowledge or experience to pull it off.
Way of Live jumped straight into esports-related broadcast, as well as working for game-adjacent organisations like Xbox, Samsung, Nvidia and the French ISP Free – plus TV firm AB Productions. Its gaming and esports clientele ballooned, with the company providing technical production for major events such as Paris' Overwatch World Cup Qualifier in 2018. The brand then signed with Ubisoft to build a Paris studio for its Rainbow Six Siege league.
"We do a lot – from consulting to fully organising events, including the production, technical support and communication," clarifies Way of Live technical supervisor Bruno Picard. "We do talent management and have a lot of contacts with French talent on YouTube, Twitch and other platforms. Clients come to us wanting to reach a certain audience, and we can hook them up with talent that will work well with their product."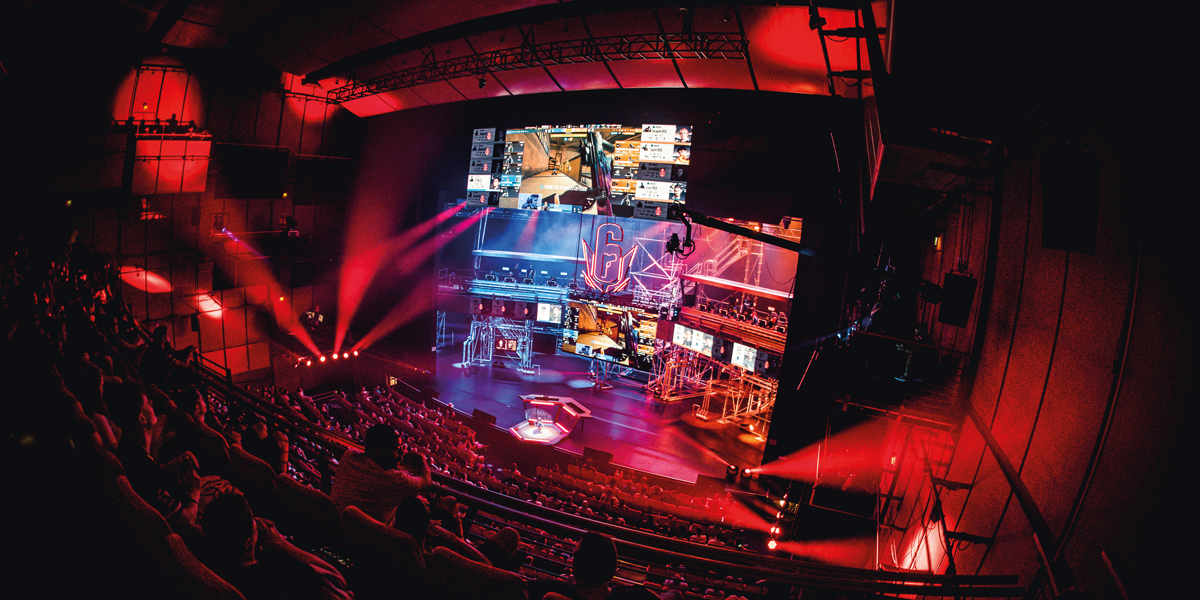 Building a studio
Technical production is the company's bread and butter. That might include filling the gaps in a client's existing broadcast set-up or building an entire studio from scratch. On top of the Ubisoft studio, Way of Live built two studios for poker and betting company Winamax.
The Ubisoft studio is primarily for broadcasting the Rainbow Six Siege league and associated events, plus broadcasts around other Ubisoft video games. Going forward, the facility will be used to promote new Ubisoft titles.
Ubisoft required a functional broadcast control room, as well as a set for gameplay, that would work to a high broadcast standard. Popular esports providers such as Tricaster and Blackmagic Design were passed over in favour of major brands like EVS, Grass Valley and Ross Video.
Panasonic PTZs were the camera choice, with equipment also including a full EVS environment made up of an EVS XT3 video server and Dyvi mixer. Thanks to macros and control room automation tools from LiveEdit, lights, cameras and sound could all be controlled through the Dyvi interface. Yet another bonus is the wide availability of technicians trained on the systems.
The installation is entirely on-premises, incorporating cloud and remote-only when connecting to shoutcasters that commentated off-site during the pandemic, using vMix as a way to sync up all the feeds. Latency between the game and shoutcasters was kept to one or two seconds.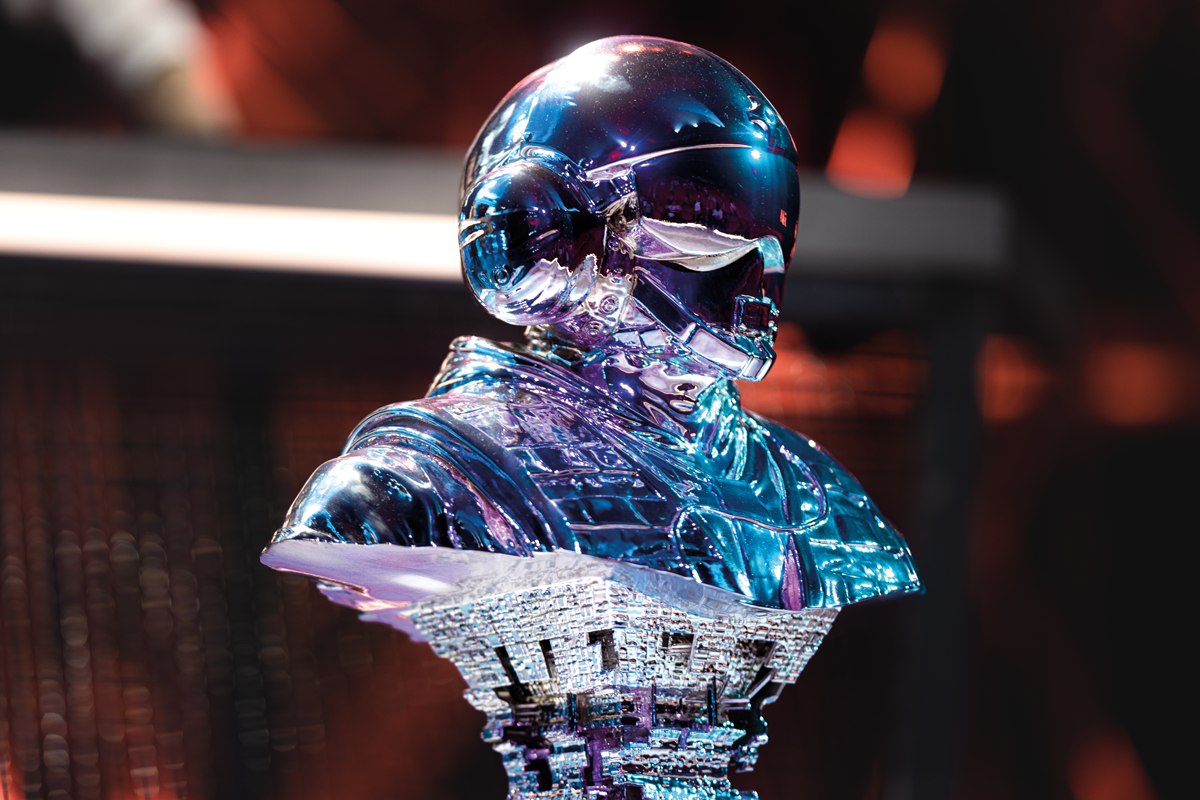 Gaming capital
The company has continued making regular shows for Samsung and Xbox, and the corporate opportunities have kept expanding, including now helping insurance and banking firms produce internal video. But Way of Live's aim is to ride the growing swell in and around pro gaming. "The government is taking an interest in esports in France," explains Picard. "A goal is to make Paris a global capital of esports."
Way of Live is also producing a series entitled Jour de Play, which takes a deep dive into gaming culture – from a French perspective – and tells the stories of gamers in their own words. The show is broadcast on Twitch then edited for viewing on Arte.
Recently, the company produced the Six Berlin Major for Ubisoft at the Theater am Potsdamer Platz – with a lead time of just two months. On smaller projects, Way of Live may manage the entire production with creative included. In this case, though, it stuck to the technical side.
"It was a packed two months. It's not a big time frame to prepare an event of that scale. We moved 50 people from France to Berlin to work on it – hardware as well. But I think it was one of the best Berlin Majors Ubisoft could have hoped for."
Originally published in the spring 2023 issue of FEED magazine.