CABSAT to reveal the next frontier of content at Dubai World Trade Centre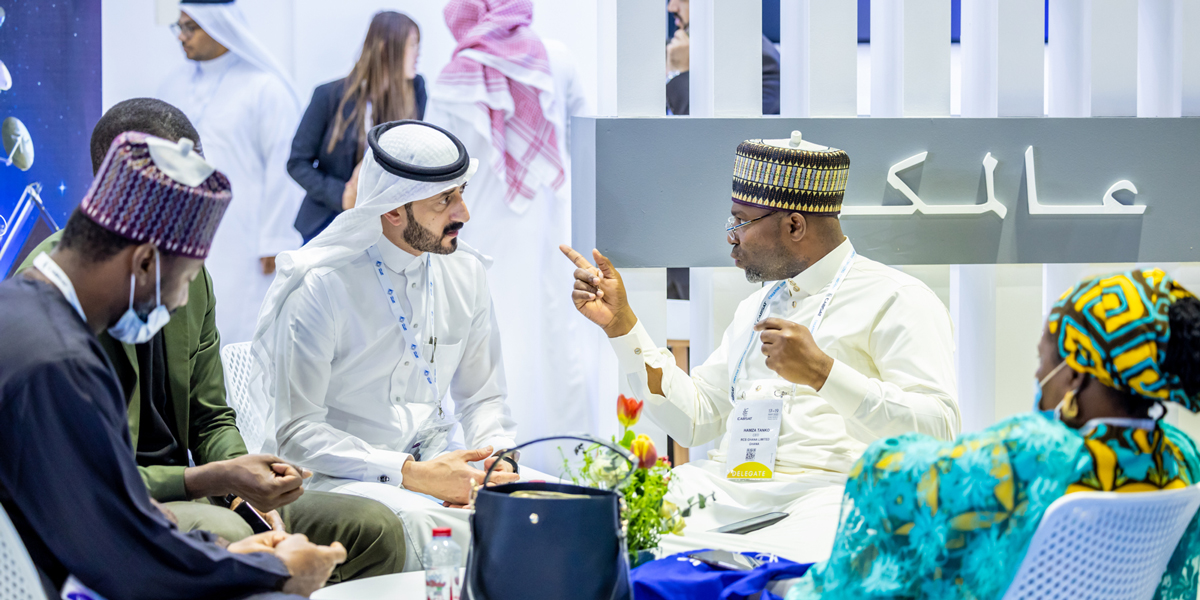 Posted on Apr 21, 2023 by FEED Staff
Integrate Middle East makes its debut at the 29th edition of CABSAT, and connect the global professional audio-visual (AV) and media technology community
The flagship event, CABSAT, covers everything from broadcast, satellite and content creation to production, distribution and digital media. This year, it is predicted to attract over 140,000 visitors alongside 340 exhibitors and 120 speakers hailing from over 120 countries. It will be held at the Dubai World Trade Centre from 16 to 18 May 2023.
The Middle East media and entertainment market is forecast to grow at a CAGR of 12.79% over the period 2021-2026, as the region has cemented its place as one of the most appealing for the filmed content, broadcast and satellite industries. As the region has transitioned from a content consumption market to a content creation hub, more regional productions are moving into the entertainment and distribution market – worth an estimated $70 billion by 2026.
Previous highlights included representatives from Twitter, Metta, Dubai Media City, Saudi Rating Company and Disney Plus.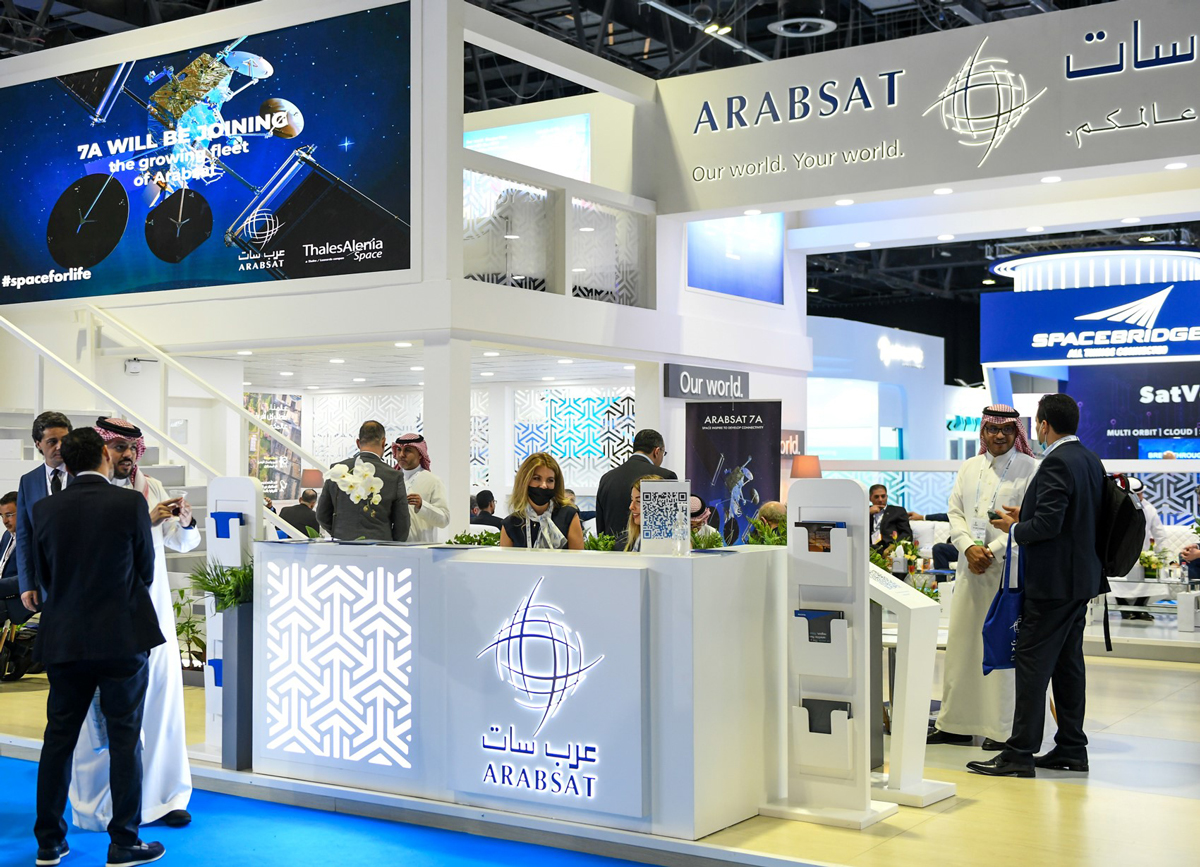 New additions
In 2023, CABSAT welcomes back the Content Congress to celebrate and engage the creator economy, alongside the SATEXPO Summit, where leading industry experts discuss how sustainable space exploitation can be spearheaded. NextUp returns, offering a platform for start-up innovators in the media, entertainment and satellite industries, while NextGen Content features an exclusive viewing area for the biggest content buyers.
New for 2023 is the co-location with Integrate Middle East, which is expected to become the leading forum and sourcing platform for bringing together technology leaders and integrated solutions buyers in the pro-AV industry. A consistent increase in demand for exhibition space after the success of CABSAT in 2022 has boosted the need for meaningful collaboration between integrators, consultants and technology buyers.
"The co-location with the new launch Integrate Middle East will increase the number of integrators and consultants attending and eager to meet face-to-face, creating a unique and unmissable synergy between both shows", says Riju George, group director, Exhibitions, DWTC.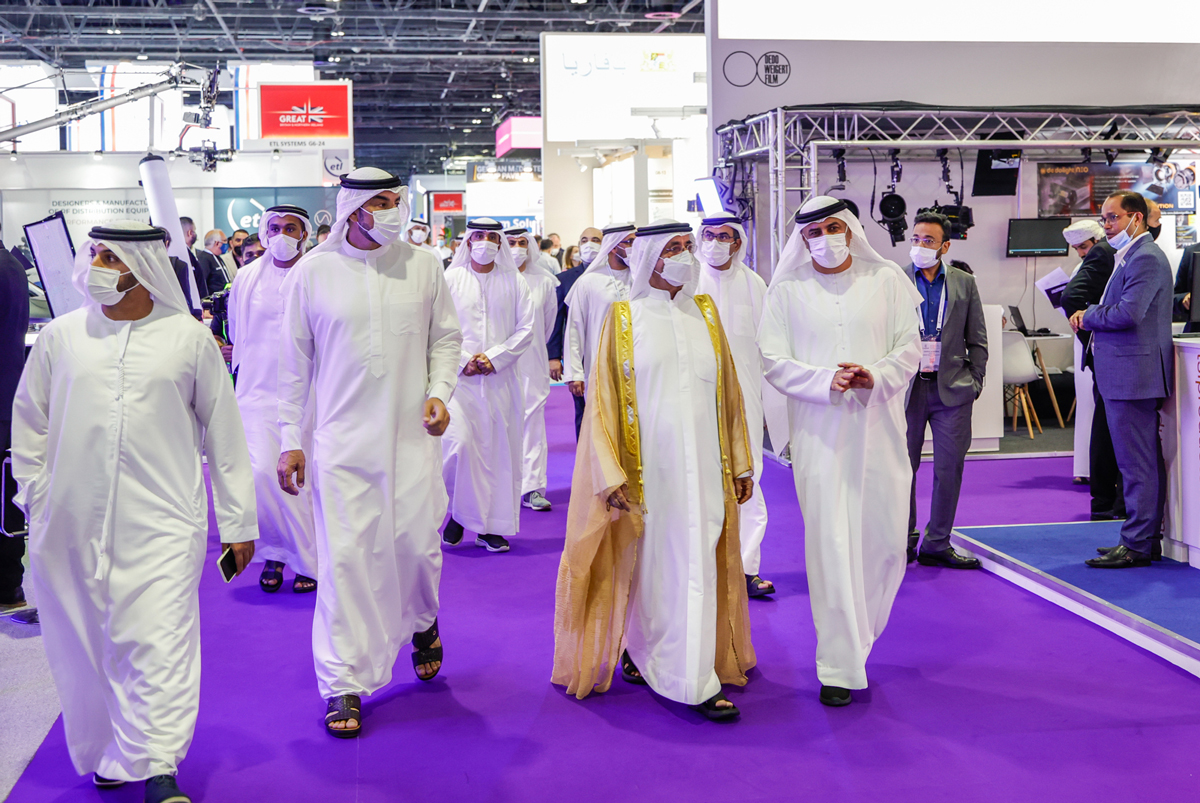 Epson, Provision AVL, Infiled and Christie have committed to exhibiting their solutions, showing a positive response to the event.
Join CABSAT 2023 at the Dubai World Trade Centre from 16-18 May and experience the content-driven ecosystems of the Middle East, Africa and South Asia.
Visit cabsat.com for more.