IBC 2021 lifts exhibitor restrictions, goes hybrid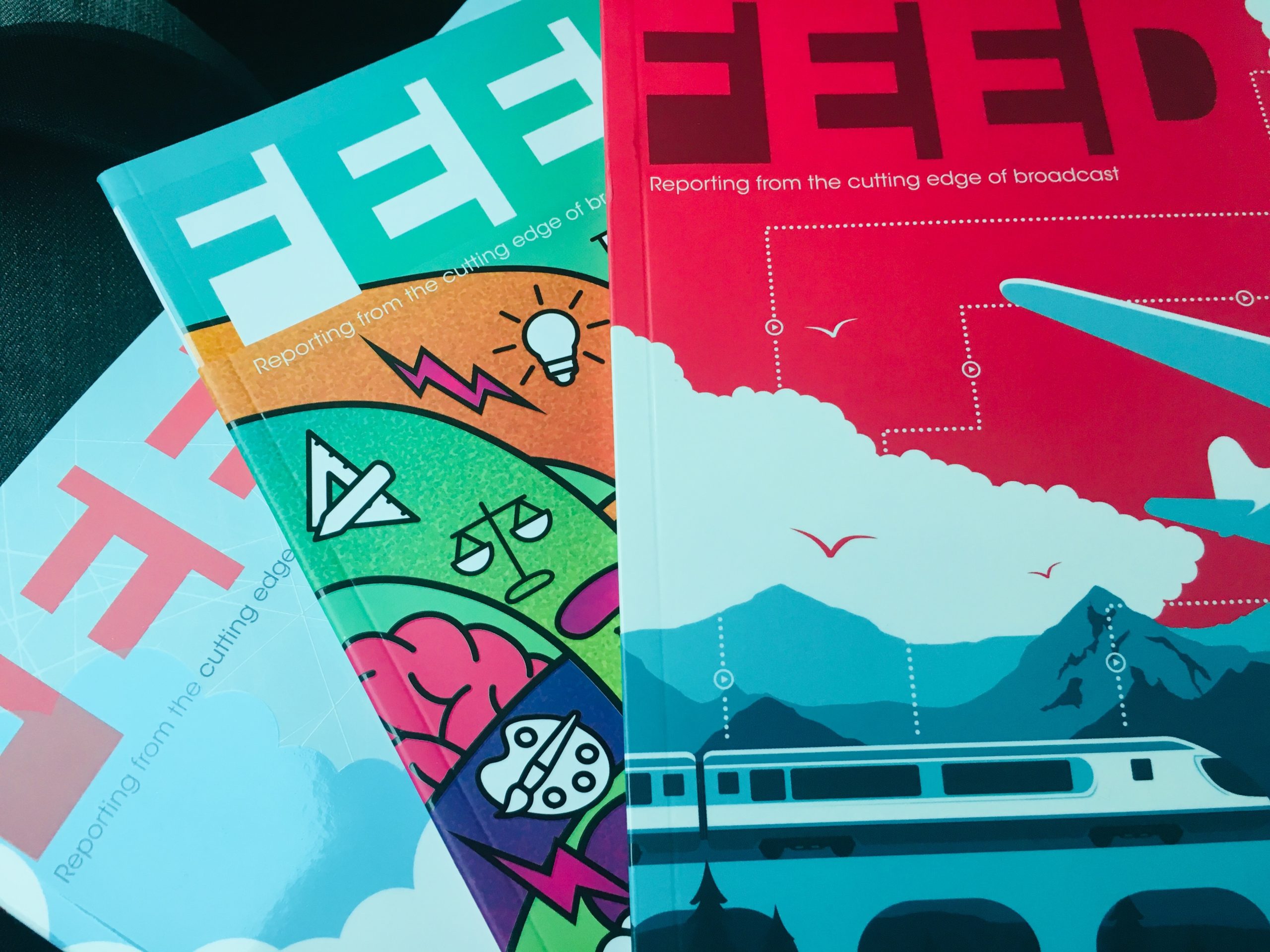 In the wake of the cancellation of the NAB Show in Las Vegas and the ongoing uncertainty around trade shows in the age of Covid, IBC 2021 has announced that its big international trade show in Amsterdam will continue as planned
The IBC Show is one of the biggest gatherings of media technologists in the world and after aiming to return to its traditional early September date, was forced to postpone to 3-6 December. Recognising that the show will not be at its full complement due to Covid concerns, IBC 2021 will now be a "hybrid" event, with online video grafted onto the show's traditional offerings.
The IBC video content will be free to view for everyone, regardless of physical show attendance. The free content will include material that traditionally would have been part of IBC's high quality conference programme, which past years' delegates have had to pay for.
IBC are launching a platform which will house the new conference content, called IBC Digital. The platform will be available for free sign-up starting 21 Oct. The content programme is broken into five themes – Production & Post Production, Content Supply Chain, OTT, Direct to Consumer (Content Everywhere), Live & Remote Production and Innovation. Speakers from studios, broadcasters and media service providers will deliver keynotes spotlighting industry trends and business strategies.
The IBC Digital will also allow attendees to schedule online meetings with exhibitors and other attendees, review exhibitor profiles, and invite colleagues to live meetings. The AI-enhanced platform will also offer recommendations for sessions, exhibitors and products.
The show will be held in the Amsterdam RAI, as usual. With the Dutch government lifting many covid restrictions, there will be no restrictions to the number of people permitted on exhibitor stands. Stand management and the handling of traffic will be up to each individual exhibitor. IBC has said that proof of vaccination or a proof of a negative covid test will be required to enter the RAI.
FEED will be attending the IBC in person this year, and we look forward to meeting with as many of our industry peers as we can.
For more information about FEED's IBC plans, contact editor Neal Romanek at [email protected]
Check out the Autumn 2o21 issue of FEED