NAB Show 2021 is cancelled
Due to a rise in the Delta variant, NAB Show organisers were left with no choice but to cancel this year's event
Last night, news came in that the long-awaited NAB Show 2021 had been cancelled, chalking it up as the second show prevented by the pandemic.
Throughout the year, NAB's organisers have worked tirelessly to allow the show to go ahead, pulling out all the stops to provide a Covid-proof event. According to its website, NAB had ensured protocols relating to the safety of all those attending were being followed, and had been examined thoroughly by health and safety experts.
"As we have always kept the best interests and safety of the industry as our priority, it has become apparent in the face of these challenges that we can no longer effectively host NAB Show or our co-located events – the Radio Show, and Sales and Management Television Exchange – in person," NAB's official statement read.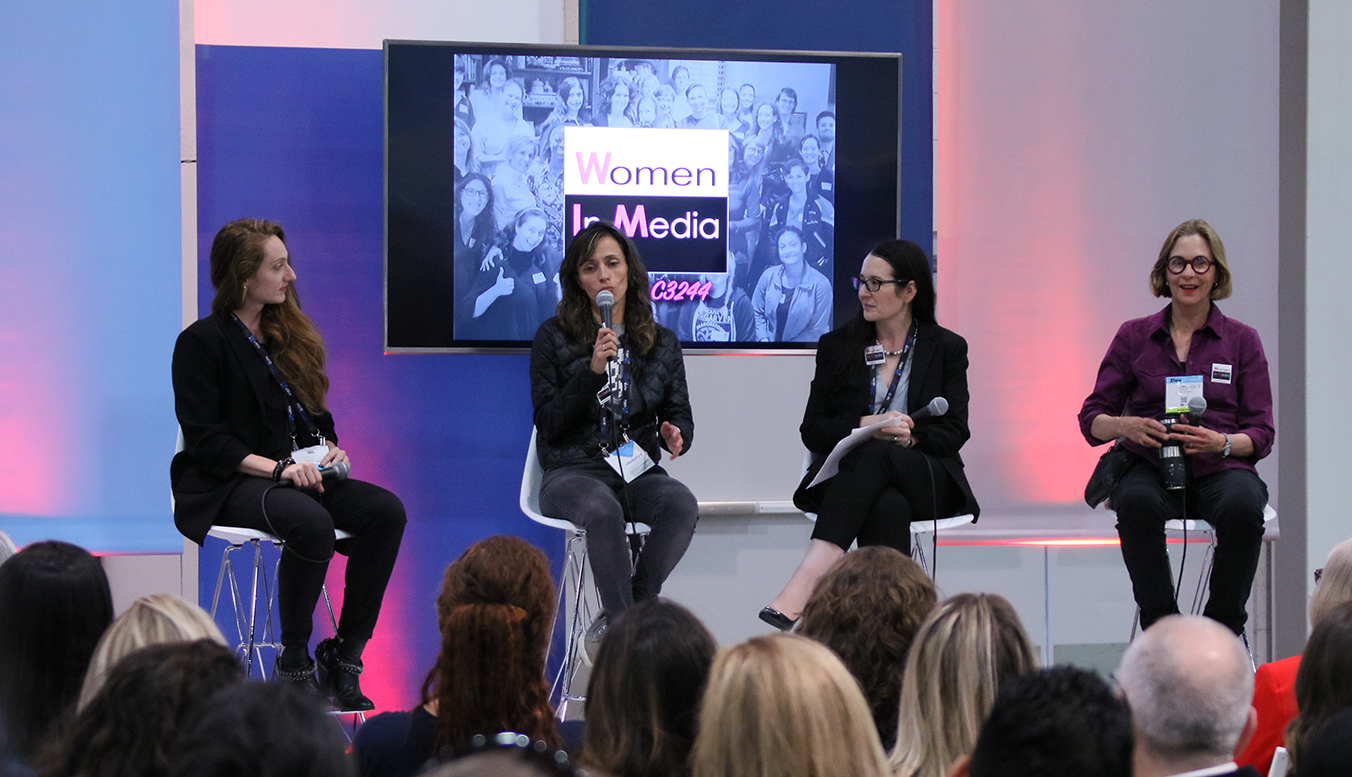 The vice president for sales in North America at Arvato Systems, Kurt Krinke, stated:
"While NAB is an invaluable event for connecting our industry, we applaud everyone involved in making this difficult decision, putting caution and safety first. We will continue to produce events to connect with our clients and partners virtually for now."
Things already hadn't been looking good for the show, after a string of high-profile exhibitors pulled out. At a Bubble Agency event before the cancellation was announced, FEED spoke to an industry pro, who commented: "If I do go, I'll at least have the pick of hotels."
Marketing and communications director of Brainstorm, Miguel Churruca, said, "We were looking forward to re-engage in person with customers, partners and the market in general, as we have been doing for the past 25 years. However, the situation is far from controlled, and if we add current travel restrictions, this effectively prevents most of our team from attending the show."
In the official statement, NAB casts its eye to the future, stating that it looks forward to seeing industry faces in Las Vegas, Nevada on 23-27 April 2022.
Read the full statement from NAB Show