Networking in the Nordics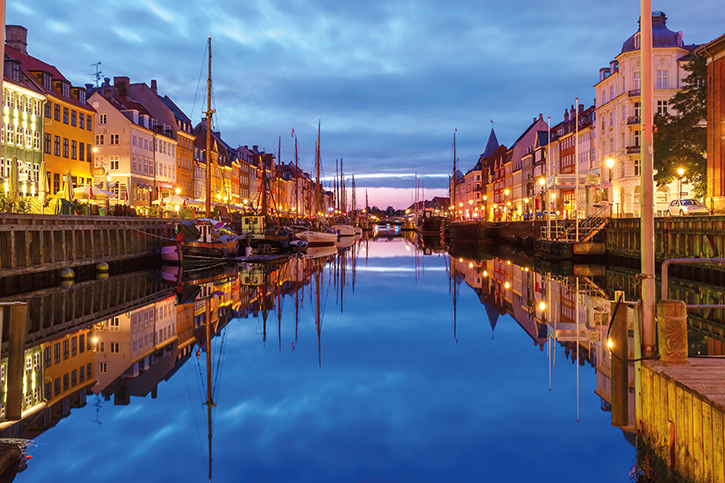 Copenhagen's Nordic TV Summit is an intimate day-long conference on OTT tech. It also features barbecue and a canal boat ride.
To anyone paying attention, it's obvious Scandinavia is outshining much of the world in its innovation in online digital technology. This has resulted in a number of interesting conferences and events recently which aim not only to show off Nordic technological expertise, but to bring together video specialists for real problem solving. One of the threads through many of these conferences has been a shunning of the traditional, heavily sponsored sales pitch model.  
The latest of these is the Nordic TV Summit, held on 27 September 2018, at Copenhagen's Weber Grill Academy. Hosted by TV app developer 24i, the summit is a day of forward-looking presentations on new TV and media technologies, combined with an extensive programme of networking.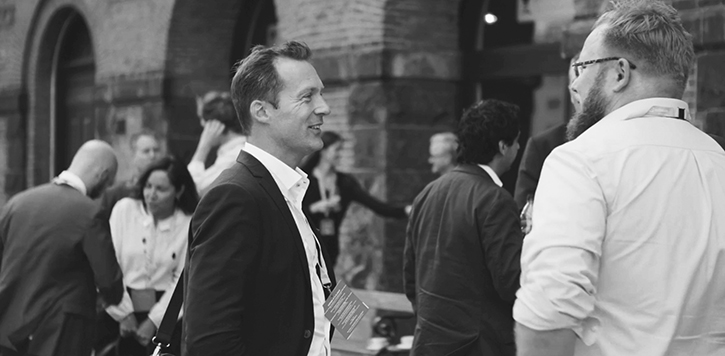 Scandi Style The Nordic TV Summit puts networking and socialising on an equal footing with attendance at lectures by
an impressively broad range of speakers.
"It's such an open and informal event that people are willing to share relevant data and information that they might not share in public."
"In the Nordics, there wasn't a really good event about the OTT industry," explains 24i CEO and co-founder Martijn van Horssen. "We thought that it would be good to organise something around thought leadership – where we at 24i can profile ourselves as thought leaders, but also facilitate that for the industry." Martijn also notes that, though there are a lot of events now in the OTT space, the Nordic TV Summit is special.
"We try to get really good speakers so that everybody can learn something they can take home and use in their own company, but it's also about networking, and that networking part is the special part of the event."
This year's event also features "fireside chats" around the theme of platforms. These interview-style discussions feature two representatives from TV technology companies engaged in face-to-face conversation in front of the attendees.
The speaker line-up is intentionally broad, too, with a mix of content owners and technology experts, and an emphasis on knowledge-sharing. Speakers and panellists are encouraged to openly share their insights and data, as Martijn is keen to explain.
"There are no sales pitches. It's an event that presents information generally not publicly available. It's such an open and informal event that people are willing to share relevant data and information that they might not share in public."
24i tries to make everything around the event conducive to relaxed conversation. The presentations invite questions and interaction from the attendees, and the Grill Academy location promises good food – in fact, the event stops at midday for a sit-down barbecue networking lunch. The day continues with a boat tour of the canals of Copenhagen with drinks and more networking with speakers and attendees. The day concludes with another relaxed sit-down meal and a drinks, and even a DJ. 
The attendance isn't limited to Scandinavia. Participants come from as far as the US and Australia as well as around Europe. There is a good mix of delegate expertise, too, with attendees coming from marketing, technology and suppliers.
"You see people meet each other from different countries with the same responsibilities, but also from different departments or industries that give them other insights. We're seeing participants coming for multiple years. People see that there is a lot of value in the event and they see it as one of their primary events to go to. And then people start to see each other every year and know each other, and it starts to form a community." 
This article originally appeared in the September 2018 issue of FEED magazine.