A Moment for the Experts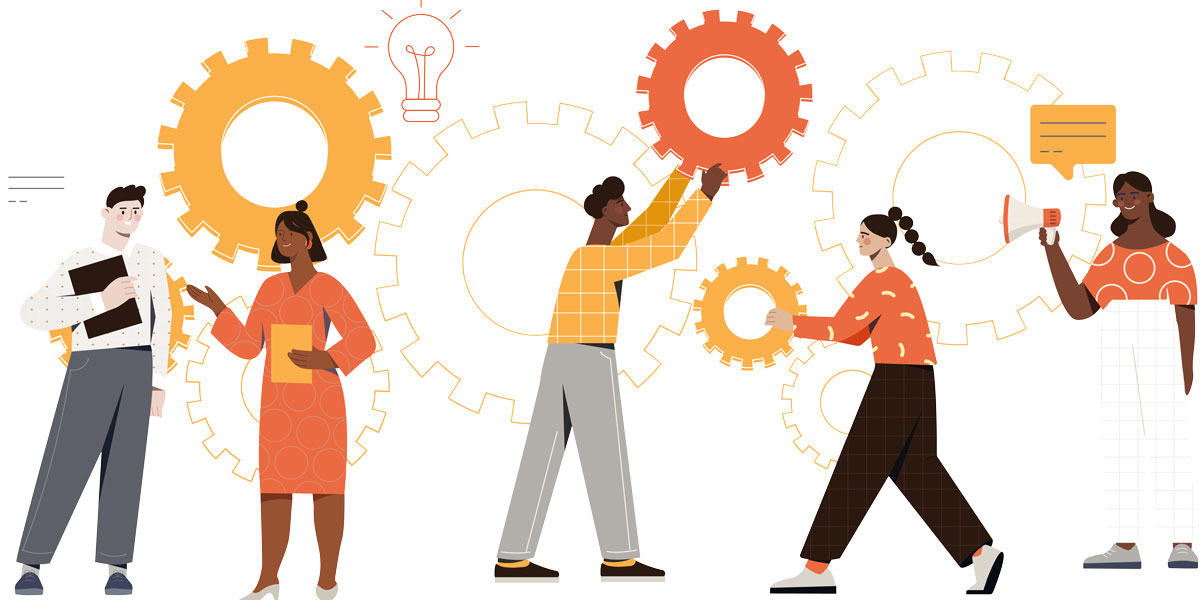 Posted on Sep 10, 2023 by FEED Staff
There's more to broadcast tech than meets the eye. In fact, operating collaboratively with integrity, openness and honesty is what the Pebble team believes is the real secret to technical success
Naturally, as a technology industry, we find ourselves talking a lot about the cutting-edge innovations available to the M&E trades. 
However, without the right experts to help a customer design, deploy and support a system, project expectations and budgets simply cannot be achieved. 
Jon Briggs is the chief operating officer at Pebble – and he has spent the last 30 years in professional services delivering broadcast software technology projects. It's safe to say he has always been at the forefront of progress.
Considering your customers
"Pebble is a people company, and the people here are amazing," Briggs begins. "Our professional services team carries this spirit through into the relationships they build with our clients." 
Since its formation in 2000, Pebble has grown to become a world leader in the highly specialised and mission-critical
field of broadcast automation. 
"It takes more than just having the best technology to be successful. Without the right team of experts that have the right process – and the passion to deliver it – expectations will most likely be missed."
Committed to maintaining and enhancing a reputation for technical innovation, Pebble is best known for its reliability and, most importantly, exceptional customer service.
"We try to help our clients achieve their business goals," emphasises Briggs, "while making the process as easy as possible." 
When asked to provide an example of the importance of expert knowledge, Briggs highlights a common situation Pebble is approached for. 
"We get requests for new solutions every day. Often our customers will have problems to solve but are unsure of how to tackle them – or have a very specific idea.
"This is one way we can add value – we can call upon the experience gained through launching thousands of channels to ensure a great solution is delivered every single time."
Serving satisfaction
Pebble's central mission is to support broadcasters as they compete with new entrants in the video media space, providing solutions to aid their transition from traditional broadcast infrastructure to more flexible, IP-based technologies.
"I've spent many an hour contemplating where customer satisfaction comes from in the context of solution delivery – and I'm convinced it comes down to two things," adds Briggs. "The first is creating a great working partnership, and the second is delivering on time. When I speak to our clients, I see the pressures our customers are under to launch new platforms and I try to help take that pressure off them and give them one less thing to worry about.
"I want them to know that we see the pressure – and Pebble is working hard to deliver on time and lighten the load," Briggs concludes. 
For more information and to learn what Pebble can do for you, head to pebble.tv or continue the conversation directly with Briggs at [email protected]
Originally published in the Autumn 2023 issue of FEED.