castLabs: Making a (water)mark in VOD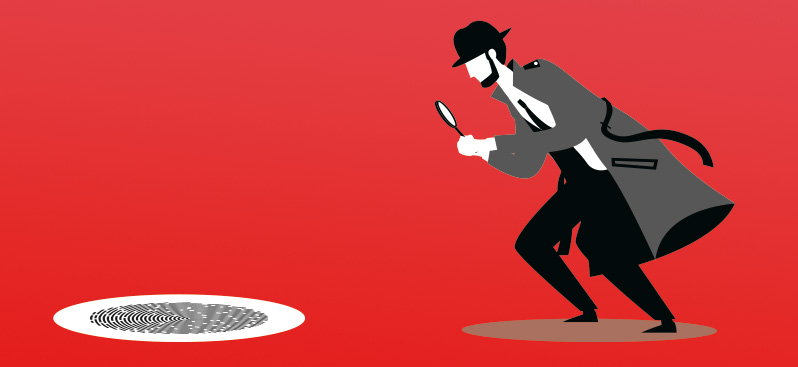 Posted on Oct 9, 2020 by FEED Staff
Sponsored editorial
Video watermarking is part of castLabs' suite of cloud-based content processing tools
Although the industry has sophisticated DRM technology, there are still holes where people can pirate content," warns Christian Hartelt, a solutions architect at video delivery technology company castLabs. "Live sports is one of the most leaked types of content and it really impacts monetisation. On-the-fly watermarking solutions need to be an essential component for protecting this type of live content."
A digital watermark is a sequence of characters or code embedded in a video to uniquely identify its originator and authorised user. Forensic watermarks are repeatedly inserted within the video's bitstream to make them difficult to detect and remove. For studios, watermarking has now become a requirement for most premium 4K content, as it allows each individually received piece of content to be identified. It doesn't prevent content from being pirated, but it allows a content owner to track down exactly who is responsible for pirating it.
Video Toolkit is castLabs' cloud-based content processing service, optimised for preparing content for OTT delivery with a simple API. Forensic watermarking is a powerful feature that is incorporated in the offering. Video Toolkit is designed for batch processing and livestreaming using an array of open-source and third-party commercial tools, including AWS, to help deliver tailored workflows to customers for distribution across the media industry spectrum. Through Video Toolkit, castLabs can process heavy, complex workloads for video on-demand and live streaming customers with very specific requirements.
"One challenge we've solved for the in-flight entertainment industry, for example, is managing multiple content providers from all around the world, serving every possible variety of content that all need to be authored into a final streaming format that can be played on common IFE systems," explains Hartelt.
Through Video Toolkit, castLabs can process heavy, complex workloads for video on-demand and live streaming customers with very specific requirements
The flood of new use cases has allowed castLabs to bring AWS machine-learning tools into its workflows, which has increased efficiencies and turned what would be many work hours into automated processes.
Multi-DRM packaging has always been included in Video Toolkit. Digital rights management is a key component of protecting content from unauthorised access. Adding video watermarking, through castLabs partner ContentArmor, helps to make Video Toolkit a robust solution for securing the content it processes. ContentArmor's session-based video watermarking enables tracing the source of piracy, down to individual user accounts or specific streaming sessions, and is resistant to modifications of the content, from simple transcoding to screen capture.
"It's a technical partnership par excellence," says Hartelt. "And since we have gained so much insight into the technology and use cases with several customer projects, we can also work as a first-level support for ContentArmor and our own technology.
"I always compare Video Toolkit to the other existing encoding platforms. And while there are more features that we would like to include, we get things done extremely quickly once we're working with the customer. We thus enable specifically tailored workflows for our customer's pipelines, always using latest technology.
Click here to find out more about castLabs' Video Toolkit.
This article first featured in the September 2020 issue of FEED magazine.