Living your IP destiny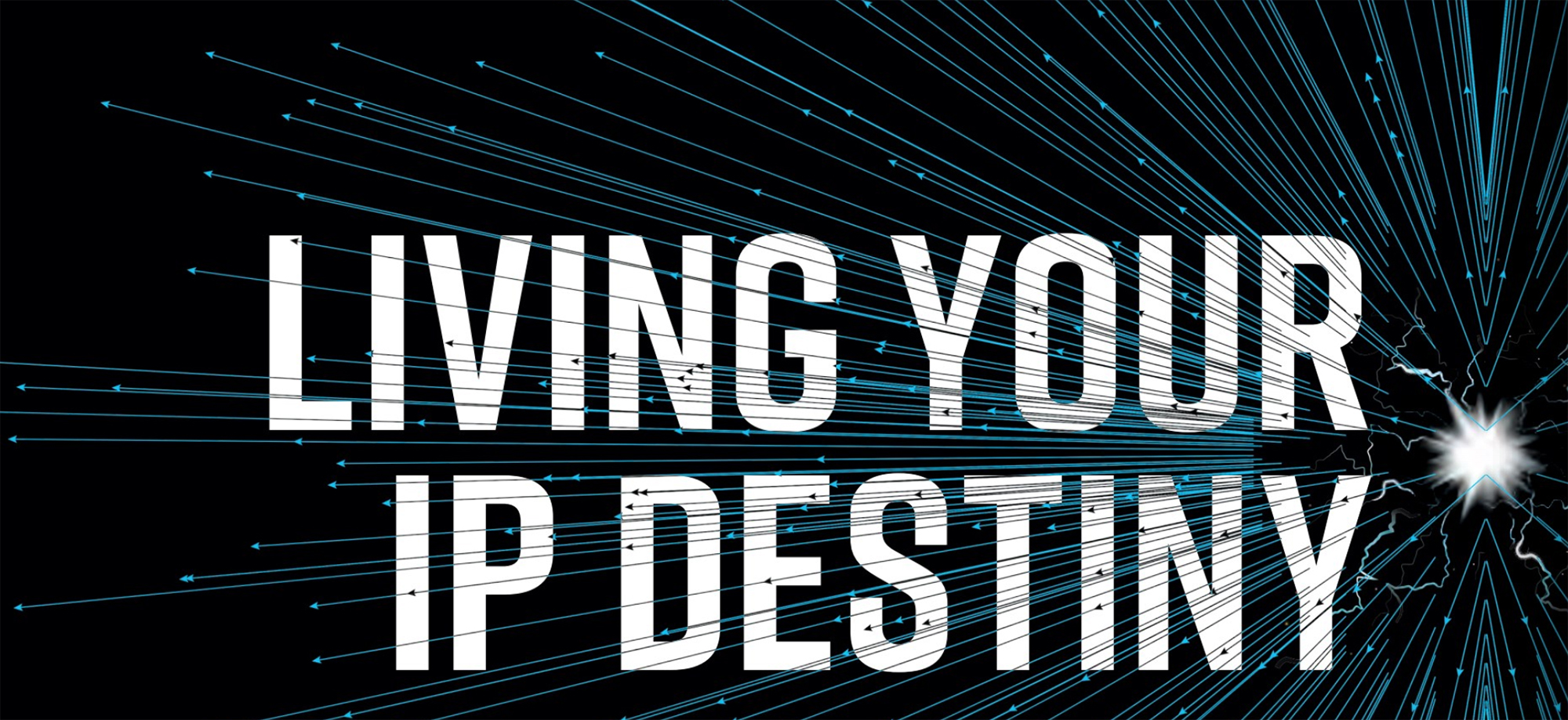 Posted on Jul 6, 2021 by FEED Staff
Sponsored editorial
Sony IP technology has seen a steady growth in live content production. Is it time to make the big switch?
The traditional business model for live production was already under strain before the pressures of 2020. There are too many events, too many deliverables, too many outlets and not enough money to continue the SDI-based, satellite-centric vision of live production that dominated 20th-century broadcasting.
We don't have a crystal ball to see what the coming years hold, but taking a look at the past can give us a framework for understanding the future. The one thing certain in life – and business – is change. By reviewing how predecessors dealt with previous cases, we can find optimal ways of taking advantage.
What is already present?
Some key themes and questions are already on the table. What does the history of live production suggest about its future? What role has technology played in that history? And how will it shape the future of events and sports production?
As long as broadcasters and service providers have been doing significant live productions, they have been confronted with a contradiction. And it can be summed up with a single rule of thumb: 'The greater the cost, the smaller the revenue'.
Historically, live productions have been built around five blocks. These include cameras and lenses; replay servers and recording; production infrastructure; crew; travel and related expenses, such as flights and accommodation.
The business model is based on service providers charging broadcasters a small amount for the infrastructure and facility, while creating value through cameras, lenses, replay servers and recordings. For broadcasters producing in-house, the costs are put down as assets to be maximised with use.
Additionally, because of the variety of productions they might be working on, service providers and broadcasters have had to consider the most complex and wide-ranging possibilities. Since the majority of events actually require only a portion of existing materials and resources, most providers have been operating pretty inefficiently – with a lot of their provision sitting idle.
The industry was at a crisis point – and production businesses had to do a serious rethink
Enter Sony IP
When IP production technology came into existence, it was originally viewed as low-hanging fruit that would drive a number of cost benefits and significantly change the industry from within. It was first used in live contribution and remote production as
far back as the early 2000s, when telcos providing WAN connectivity moved to IP. That move changed the entire economics of production involving WAN connections, as bandwidth became much cheaper.
But broadening IP use for live productions required new standardisation. This is why many companies, including Sony IP and Nevion, got behind standards such as AMWA, NMOS and SMPTE ST 2110, creating a common IP language that all could understand and plug into.
The live production industry experienced a moment of reckoning with the advent of the pandemic at the start of 2020. While appetite for exciting live content grew exponentially
as consumers spent more time at home, the source of live content – be it sports games, theatre or concerts – dried up almost entirely overnight.
The industry was at a crisis point – and production businesses had to conduct a serious rethink. In the past, business transformation, Sony IP, Cloud, 5G and AI were concepts to be experimented with, something that might bear fruit years down the line. In an instant, they became a necessity. Suddenly, 'remote' was the new norm.
Service providers and broadcasters took a long look at their infrastructure to assess weakness. Workarounds and new workflows were quickly established, but as the pandemic continued, service providers and broadcasters had to think over the long term.
How could they remain sustainable beyond simply surviving and, ultimately, experience growth?
While there is no denying the pandemic has been devastating, it has also presented an opportunity for organisations to evolve their business models – and this involves fully embracing IP.
To the future and beyond
This long-awaited business transformation is at last possible. However, it rests on several conditions.
First, a true change of mindset is needed. When it comes to investing in technology, one shouldn't adopt IP with an SDI frame of mind. It is crucial to think bigger, holistically and for the long term. Organisations must first reckon with market changes defining their own plan for the future. Only subsequently should technology be factored in as the key to unlocking that vision – used and deployed in a way that brings it to fruition.
As we have all realised this year, change is difficult. But experts and long-established players know just how technology can be used in a modular way, providing companies with the building blocks for their vision.
The use of cloud technology in live production is rapidly catching up in terms of speed, safety and performance. However, it's not yet fully suitable for prime event productions, and 5G opens up many possibilities as part of a wider ecosystem.
The ultimate proof of effective and efficient technology will be its physical absence, as we shift towards cloud-, IP- and 5G-based infrastructures. Technology will be physically remote – with servers and other elements geographically distanced – and also far from the minds of producers. As long as the technology serves the work and the bottom line, it will be deemed a success.
Finally, the right people must manage it – staff with the talent to unlock new content possibilities for a world with a ravenous appetite for events and the unique excitement they bring.
This article first featured in the Summer 2021 issue of FEED magazine