Seamless and scalable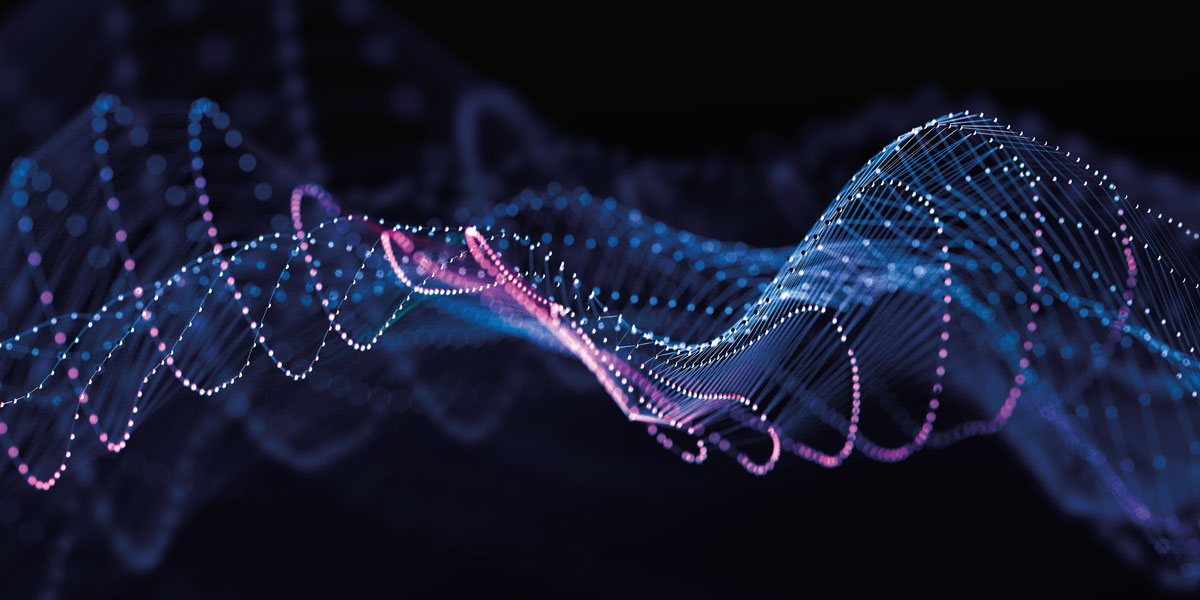 Posted on Oct 10, 2023 by FEED Staff
Providing a fully monitored and managed global network, LTN Wave is helping broadcasters around the world to achieve a stress-free migration to IP.
Sponsored editorial 
It's now over three years since transformative media tech company LTN Global announced the launch of LTN Wave. Designed as an alternative to conventional satellite and fixed-fibre distribution, LTN Wave brings together LTN's transport, monitoring and control solutions to enable broadcast-quality multicast distribution over IP.
In that three-year period, LTN Wave found favour not only with broadcasters moving away from fibre and satellite-based distribution, but also younger organisations that haven't used satellite and are looking for the most seamless and scalable way of distributing over IP to reach audiences across platforms and devices. The result is a distinguished, ever-growing roll call of customers like Deutsche Welle, MSG Networks, the Circle network and ABC.
Sharing his thoughts about the remarkable growth trajectory of LTN Wave is Rick Young, SVP, head of global products at LTN Global. He says the solution has been in development for years, as the company developed an IP network capable of moving "real-time, ultra-reliable, low-latency, broadcast-quality video – anywhere in the world – on a point-to-point or point-to-multipoint basis." 
Then, in more recent times, it became "apparent that our primary focus on transport needed to expand, and through acquisitions and technology development internally, we added other services and features that were made more valuable by leveraging our one-of-a-kind global IP transmission network."
At the same time, the industry was registering an "unrelenting need to evolve and extend beyond traditional MVPD (multichannel video programming distributors) and traditional pay TV platforms, delivering their linear channels to a wider array of platforms – OTT, vMVPDs, FAST and others," explains Young. "With viewers' eyeballs spread across platforms and geographies, it was the macro trend which prompted what has become LTN Wave, a solution that addresses the need to customise, regionalise and target channels of all types."
As expected, the initial audience of broadcasters wanting to move away from satellite turned out to be enthusiastic adopters of LTN Wave. "Satellite is great at taking a single source and delivering it to many locations," observes Young. "If these broadcasters were to move away from satellite, they needed a network technology that's multicast natively. The internet isn't, but the LTN Network – which provides a unique overlay network design that sits on top of the internet – is."
So user friendly has it proven to be that some customers who have been distributing via satellite for years "made the move to the LTN network and then turned off their satellite connectivity in under three months! At the same time, we have also seen broadcasters who have not been using satellite spin up new services from scratch with LTN Wave in an even shorter time frame."
This transition was completed successfully to a rapid, 90-day turnaround. "MSG, a US-based sports broadcaster which carries some of the most valuable sports properties in the world, is delighted with the results," Young notes. "For us, it's a project that shows how broadcasters have the ability to move all of their affiliates and partners seamlessly to this more cost-effective and efficient form of distribution."
Many benefits of LTN Wave are encapsulated in current plans by its long roster of media companies around the world. As well as enabling a smooth transport transition to IP, LTN Wave supports extensive customisation, allowing multiple versions of content to be reliably distributed worldwide through platform or region-specific ad triggers, program replacement, graphics customisation, time delay and rights blackout management.
Young stresses that LTN Wave is an evolving solution, with the company always looking to add new enhancements. For now, he is looking forward to showcasing the solution's benefits – along with those of the fully managed versioning production system, LTN Arc – at this year's IBC Show.