Betting laws and streaming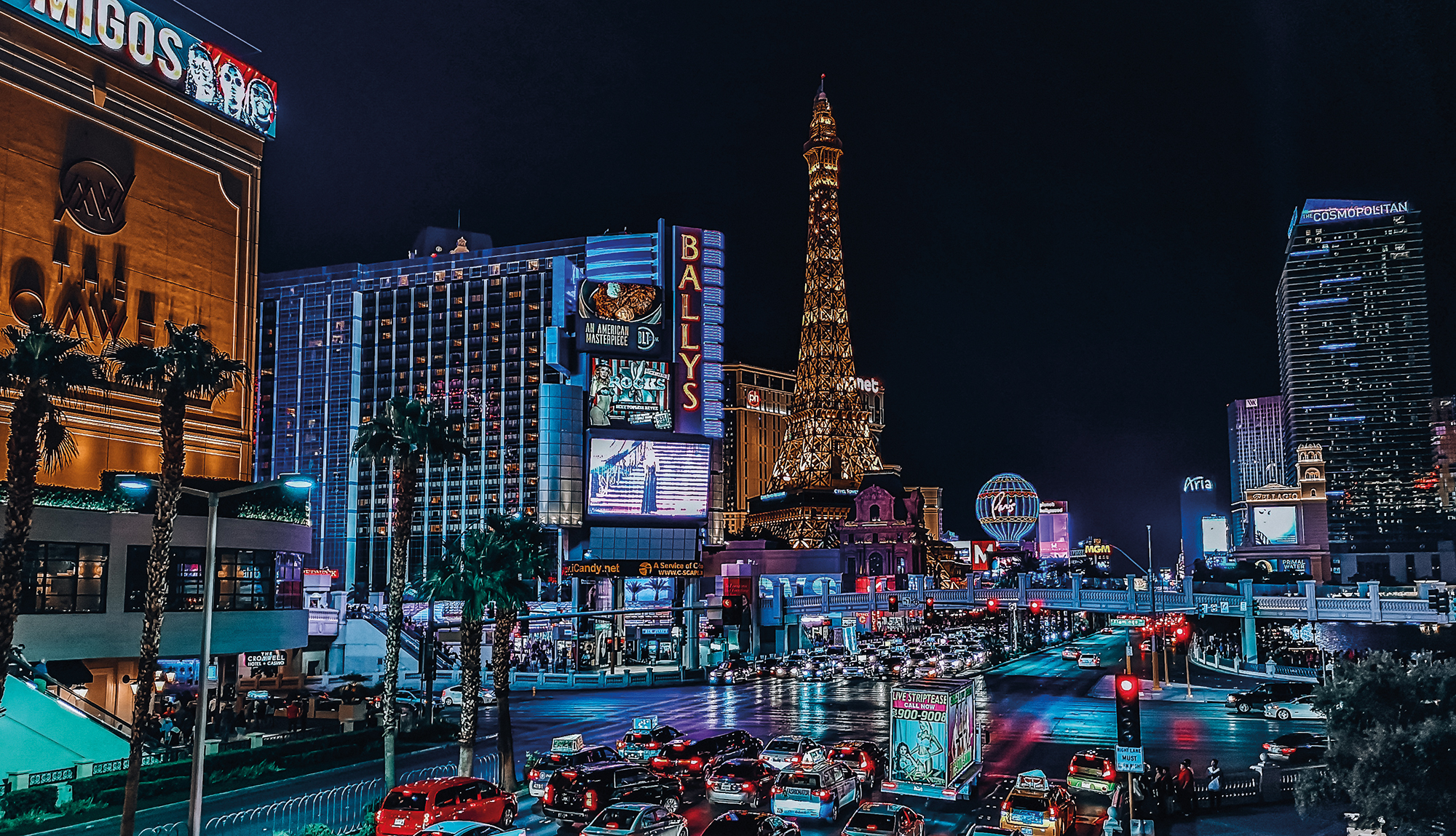 Posted on Jun 21, 2021 by Ross Biddiscombe
New betting laws and streaming data revolutions in the US mean you can place a bet anywhere, anytime, on almost anything
If ever an industry raced from zero to 100 in record time, it's sports betting – especially now the armchair television viewer is fully engaged. The estimated value of the worldwide sports betting industry is up to $200 billion, depending on the metrics. But whichever figure you use, it signals nothing but growth for at least the next ten years. The practice – illegal in the US until three years ago, and highly regulated in the UK for decades – is nowadays an integral part of millions of fans' enjoyment. Increasingly, they bet online – mostly via mobile phone apps – while watching live sports on traditional channels, new betting laws and streaming sites.
While simple bets, such as pre-game wagers and spread betting, are still the most popular option, it's in-game gambling that is soaring. And while this is true worldwide, it's especially so in the UK and US markets. These are two of the most interesting to study, despite radically different betting heritages.
For UK sports gamblers, watching live horse racing or a football game on a betting shop TV has been common for a long time. Bookies such as William Hill, Coral and Ladbrokes provided the odds, locations and betting culture. By contrast, in the US, sports betting outside of casinos was only made legal by the Supreme Court in 2018.
The US gambling sector has grown out of the huge success of fantasy leagues, allowing companies like FanDuel and DraftKings to take the lead.
What's on-screen has to be interesting – stimulating betting activity
Consequently, long-standing and new online sports betting companies, the various broadcasters (traditional and streaming), as well as the data and analytics specialists, are all thrown together in a complex mesh of working relationships.
Betting laws and streaming: Betting made simple
Viewer screens are now flooded with data for betting. Plus, there are increasingly easier-to-use apps, with more technological innovations coming thick and fast. Growth – and potential income – appears to be exponential.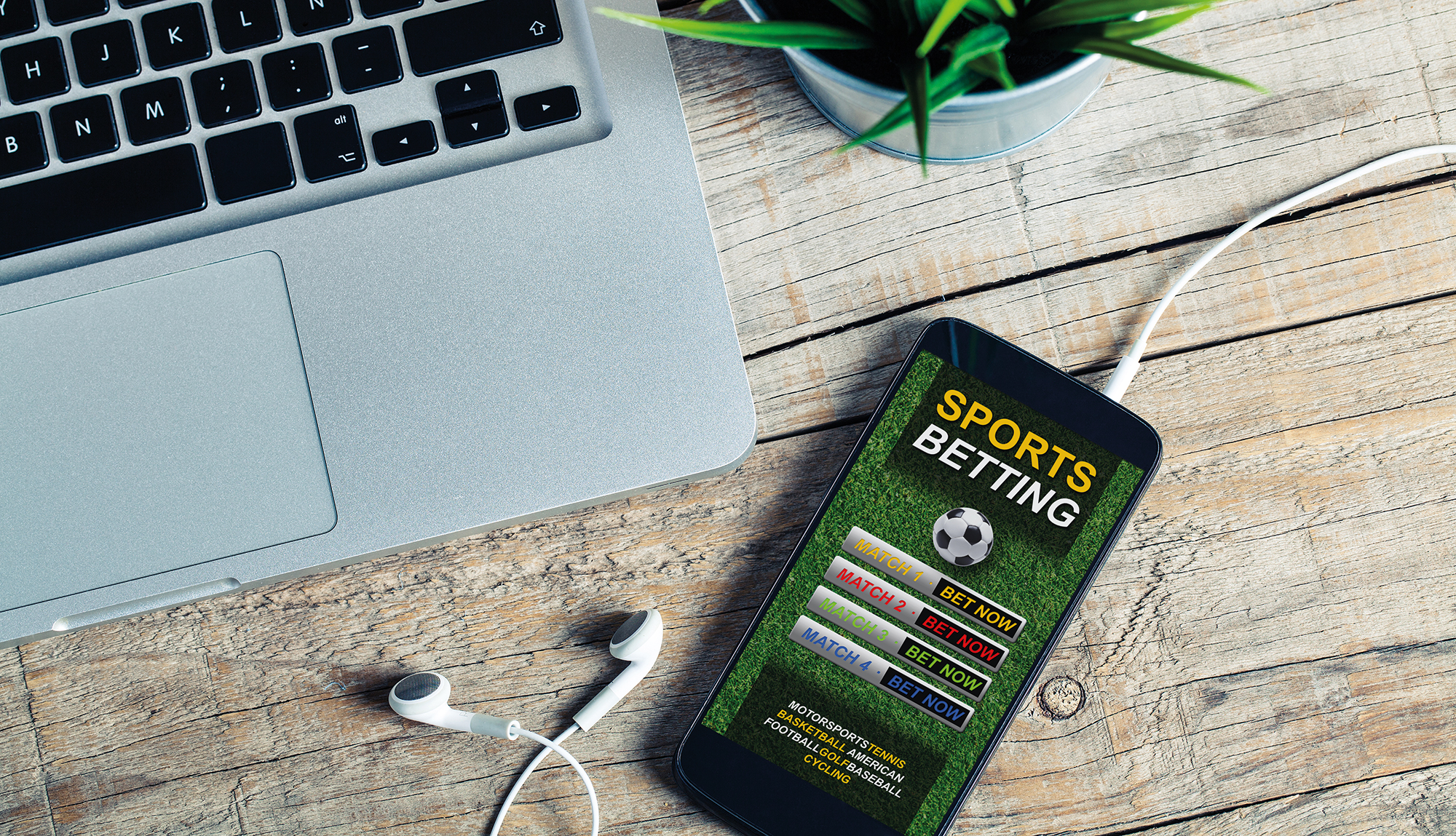 However, with hundreds of millions of data points available to the punter on-screen, and the constant options of 24/7 global live sports, the sector is in need of simplification. Leading sports data and analytics company, Stats Perform, argues the sheer amount of information can be overwhelming.
"Take the initial impression of a sportsbook for betters – it changes frequently, with different competitions, events and prices," says Stats Perform VP of sports betting products, Nick Cockerill. "Lots and lots of data used to be fine, but now it's no longer attractive – certainly not for a mass market. We want what's on-screen to be interesting – stimulating betting activity or giving insights to shape bets and capture the better's imagination."
Simplification is a real conundrum. Data companies want to collect extra game information and produce it faster for fans. "We know that data increases betting activity," explains Cockerill.
"But over the past one or two years, the industry has shifted from being very transactional – getting the customer in and having them make as many bets as efficiently possible – to something more mature."
The industry has shifted from being very transactional – getting the customer in and having them make as many bets as efficiently as possible – to something more mature
You better you bet
For major broadcasters, like NBC Sports, there's a commitment to serve all viewers, not just avid betters.
"When we're integrating odds and probability-based topics into live sports, it's important to speak authentically," says NBC Sports director of gambling content, Dan Pozner. "That means striking the proper balance between education for the newcomer, information for the veteran and entertainment for the casual fan."
Specialist sports streaming services, such as DAZN or FuboTV, are likely to pursue more complex on-screen graphics and statistics, targeting gambling-engaged viewers. The same is true of better operator sites, where customers largely accept that the usual live-stream experience – quality of picture and commentary, for example – is secondary to real-time data and betting options.
Sports data delivered over OTT services is moving towards higher customisation, using IP-enabled architecture like ATSC 3.0. This provides interactivity, multi-screen options and the ability to deliver more on-screen information overlays, but there is no expectation of betting directly through the TV.
"It's almost a non-existent opportunity," says Cockerill. "Sky Bet offered this about ten years ago, but decommissioned it in favour of mobile phone apps. Even with the advent of smart televisions, there's almost no benefit to betting on the TV – you can watch the match while seamlessly using a dedicated app on another screen."
Playing the numbers
While new-generation streamers might hope for next-gen technology accommodating niche audiences, the big money is still on the larger media players, like NBC Sports and ESPN – leading tech innovators in partnership with major sports leagues.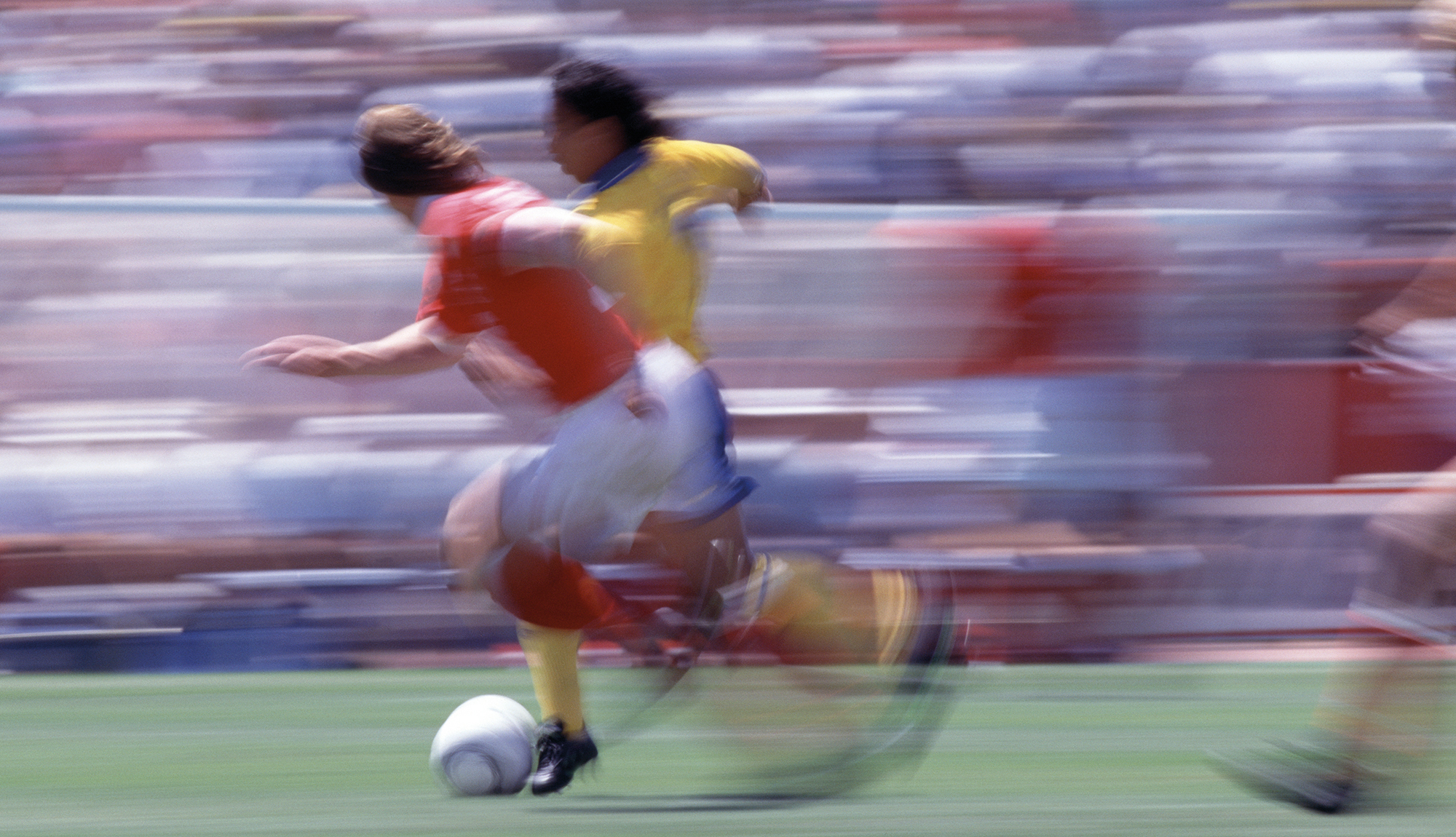 In April, ESPN offered its first betting-focused broadcast for an NBA basketball game. Streaming sites ESPN+ and ESPN2 carried the network's Daily Wager Special – a pre-game show that included the commentators' predictions, and a half-time broadcast that hosted a discussion of graded bets and second-half betting preview.
This followed an even simpler innovation: fans streaming only the crucial final quarter of games on the NBA's own website, a move aimed mostly at gamblers. Some niche broadcasters and their data partners are also pushing out more data-rich content. Racecourse Media Group (RMG) in the UK recently partnered with tech company Coursetrack to provide in-race timing data – such as a race clock, leader's speed and distance to finish. Horses carry lightweight GPS trackers inside their saddlecloths, sending low-latency GPS data directly to RMG's production centre via mobile networks. This system doesn't require antenna installations on the courses. RMG deputy director of broadcast, Lindsay Davidson, says: "The timing data is presented via our on-screen graphics and are a godsend for real-time insight and post-race analysis."
It's the visualisation of the data – the graphics – that is another key to unlocking more live gamblers.
According to Stats Perform chief product and marketing officer, Nancy Hensley, leveraging sophisticated data into something more consumable for viewers is a constant challenge for technologists. "We keep asking ourselves: 'How do you create the right visual?' For fans of live sports, the information on-screen – to help them get more enjoyment, or help them place a bet – has to make sense."
The craving for AI data and speedier live info is growing increasingly
Hensley says the craving for artificial intelligence data and speedier live information is also growing increasingly. Stats Perform has a separate product incubator, as well as a models factory, building AI and algorithms to provide solutions.
"AI predictions of games and player performance in events have long been helping TV analysts tell stories," she reveals. "Now, it's about using AI to increase fan engagement. However, what we show fans can't be super complex for on-screen broadcasts or on social media – it has to be consumable and available live at the perfect moment in the game or match. That's not an easy task, but the power still lies in the data."
This article first featured in the Summer 2021 issue of FEED magazine.