Start-up: Axonista, Ireland, 2010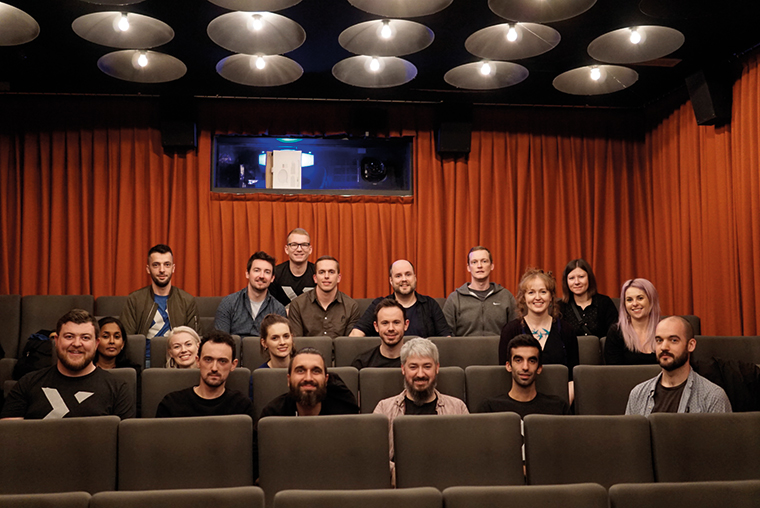 At the grand old age of nine, Axonista is more of a scale-up than a start-up, but it's still a significant presence in Dublin's tech scene
Two years ago the firm of 20 expanded to 30 after it secured a €1.7m grant from phase two of the European Commission's Horizon 2020 Innovation programme. The start-up also opened a New York office, and the US market now accounts for around 70% of its business. 
Most of the Horizon funding went into the continuing development of Ediflo – the firm's flagship interactive video technology platform, which counts QVC, AOL, TV3 and Viacom among its clients. 
"We're constantly adding features to the platform, particularly where video meets commerce," says Claire McHugh, the firm's co-founder and CEO.
With my storytelling ability and his technology experience we knew we could do some really cool things

 
The platform's biggest USP, she adds, is its flexibility. "When it comes to interactivity, it's easy to add a bolt-on experience but much harder to make it a more integral part of the story. We've left space for that on the platform, it is not one size fits all," she says. 
Now on its fifth software cycle, Editflo has evolved along with the company, according to McHugh. "We started off on a project-by-project basis, building companion apps for shows on TV3 and RTE – but with one eye on common features clients wanted building as we tried to figure the platform out."
After a few R&D projects, Axonista transformed from a service-based to a product-based company, although its mission has remained the same according to McHugh: to help its clients achieve better storytelling through technology and interactivity.
McHugh – one of the founding team of Setanta Sports in Ireland – says she first met her co-founder and Axonista CTO Daragh Ward after the duo worked on a dot com together in the nineties. 
"Daragh was approaching things from the mobile and enterprise software side while I could see how TV viewing was changing massively," she says. "With my storytelling ability and his technology experience we knew we could do some really cool things."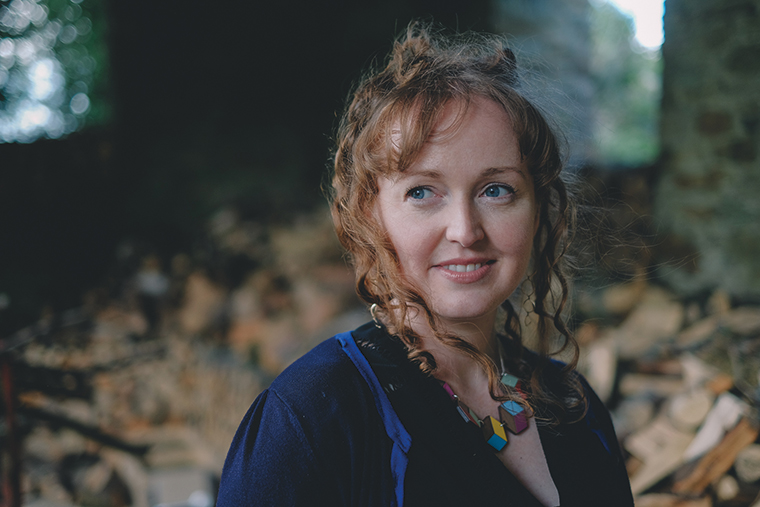 Flagship clients include a five-year partnership with shopping channel QVC – this saw it develop an in-video shoppable app. McHugh adds that the interactive commerce features are in demand at broadcasters as they seek new revenues from existing audiences. 
"When you've built up a community there are lots of things you can do as a live streamer – we're talking to everyone from really big brands to start-ups."
Beyond straightforward commerce applications, the firm's technology is also used by the Irish Film Institute, which developed a timeline app for history teachers, enabling them to select footage by year. The start-up has also announced a partnership with conservation SVoD, the WaterBear Network. 
Still in its prelaunch phase, the new venture from Dutch content producer Off The Fence hopes to connect viewers directly with NGOs. Axonista's technology is being used to create an interactive 'call to action' that might involve donating, volunteering or finding out more, all without leaving the video stream.
"It's important to connect with people at the point where they are still emotionally engaged in the content, and we're helping WaterBear tap into these communities," McHugh explains. 
As a second and third generation of start-ups emerge, not only in Dublin but also Cork (where Axonista's SaaS team is based) and Galway, McHugh has become an active mentor participating in initiatives such as Startup Boost Ireland. McHugh hopes to collaborate with fellow start-ups in the near future, "particularly in the areas where art meets commerce."
McHugh has also been an active mentor on the Irish female entrepreneur programme, Going for Growth. "I like to ensure that I'm a visible female CEO, speaking on tech panels and at conferences and start-up events."
This article originally appeared in the August 2019 issue of FEED magazine