Start-up: Utelly, United Kingdom, 2014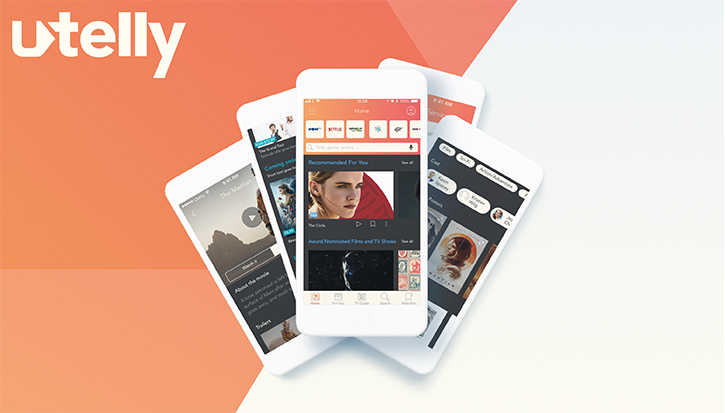 Anyone using two or three remotes to power their silo of TV services will appreciate the concept behind Utelly. 
The app, which is free to consumers, turns your mobile phone into a universal remote control capable of accessing all TV providers' EPGs and metadata – from satellite or cable TV platforms to broadcaster catch-up and IP-streaming services. 
Viewers can use the app to seek out what's on when and where over a seven-day period. They can search, browse and record (if their set top boxes allow it) any show on any platform, or they can just lean back and take in Utelly's  recommendations. 
While the experience starts on a mobile, the app will peruse other IP-enabled devices through a home's WiFi network – be it an STB from Sky or a smart TV from LG – and it will attempt to give viewers a choice of screens.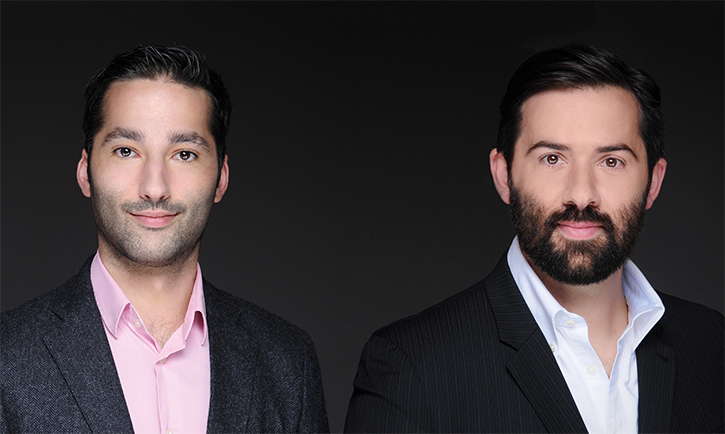 COOL COMBINATIONS Romain and Vincent are particularly excited by the Scandinavian market, which enjoys high levels of mobile penetration, and high IP and mobile speeds
When co-founders Romain Eude, CEO, and Vincent Carbonie, CTO, designed the app, they bore Google's approach in mind.
"To create search on the web, Google needed to index the web pages to create an effective search engine. And so that's the approach we took.
"From the outset, we recognised that aggregation of metadata is key if you want to surface interesting content for the consumer," says Eude.
Utelly has re-aggregated programme metadata from Netflix, BBC, Sky and a handful of other content service providers, and wrapped it up in a search and retrieval package, which aims to be frictionless for the end user. 
The firm, which was set up four years ago, has so far raised a £1.5m seed funding round from two VCs and a handful of investment angels, and this year hopes to break even. 
While consumers can download the app, Utelly's business model is currently focused on reaching out to content owners and distributors. The app is currently delivered as an SaaS with a subscription model for content owners or distributers. 
"B2C is fun, but tough because there are much bigger players in this space. Being B2B2C lowers the capex and shortens the time to market by using our multi-tenancy platform as well as our white label mobile app," Eude explains. The start-up is keen to partner with more content owners to integrate their metadata onto its platform, and the company currently has pilots underway in Norway, Belgium and the UK, where it's working on an operator deal by the end of 2018.
"The remote control is just a stopgap measure left over from an old market."
Scandinavia is another territory of interest due to its high level of mobile penetration and high IP and mobile data speeds. "It's like living in the future," says Eude. He adds: "This territory is already starting to think, 'How can I converge satellite with cable and mobile all in one place?'. "
There's some pretty smart remote control tech out there already, but Eude doesn't see this as a threat to the business. "They're not really competition. The remote control is just a stopgap measure left over from an old market. What you need to ask is whether you have the right metadata to discover and an app that plays nicely within this ecosystem."
While Utelly is currently experimenting with voice technology on Alexa, Eude says there's often not enough metadata in the backend to understand the request or its intent. "That's where AI and ML comes in," he says. "Otherwise all that happens is that your questions get passed on to the backend. If the information is not there, then this can be frustrating. That's why you need to put your IP into discoverability," he says.
For more information about Utelly, visit their website.
This article originally appeared in the June 2018 issue of FEED magazine.