IBC2020 is cancelled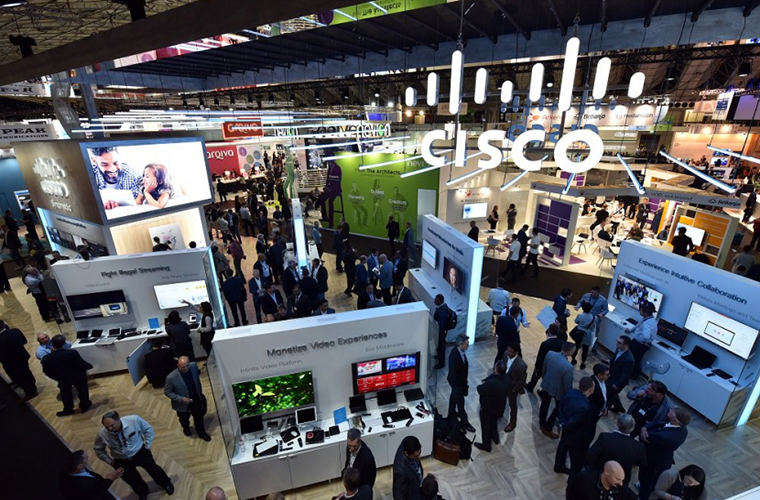 Organisation announces the show's cancellation due to Covid-19
Since the start of the Covid-19 crisis, IBC had continued in its plans for its annual show to take place this September at the RAI in Amsterdam.
However, the organisation has stated that, despite its best efforts to "deliver a safe and successful environment in September, it is clear that a return to (a new) normal is unlikely to be achieved by then".
IBC CEO Michael Crimp stressed in his letter to the industry that the earlier this decision was taken, the better for the industry to plan for the future. Crimp emphasised the disappointment felt by the show's organisers and acknowledged that attempting to have the show in September would have compromised the show's 'spirit', due to social distancing, travel restrictions, masks, etc.
IBC is the biggest TV tech trade show in Europe. Last year, it attracted more than 56,000 attendees from 150 countries, exhibiting more than 1700 of the world's key technology suppliers.
You can read the full statement here.