DAZN puts fans in first place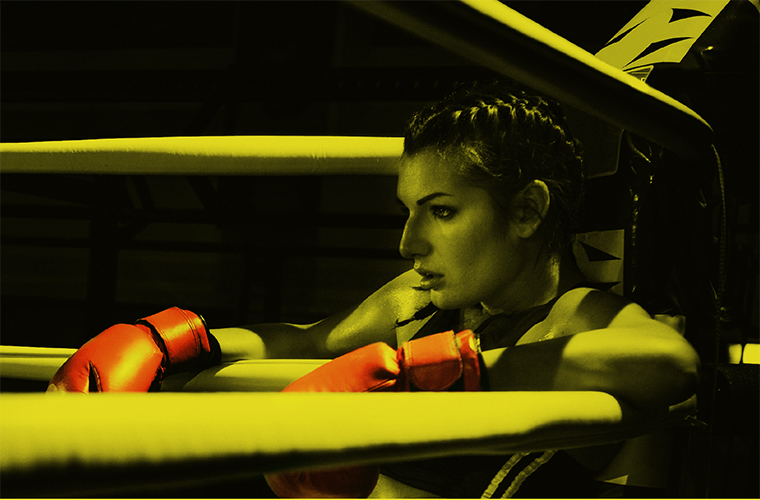 Posted on Sep 2, 2019 by FEED Staff
Sponsored editorial
DAZN is using cloud services to boost its ability to serve a rapidly growing fan base and to innovate even better services

Streaming sports destination, DAZN, has enjoyed explosive growth. Since launching in Austria, Germany, Switzerland and Japan in 2016, the VOD subscription service has moved into Canada, the US, Italy, Spain and Brazil. The company has rapidly acquired streaming rights and is set to become one of the largest holders of sports rights in the world.  
The company's success hasn't come from nowhere. DAZN was born out of Perform, a digital sports content and media group that had years of expertise specialising in sports rights, sports broadcasting, sports data and sports journalism. DAZN was designed from the ground up as a digital-first – some might say a cloud-first – enterprise, and is built around an in-house content cloud, DAZN Connect.
DAZN's partnership with AWS has enabled the company to serve expanding slates of content to growing audiences without running into the traffic bottlenecks or service problems that can come with delivering sporting events.
"Some of our greatest technology challenges have been around scale and distribution," says DAZN's SVP Broadcast & Technology Services, Dom Wedgwood. "It's a bursty business, sport. The traffic comes in peaks and troughs. On a Tuesday afternoon, we might not have much going on in the sporting calendar but on a Saturday there are hundreds of events that we've got to cater for. And your technology has to be ready for a couple of minutes before kick-off, with millions of people coming on to your platform and wanting that experience to be perfect from the first second of video."
But not all networks are created equal. One of the problems DAZN has had to overcome is not within its own technology stack, but in the delivery between DAZN and the home viewer.
"The challenge for distribution is delivering OTT via the Wild West of the internet – that area between what we're in control of and the consumer and their device, whether it's a mobile phone, computer or tablet," says Wedgwood. "We can't control everything on the internet, so we do what we can to make sure distribution is as smooth as possible. When you go into markets where the internet isn't as strong as maybe in the UK, Germany or the US, you have to be ready for surprises in delivering content over an internet that might not be at the capacity or quality you want."
Delivering good quality video across networks of diverse quality is definitely a priority for DAZN as it moves into new territories.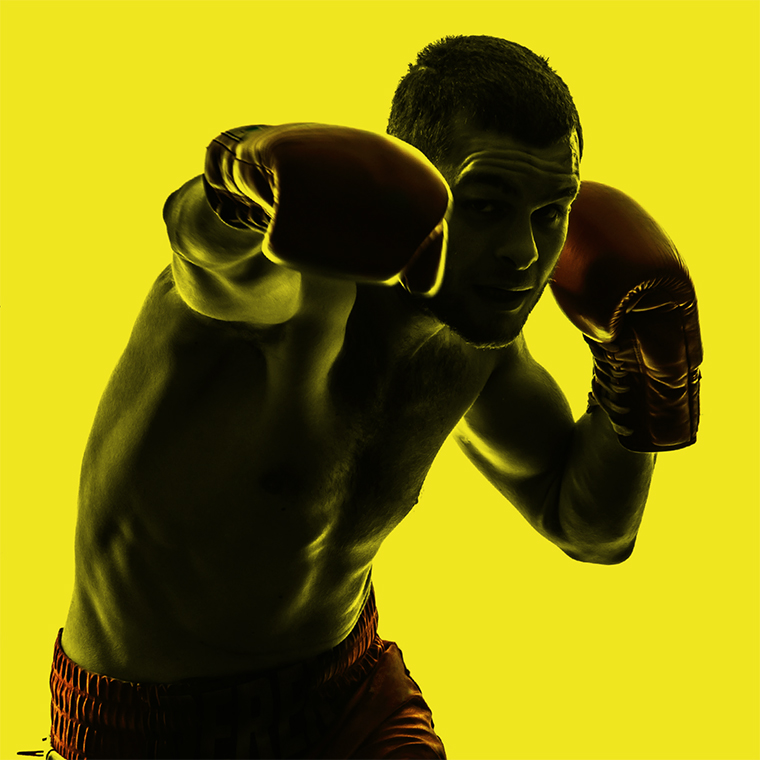 Rapid innovation
Operating in a world based in the cloud means that DAZN can do a great deal of testing and experimentation before making the next investment. 
"Cloud allows us to develop our business and things for our customers; to test anything and everything," says Wedgwood. "It used to be if we wanted to test new systems and new services, we were carting boxes into a building, plugging them in and working out if they did what they said. Now, we can test things like an encoder across all of the offerings in the marketplace via AWS, easily, with minimal cost, quickly finding out what we want. That speed of innovation is how we're able to suddenly make changes for sports fan and engage them with better content."
This rate of adaptation and upgrade seems to be the secret fuel propelling DAZN to the top of global sports content. 
"What we really see is the ability to innovate fast. What used to take ages, we can now get done within a couple of days, all in AWS with the SaaS providers now, which means we're ready to have better quality pictures straightaway. It's an absolute revolution in how we do things technically," enthuses Wedgwood.
That rate of adaptation means a rapid ability to try new things and to offer new types of services to customers.
"There are two areas that excite us when we look at technology for engaging fans more," explains Wedgwood. "One is around high-powered compute. We're working with AWS on this – having more capability within compute to do smart things as close to the consumer as possible. We're thinking about the devices that they're watching content on, which are smart already and can do a huge amount. We want to be able to do complex processes quickly, at scale, in the cloud, and for them to be always on and available for the sports fan."
He adds: "The other area is around the data we can glean from customer behaviour – what they tell us and what we can tell from their actions, and how they view, what they view and when they view.
"It's essential then that machine learning – and the techniques around machine learning – keep developing, because that's a critical part of our business in terms of understanding the behaviour of sports fans."
"Speed of innovation is how we're able to suddenly make changes for the sports fan and engage them with better content"

Fans first
All the testing that DAZN does is ultimately fruitless unless it indicates how to best serve its customers. It's fan satisfaction that all of DAZN's technological innovation is ultimately aimed at.
"We're really disciplined on saying: if we give a customer something, did they find it valuable? If they didn't, we won't do it that way again. Machine learning and the services within the cloud can help us say: 'Let's be strict. Don't be wasteful. Don't do something just because we think it's right. Let's look at that data, set up a matrix and KPIs', and then we can know if we're being efficient and doing the best for our customers," says Wedgwood. "The DAZN business model is based on giving sports fans a better deal. We're sports fans ourselves. We see an opportunity in how content being consumed is evolving. Technology is playing a perfect part in making us more mobile, more on-demand and it's our business to give live sport to fans in a flexible, simple way, and take the complexity out of being a sports broadcast customer. That even comes down to easy contract terms: if you are a Premier League fan and don't want to pay for the months the season is not happening, well, great! Come back to us at the beginning of next season. We'll pause your account. If you want to leave, you can cancel with no penalties and no fees. It's got to be like everything else in our lives now – easy to use."
This article is from the September 2019 issue of FEED magazine