Leveraging Live Logistics with Networked Live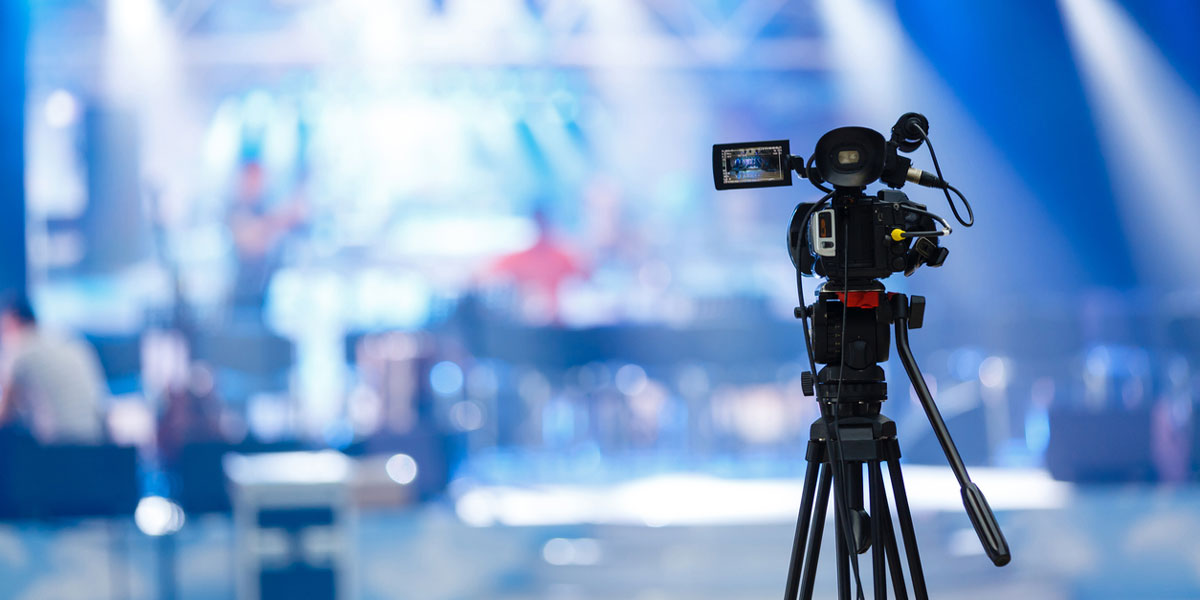 Posted on Jul 29, 2023 by FEED Staff
Sponsored editorial
A panel of Sony and Nevion experts examined how live production will be evolving in the coming years, for a recent edition of its series of Networked Live webinars
Viewing and distribution of content are evolving rapidly – demanding higher live quality and quantity for growth and sustainability. 
Where traditional content production has been constrained by geographical location, advanced networking technology breaks through the boundaries of time and place.
Production teams can now access resources anywhere, at any time – through a combination of on-premises servers and the public cloud. Sony's expertise in IP live production provides unprecedented opportunities for the industry – particularly in this remit.
Recently, Sony and Nevion invited viewers to witness a whole new generation of live production solutions, which provide efficiency and agility to workflows, in one of its recent Networked Live webinars: 'How can you transform the logistics and economics of live production?' Here's what we learnt.
Media Solution ecosystem
The first crucial element to understanding what Sony and Nevion offer when it comes to distributed production is to discover what the ecosystem is in the first place. 
"What you can see from this graphic is the total breadth of solutions that exist in the Sony production portfolio," begins director of networked solutions, Deon LeCointe. "Many people know Sony for our acquisition products, like cameras. They also know us for our display technology: our broadcast and production monitors, our evaluation monitors used on feature films and for video grading, our production trucks for major events. Then there are our Bravia TVs that many of you have sitting at home. What a lot of people aren't aware of is what's in-between."
What LeCointe refers to are the fundamental innovations people can't see being powered by Sony in the background – which connect its acquisition products right the way through to its display solutions.
"The core focus of this discussion is that area on the graphic where you see the word 'connect'. This is where Sony and Nevion's expertise combine, relating to connectivity and management of your on-premises resources, as well as connectivity and management of your cloud-based resources."
Reading between the production lines
It is evident that the acquisition of Nevion by Sony took place in part to support the connection of the entire Sony suite of solutions. 
"As we all know, the pandemic changed everything: the way we do business and the way we produce content," highlights LeCointe. "We'd already seen a significant trend towards IP from SDI-based architecture within the M&E industry. But as the pandemic forced everyone to work from home, remote workflows really exploded – and continue to do so."
The sustained emergence of remote products has occurred because there are sizeable benefits, both financially and for workflow purposes.
"That's why connectivity becomes so important. We've seen an evolution, and Sony is proud to be leading it. We have a range of products that we're bringing to market to help content creators take advantage," LeCointe emphasises.
An example of this is in Sony's recent reimagining of the production switcher – which is traditionally built and placed within a machine room on-site or to a dedicated control room. The company recognised that they don't need to be co-located to a specific studio or control room.
"It's about understanding that a switcher can be leveraged to multiple control rooms – a concept we like to call resource sharing. Each control room has access to the same pool of live production resources, such as the production switcher," explains LeCointe.
"We can do this today using our XVS Switchers, where you can split one physical switcher into two logical ones. We then took that concept further and introduced our MLS-X1 live production switcher."
Sony's new switcher has a scalable, modular-based architecture, taking the logical switcher concept even further. The idea is that you start with a single module (MLS-X1) with its own fixed number of resources; but as your production needs grow, you can add further resources.
The three Ps
"The reason we're here and talking about this is because of that word: connectivity," explains senior vice president of solution strategy at Nevion, Martin Walbum. "When we say connectivity, we refer to all the different elements of production."
"What we offer, as part of the Networked Live programme, is a way to use the infrastructure as it is. If you need to interconnect things via a wide array of connections with lower capacity, then we offer a variety of compression technologies in order to allow you to still use those resources, wherever they might be," Walbum concludes. 
To watch the full 'How can you transform the logistics and economics of live production?' webinar, head to: pro.sony/en_GB/events/nevion-webinar-live
Originally published in the Summer 2023 issue of FEED.