Moving Petabyte Mountains with Signiant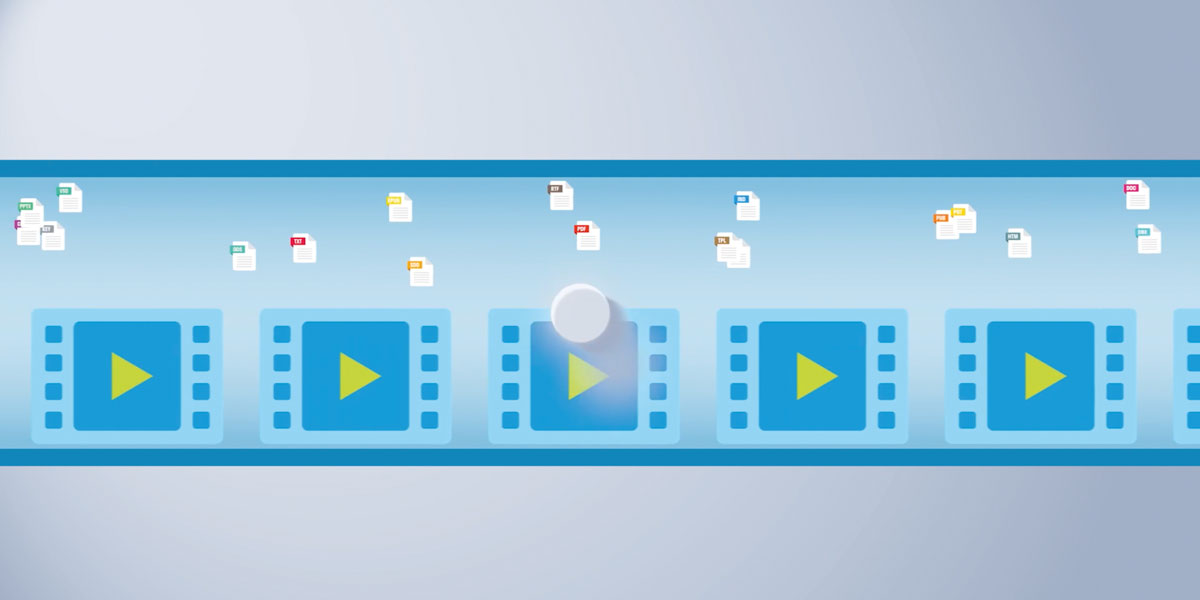 Posted on Jul 22, 2023 by FEED Staff
Sponsored editorial
The Signiant Platform is the easy, fast and reliable way to move large media assets and files to and from Amazon, Microsoft and Google
Words by Bill Thompson, director of platform management, Signiant
The Signiant Platform moves petabytes of high-value content every day throughout the media and entertainment supply chain. We've gained valuable insights on moving data to and from Amazon Web Services, Google Cloud Platform and Microsoft Azure. Huge files, complex supply chains and growing security challenges leave several factors to consider. Below are the top six items to tick off your list when reviewing or evaluating file-based cloud workflows. 
Speed and Reliability 
When deadlines are strained and datasets are huge, speed and reliability are fundamental. Standard transfer tools suffer latency and packet loss when moving large files over long distances or congested networks. Signiant proprietary acceleration technology practically eliminates latency and packet loss. Files are delivered unaltered and checkpoint restart ensures that any interrupted transfers automatically restart from the point of failure. 
Security and Visibility 
Visibility goes hand in hand with safety. Tools need enterprise-grade security and routine third-party reviews to ensure protection. The Signiant Platform is a SaaS product with a well-thought-out approach that will take care of security for you. It's essential to view current and historical transfers, including who has accessed any file and when, and to keep all necessary constituents informed. 
Hybrid cloud/Multi-Cloud 
Which service should you use? Strive to maintain flexibility with multiple cloud providers for specific workflows and be open to switching providers as capabilities evolve. Most media companies maintain a hybrid strategy, with assets in on-premises storage and the cloud, sometimes across multiple providers and regions. 
Ease of use and operations
Creative professionals are involved throughout the supply chain. Signiant makes it easy with a simple, intuitive user interface regardless of where assets are stored. Users shouldn't need to know (or care) as long as they can access what they need quickly. Look for tools that offer delegated administration so that operations can easily manage teams, partners and projects without IT intervention or regard for storage type.
Automated Content Exchange 
Throughout the supply chain, there are hot folder workflows, scheduled transfer jobs and more sophisticated operations triggered by events coming from many systems. They often include cloud storage and content exchange between business entities. The Signiant Platform makes it easy to set up automated intercompany transfer jobs where each partner chooses their own on-premises or cloud storage. 
Avoid 'Build vs Buy' 
When building modern media tech infrastructure, it's less 'build vs buy' and more 'which size blocks to build with?' Low-level developer tools add flexibility, but won't work quickly. Buying custom end-to-end solutions is expensive, slow to deploy and paints you into a corner. Pick the right building blocks and leverage resources to create the business logic you need. 
Ticking every box
Before your journey, ensure the tools you choose tick every box. Signiant has expertise and experience moving petabytes of content for thousands of companies every month to and from Amazon, Microsoft, and Google. We'd love to learn more about your cloud projects and share our learnings to help you on your journey today. 
Originally published in the Summer 2023 issue of FEED.