Esports in the UAE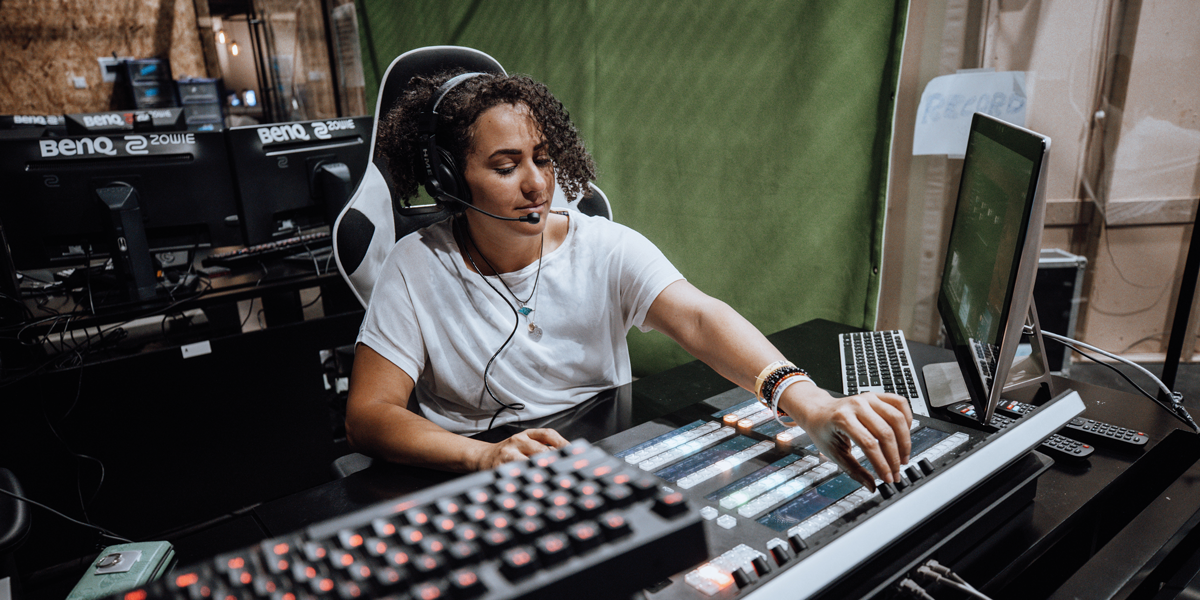 Posted on Aug 19, 2022 by FEED Staff
Sponsored editorial
A Dubai gaming powerhouse is producing content for big brands and global tournaments
The esports industry in the MENA region is younger than the US or European markets, but has been rapidly growing for the past few years," explains Arnor Jonsson, product and production director at Dubai-based Power League Gaming (PLG). 
In fact, digital youth culture has been booming throughout the region, with Dubai hosting POPC Live! festival this spring, celebrating esports, gaming and YouTube.
Launching in 2013 as an esports operator with five employees, PLG is now the lead gaming agency in the region, providing a 360 turnkey content production solution for global fashion, food and retail brands. Those clients are looking to particularly target youth audiences through branded content, and boost community engagement.
As PLG grew, it began moving away from the event business, and increasingly into the spheres of content creation and esports tournament streaming. The company had previously been outsourcing studio space and venues across the UAE, as well
as equipment.
"It made sense for us to take that leap and build our own studio – where we could combine offices, studio, warehouse and almost all our equipment into one, unified space," says Jonsson.
Space to grow
PLG moved into its new studio in December 2020. Over the following year – even with Covid-19 raging around the world – it was occupied for 323 days out of 365.
"Gaming and esports exploded during the pandemic. Brands we had been working with, who had dipped their toes into gaming, went into it full force. But the beauty of content creation was that we could evolve and adapt, according to what was dictated by the pandemic."
The new 10,000 sq ft production facility is home to a flexible virtual studio with multiple green screen and presenter stages, allowing rapid turnaround between productions. Audio, video and graphics solutions were delivered with support from regional systems integrator UBMS, who provided product training and workflow consultancy, too.
At the heart of the production suite are the ATEM Constellation 8K production switcher and ATEM 2 M/E Advanced Panels.
"Going into a larger studio, we quickly realised a substantial upgrade was required. As soon as we entered, our technical director and I made a plan. We went with the ATEM Constellation 8K in order to get the brain needed for the operation. We started with a three-camera set-up that was easily scalable to larger productions, not having to rent anything other than additional camera channels."
PLG needed flexible solutions that could cater to the wide variety of requirements across titles.
"No game has the same solution in terms of production. They are watched through the game itself on a PC, spectator software or console – if it is a console title. That adds a lot of complexity," explains Jonsson.
"We use a host of converters and I/O cards to take those in-game feeds out into the switcher, then back into a main in-game production machine, where a PGM is produced from all the observers. That in-game PGM mix is then supplied to the main desk and an instant replay operator.
"Remote talent interacting with a host on-set and keeping that live interaction synced was another challenge – particularly through the pandemic. Feeding the casters' gameplay from the studio in real-time around the region and syncing the coverage is a delicate job to master."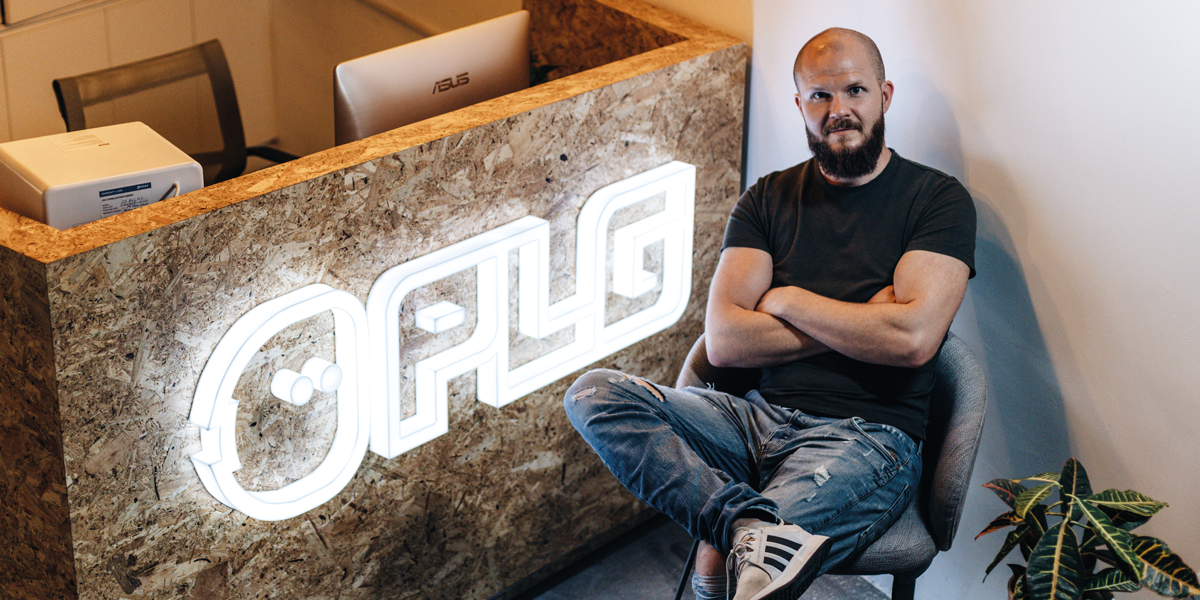 Winning the virtual studio game
With expectant brands and eagle-eyed gamers demanding the highest production values, it was critical that live and virtual content was stitched together seamlessly in these content packages.
PLG's acquisition workflow relies on URSA Broadcast G2 cameras, with live signals fed over SDI into virtual environments created in Unreal Engine – and using DeckLink cards to maintain
low latency and sync.
"When we started looking at virtual production at the beginning of 2021, we soon realised that designing environments in Unreal, then rendering them out in real-time, would be a more dynamic solution. The biggest investment we have made outside the studio itself is in virtual production."
Cameras and virtual environments are fed through Aximmetry virtual studio software, working alongside Blackmagic Ultimatte 12 employed as a hardware chroma key. PLG has also brought aboard the StarTracker from Mo-Sys to track camera crane movement, focus and zoom in real-time.
Jonsson is hopeful about the future of PLG, but also pro gaming in the Middle East.
"We've seen esports teams in the region – the likes of Nasr, Yalla and more – achieving success in global championships across a host of titles over recent years, all qualifying from programmes that originated in the MENA," Jonsson concludes.
This article first featured in the summer 2022 issue of FEED magazine.