Full Circle Production with MPB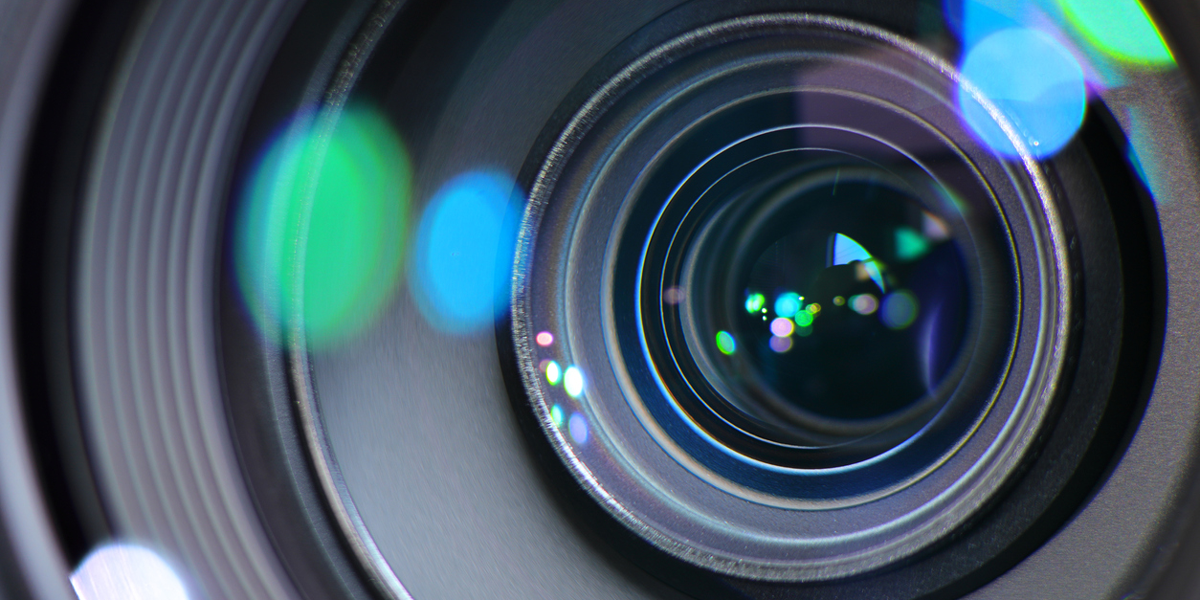 Posted on Apr 12, 2023 by FEED Staff
Sponsored editorial
Are you a visual storyteller trying to affordably and sustainably upgrade your set-up? Look no further
Whether you need to showcase your facilities, generate leads, educate customers or promote your brand, broadcast is now a going concern for every business.
But some companies are loath to shell out top dollar on high-end equipment – or even mid-range. A step up in video tech is dubbed an unnecessary capex expense and a virtue is made out of seeing just how much longer that 15-year-old webcam might last.
The truth is, any business can put together a formidable, lightweight production kit that will serve for location work and live streaming – all for very little outlay. It turns out that there is a smart – and also greener – option readily available to those who are looking to level up their productions in this way. 
MPB, located in the UK, specialises in supplying content makers of all categories with refurbished gear – often in off-the-shelf condition – at more budget-friendly prices. The largest global platform to buy, sell and trade used photo and video kit, there's a reason behind its rating of 'Excellent' on Trustpilot – backed by over 19,000 reviews. 
A simple, safe and circular way to trade, every item sold on the website is individually photographed, so when you're shopping, you're always looking at a picture of the precise product in its exact condition. Then, when you're ready to upgrade, MPB will take back your kit once again for store credit. 
Speaking of costs, MPB's dynamic pricing engine is a technological feat in itself, analysing market data and factors such as age, popularity and condition of kit to ensure the right price on all items sold.
Check out some of the kit you could be leveraging for your production. Like all MPB equipment, these are purchased directly from the hands of fellow visual storytellers – in what some call a full-circle moment.
Cameras
The Sony ZV-1 is a compact 4K camera that has become a go-to tool for vloggers and social media filmmakers. It has a 20.1-megapixel CMOS sensor and 24-70mm zoom lens. The camera will retail for around £660, but you can get a used, like-new ZV-1 from MPB for £519 – or one used and still in excellent condition for £484.
Another great option is the Canon PowerShot G7 X III, which is also a 4K vlogger favourite. It too has a 20.1-megapixel sensor, but a slightly longer focal length than the Sony ZV-1 as well as a hotshoe. The PowerShot G7 X III is a touch more expensive, but you can get a like-new refurbished model for £629 from MPB.
If you're looking for higher-end videography, the Panasonic Lumix DC-GH5 is a solid choice, with great image stabilisation and the ability to shoot 180fps at 1080p. You can get the body from MPB in excellent condition for £699, but will also need to acquire glass. Luckily, a Panasonic Lumix G 42.5mm starter lens in good condition will run at £204. 
Support
The type of camera support you need will depend on your requirements, but a compact and quality tripod like the Benro Aero 4 Video Travel Angel can be purchased from MPB in excellent condition for £179. 
Another way to go is a mobile camera mount like the Panasonic DMW-SHGR1 tripod grip, which can be used for handheld shots or folded out into a mini tripod. The grip features simple camera controls, too. Buy it like new at MPB for £33.
Microphones
A mic is a must. A simple lapel mic like the Rode Lavalier is perfect for hands-free, unobtrusive sound recording with fast, easy set- up. A just-like-new Rode from MPB will come in at around £51.
For a fully mobile solution, Rode's Wireless Go allows up to 70m line-of-sight sound transmission between mic and camera. Designed to be incredibly simple to use, the transmitter operates as a clip-on mic or a beltpack you can plug a different mic into. A Wireless Go in excellent condition will cost £129.
A camera-mounted shotgun mic is a good idea if you intend to do on-the-move shooting. These directional mics capture the sound source at which they're aimed, excluding noise and sound coming from other directions. Sennheiser's MKE 400 stereo is a small, highly directional shotgun mic you can get from MPB in excellent nick for £89. Or if you don't mind having an MKE 400 that looks like it's been around the block – but still works perfectly – you can get it as low as £61. 
Good to go
For under £700, you could be up and running with a quality camera, mics and support that will transcend your production capabilities to broadcast-quality territory. With a 100% circular business model that is plastic-free and works on a cloud-based platform using 100% renewable electricity, getting kit from MPB certifies your production with that crucial green tick for sustainable practice. 
Article originally published in the spring issue of FEED.