Grabbing onto the cloud with both hands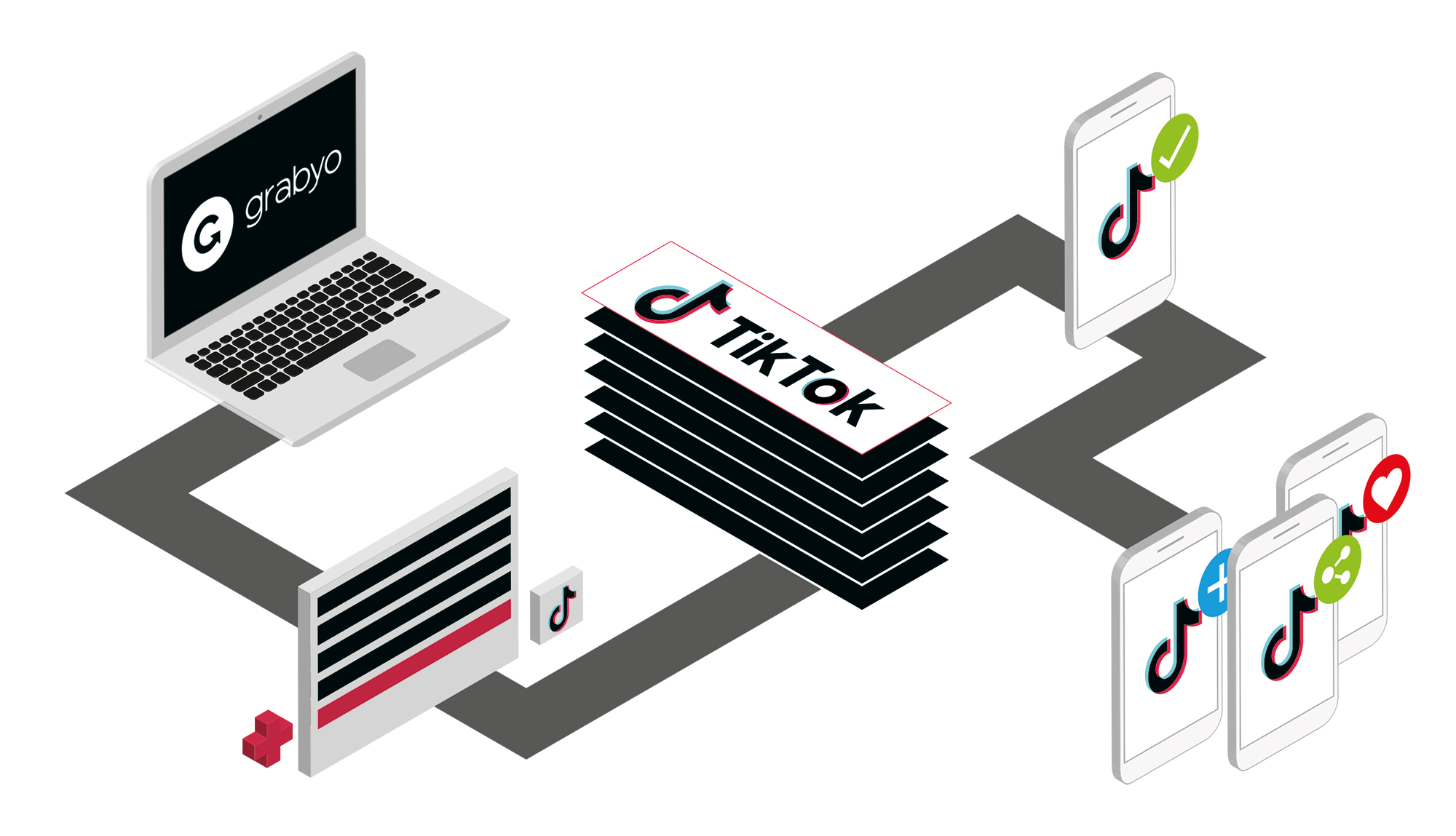 Posted on Mar 2, 2022 by FEED Staff
Sponsored editorial
The need for additional content to fill more and more platforms requires a production solution built for collaboration – Grabyo Studio is the answer

When Grabyo launched in 2014, it was clear to CEO Gareth Capon that the future of TV wasn't big screens, satellites and broadcasting. It was about having a small computer in people's pockets, with access to video whenever they wanted it.
"I'd been telling that story for a decade," Capon recalls. "It was clear that the future of video was this completely distributed ecosystem of screens and technology."
The first product the company launched was a live-clipping tool that helped content owners create and publish video in the burgeoning world of online platforms. The result today is Grabyo Studio, which enables producers to release conversation driving content in real time. Tools can be set up from scratch in minutes, and are truly cloud-native, entirely controlled via browser, with editing functions that simplify delivery to the whole range of social platforms. But Grabyo aims to go beyond mere post-production. It incorporates a multiviewer, audio and vision mixing, along with integrations for graphics. In October, Grabyo was a launch partner for the new 'Share to TikTok' API, which allows users to streamline video production and delivery to TikTok accounts from the web.
"Real-time content distribution is the focus of our Studio and Editor products, but the broader vision is a production system in the cloud," says Capon. "We are now at the stage of bringing broadcast-quality SRT feeds into the cloud, rebuilding a fully fledged production system anyone can access, from anywhere in the world – at ultra-low latency."
He sees industry technology development trending towards this cloud-centric production paradigm, and an increase in the production of live content will be at the forefront of the change.
"Live content will continue to be incredibly valuable. There's going to be more of it in many more sectors: corporate, education, live shopping, as well as sports, news and entertainment – with additional creators. And it will become more professional."
Grabyo has already established relationships with major names in content production. Noting that few of the other competing solutions are actually entirely cloud-native, Capon is looking forward to a new wave of companies incorporating Grabyo tools into their workflows – many of whom made the leap to cloud over the past 18 months.
"The remote working models we learned in the pandemic aren't going away. People are looking at their carbon footprint more carefully and articulately than in the past. This is going to be an important part of the production future. Our watchword is collaboration. If you're sitting in New Zealand, someone else from your team is in New York, and you both want to watch live feeds coming in at the same time, you can do that – and do it easily. We're building a collaborative system."
This article first featured in the winter 2021/22 issue of FEED magazine.