Heard it through the Widevine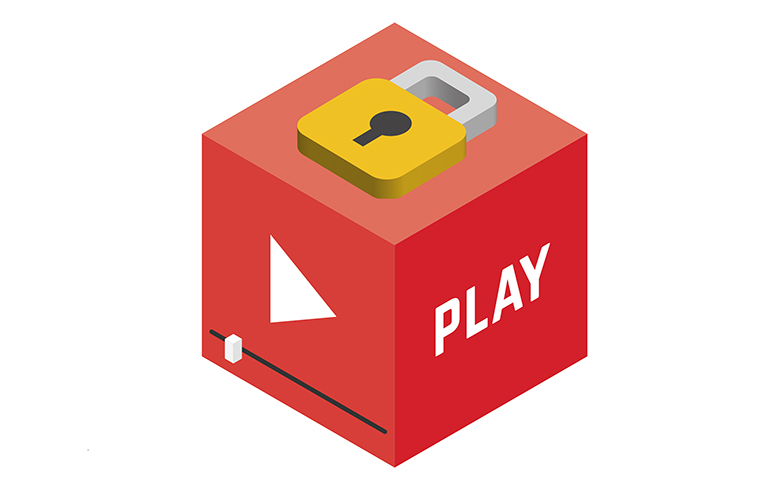 Posted on Jul 31, 2019 by FEED Staff
Sponsored editorial
Google's Widevine CAS is a royalty-free conditional access system that helps traditional broadcasters compete in the realm of OTT

The biggest issue our customers typically face around piracy is not so much theft itself, but the technical challenges they must overcome to address strict content owner security requirements across the industry," says Michael Stattmann, CEO and CTO of castLabs. "Our customers are concerned with content owners' response to piracy, which they must address."
That is to say: having content stolen is bad, but having to tell someone you let their content get stolen is worse. 
For OTT services, this means implementing multiple DRM systems to account for an abundance of devices and platforms using different technologies. 
"For MPEG-TS-based broadcaster delivery ranging from IPTV to satellite, this means they must implement a conditional access system," continues Stattmann. 
Fortunately, there are a slew of well-tested tools for securing content and some new technologies that are promising to revolutionise how content owners and broadcasters can secure content.
castLabs offers DRMtoday, a cloud-based digital rights management and licensing service with multi-region capability, powered by AWS. The service enables castLabs' customers to easily adopt all the major DRM systems at once with just one integration, including Google Widevine, Microsoft PlayReady and Apple's FairPlay Streaming. Using DRMtoday, streaming services are better able to meet studio content security requirements to protect against piracy. With the addition of Widevine CAS, broadcasters enjoy the same convenience for securing their transmissions, while enabling hybrid services with a single integration.
"The need for having effective content security technology is increasing "
PRESTOplay is castLabs' player technology for delivering video on demand and live content across multiple outlets. It simplifies the playback of DRM-protected MPEG-DASH, Smooth Streaming and HLS video content over browsers, Android/Android TV, iOS, desktops, smart TVs, game consoles and STBs. PRESTOplay for Android also supports the MediaCas API, which enables a single player to be used for encrypted broadcast, OTT and hybrid services on Android TV devices, extending the single point of integration from the backend to the device.
"A main benefit of what we do at castLabs, besides how we help curb piracy, is how our DRMtoday licensing and PRESTOplay playback technologies help broadcasters and streaming services to quickly launch new products without worrying how to meet mandated security requirements from studios," says Stattmann.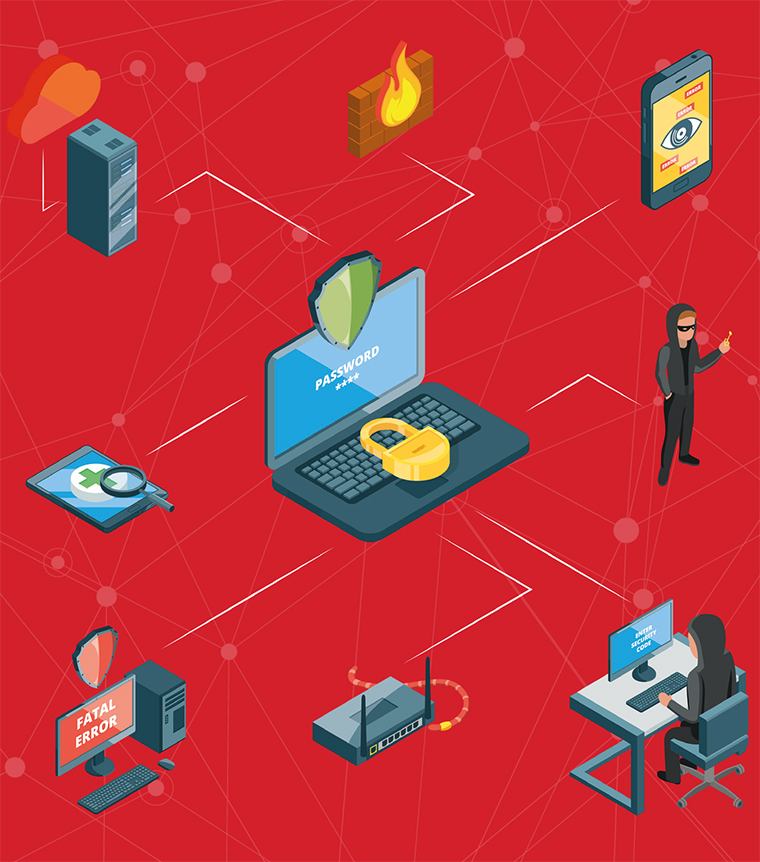 Widevine goes wide
Widevine DRM was developed by Google to protect content streamed through platforms, such as Chrome browser, Android and consumer electronic devices.
castLabs has added that Widevine CAS has the potential to revolutionise the pay TV and broadcast industry, by providing a conditional access ecosystem at a lower cost due to the absence of device royalties, and that can be implemented easily via MediaCas API for Android TV devices that run Android Pie or higher. Widevine CAS also has hardware-level security appropriate for UHD and HDR, and supports Simulcrypt operation with already existing broadcast infrastructure. 
Previously, castLabs' DRMtoday licence delivery network technology had focused explicitly on streamlining multi-DRM content protection for OTT services, including Vimeo, Brightcove, Portuguese cable operator NOWO, France's M6 media group and many other businesses.
But with the advent of Widevine CAS, castLabs' expertise in simplifying content security has been extended to the broadcast industry's traditional MPEG-TS-based Simulcrypt infrastructure. Broadcast pay TV services are now also able to take advantage of Widevine CAS via the castLabs DRMtoday service.
In addition to this, the PRESTOplay for Android SDK has received built-in Widevine CAS support. Rich Android TV player apps can now be developed with much greater ease and speed compared to traditional STB integrations. What's more, there is now an array of OTT-like playback features available for developing high-end playback experiences. 
"The impact of Widevine CAS for use in Android TV 9+ can be significant for traditional broadcasters," explains Stattmann. "It provides broadcasters with a hybrid model, utilising their existing broadcast delivery with an OTT device that supports hardware-secured CAS protection – though in this new case, Android TV devices can also act as IPTV/DVB devices. Ultimately, a migration route from traditional technology to OTT is opened."
Android opportunities
With a secure route for content, Android TV can serve as an extra platform for traditional broadcasters to distribute their existing pay TV content to a wider audience, and with marginal investment. This could give broadcasters extended reach to a wider audience as many consumers are already using Android TV set-top boxes and smart TVs in their homes, and given the proliferation of Android TV devices in recent years. 
In an age of ever tighter margins, this can help a broadcaster's bottom line by generating an avenue for service monetisation at low cost by avoiding proprietary middleware and security technology, which was previously the only way to use a CAS system.
"The need for effective content security technology is increasing. In terms of HD-quality content, hardware-level robustness is generally required. And with the advent of higher quality content, studios are expanding their security requirements to include safeguards, such as watermarking.
"Security can't be absolute: potential vulnerabilities and bad actors searching for them is a constant threat. This is what pushes us to try to stay one step ahead with our security processes and content protection technology, while opening new opportunities for clients."
This article originally appeared in the July 2019 issue of FEED magazine.