Rohde & Schwarz: Elevate your brand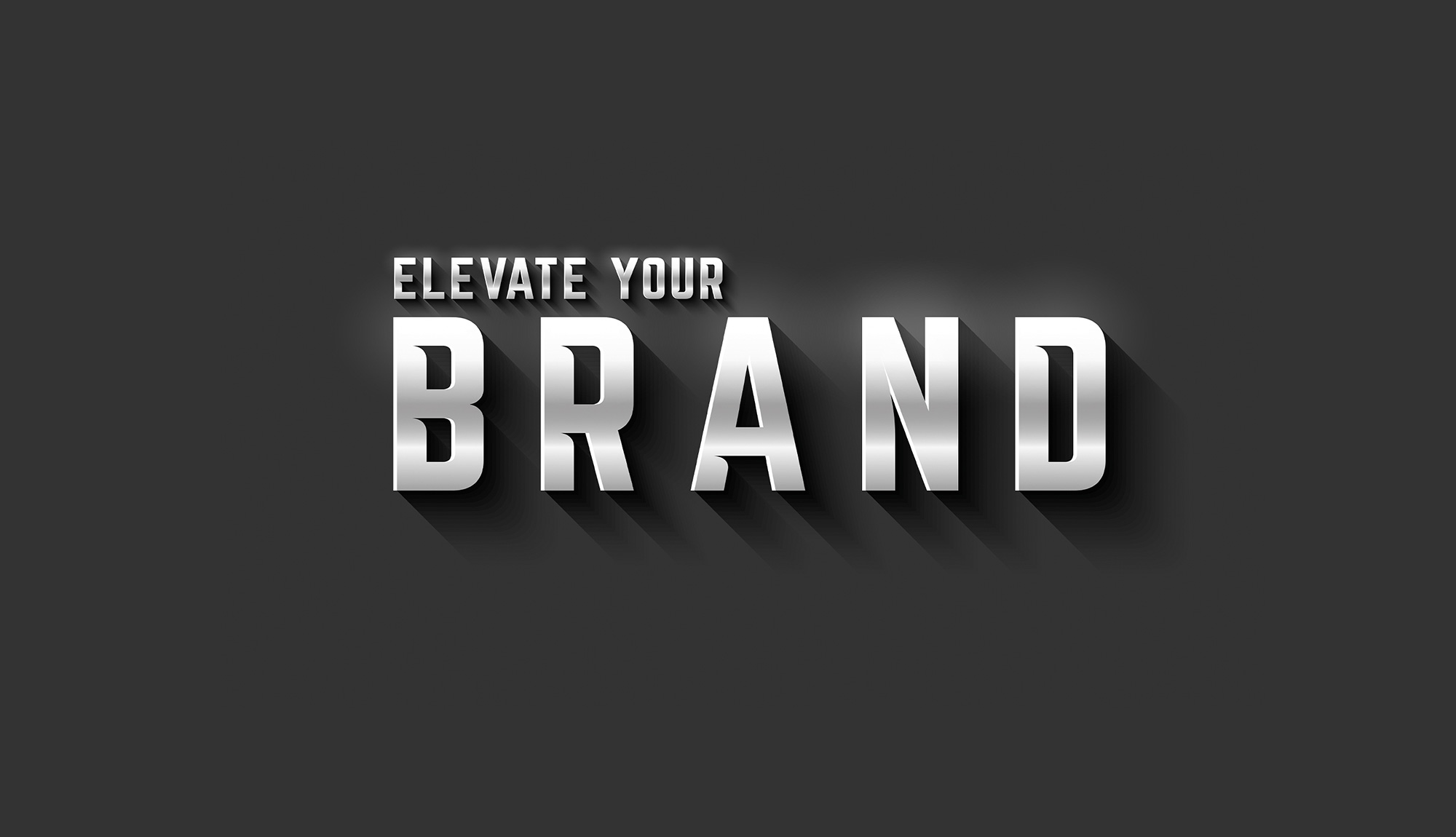 Posted on Apr 16, 2021 by FEED Staff
Sponsored editorial
The evolution of branding, and how it's worth more than money
Not so long ago, broadcasters only invested in playout branding for their main channels, since these were the ones with the most viewers and the highest revenues from advertisers. But today the business landscape has changed radically: broadcasters have a series of channels – some permanent with frequent live content, some thematic and others temporary – to cover a large sporting or cultural event. Nevertheless, all of them need to be branded clearly and effectively to support the broadcaster's business model.
The power of a broadcaster's brand is more important than ever before. Ten years ago, nobody had heard of Netflix, and Amazon Prime wasn't even on the radar, but now their consumer brands have driven them to the top of the OTT and VOD worlds – especially during the pandemic. The value in these properties is their brand, and when they're delivering content, they focus on how to maintain their core brand values.
Research shows that consumers only need a few negative experiences with one provider before they lose confidence in them and start to look elsewhere. In this scenario, brand loyalty is critical. Consequently, there's a need for broadcasters to brand all of their content, ensuring viewer recognition and reinforcing the perception of a brand's core values.
The importance of branding
When Pixel Power was started almost 35 years ago, there were only a handful of television channels in each market. Audiences pretty much knew where they were, and instinctively developed loyalties to the channels they liked. Today, broadcast platforms offer you hundreds of channels, and streaming services offer the equivalent of hundreds more. Audiences have a real challenge in finding their favourite programmes and discovering new favourites for the future.
Branding has become a vital requirement – a must-have for any and every channel. But why is it important that audiences know which channel they are watching at all times?
It is all about brand loyalty. We readily accept brand loyalty in other aspects of our lives: it is perfectly normal to have a favourite airline or coffee shop or newspaper. It's the same with the television channels. As a broadcaster or streaming service, there are very sound reasons why you would want brand loyalty: it's about viewer retention. You want your audience to keep coming back, because that swells your viewing numbers and that, in turn, swells your income from advertising and subscriptions. The more eyeballs you can offer advertisers, the more you can reasonably expect to charge for each spot. If you are a subscription service, then winning and retaining subscribers is good for the bottom line, too.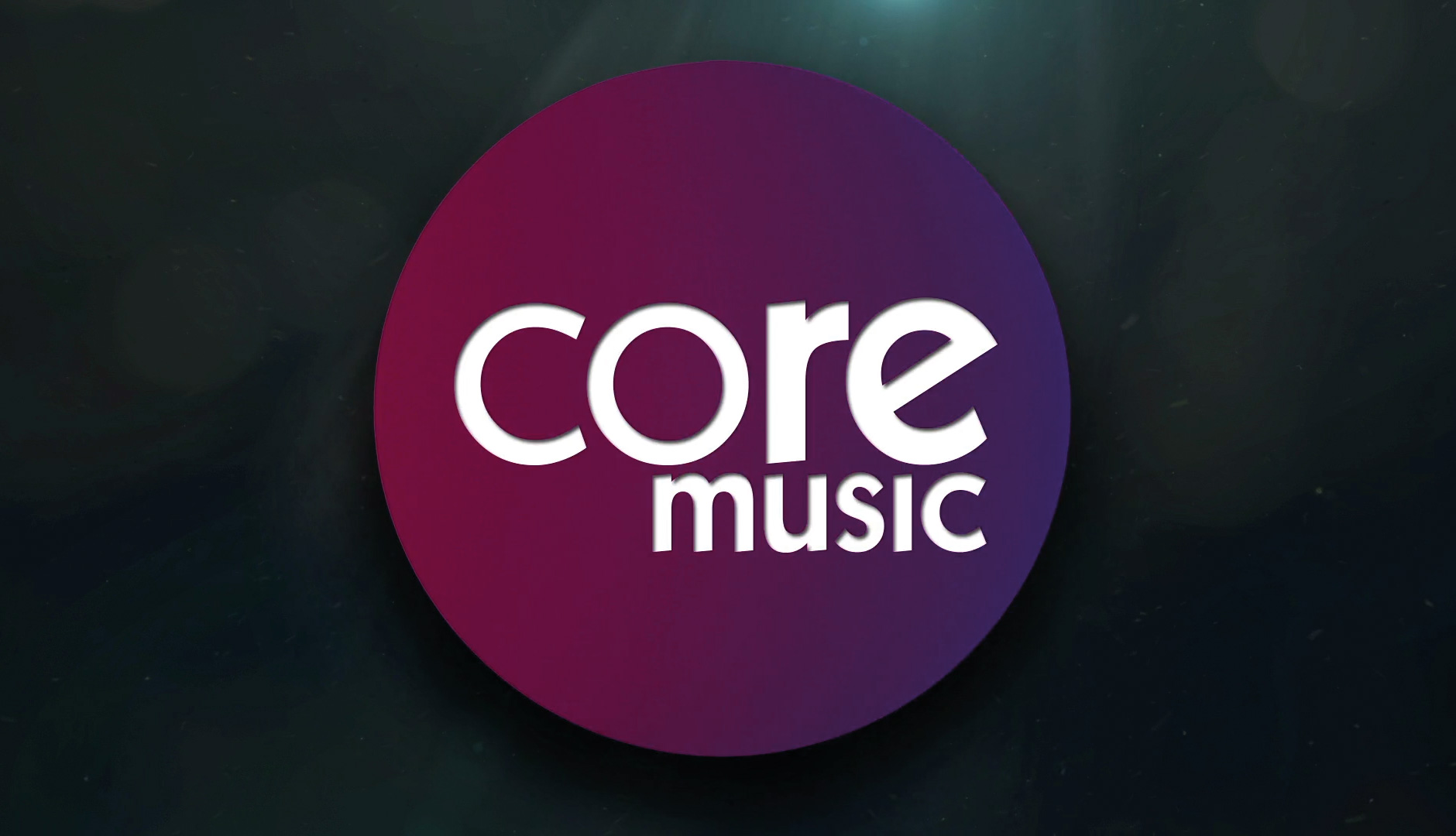 Branding is now about more than just reminding viewers what they are watching. Where a broadcaster once had a single channel, now it offers multiple channels, numbering at least in the tens. So your branding efforts now serve two purposes: to keep viewers watching the channel or, if they must turn away, to watch another channel you own, thereby keeping the revenue.
This is more than simply putting a logo bug in the top-left corner of the screen. You need to create a whole marketing environment. If you go into your favourite coffee shop, the branding does not stop with the name on the door. Inside, the corporate identity spreads to decor, menus, cups, packaging – it's everywhere.
Promo too
The same practice extends to television marketing. Break bumpers, promos, trailers and more all eed to be branded consistently. Cross-promotions should make it clear which channel you're watching and how to get to the other channel to watch the programme being marketed.
Promos are time-sensitive. At its simplest, you might have a series of trailers for a new programme: coming soon; next week; tomorrow; later; next – along with variants for this channel, pointing you to another channel. That is a lot of marketing assets: ITV in the UK makes a huge amount of items to promote more than 35 programmes every month.
All of this creates a dilemma. You need strong, consistent branding to build and maintain your audience and consequently maximise revenues; but to do so is extremely expensive in editing and creative time. For broadcasters, the $64m question is when and how to implement that branding, and over how many channels it is cost-effective for branding to be applied. The answer to the first question is straightforward – the branding should be applied during playout. But the answer to the second has developed over time, hand in hand with the evolution of playout systems.
Let's take a look at the real world and how broadcasters are really using such technology.
You need strong, consistent branding to build and maintain your audience
Big name in the UK
ITV operates the largest commercial family of channels in the UK and delivers its content through traditional broadcasting, as well as on-demand via the ITV Hub. ITV has the largest share of the UK television advertising market and its family of channels attract over 20% of viewing – the largest of any UK commercial broadcaster. It should be no surprise that ITV takes its brand very seriously.
Creating a coherent and integrated set of marketing campaigns across the networks means generating more than 1000 promo versions each month to deliver to the broadcast and digital channels. Until recently this was a manual process fraught with production challenges, but ITV transformed this into a self-service model using Pixel Power automation tools – the very same software solution that drives playout branding.
The result was a system that became a single source of truth for the marketing teams, creatives and media planners who worked seamlessly to enable the automation of the versioning process.
Sky creative
Another example is Sky Television, which was looking for ways to save time, resources and, ultimately, money while increasing the on-screen presentation of its brand across all its channels. Sky is well known for always looking at ways to push the boundaries and become more efficient.
Brand automation eliminates tedious and error-prone manual entry and gets the technology working with systems that already have the data. Feeding the system with the most up-to-date assets meant accurate-first-time promotions. Using the intelligence within the Pixel Power automation software allowed Sky to understand data better, resulting in better promos across all channels.
Implementing Pixel Power's automated branding solution enabled Sky to achieve several business objectives: delivering a consistent brand across its channels and (the most important goal of all) providing the best viewer experience.
But while branding itself has been a real driver of such automation in advance of, and at the point of, playout, it's the technology enabling this that has triggered additional benefits for broadcasters. When metadata and graphics are integrated, secondary events come out on top. Greater monetisation of thematic or content-driven channels is imperative today as broadcasters work hard to earn advertising and subscriber revenues – and the challenge is not purely focused on the graphics or branding capabilities of a channel playout system.
Other playout services that aren't often considered can now be seen with the importance they deserve, such as metadata, access services and secondary event types in the playlist. Some secondary events are about meeting mandatory requirements, such as subtitling and audio description, but others – like local ad insertion triggers – are commercially beneficial. This means play-on providers can insert content appropriately to make channels more directly relevant to viewers. The ecosystem for secondary events feeds into legal requirements, and plays to the way media is consumed, opening up more opportunities for providers to monetise content.
Branding is best placed at the point of delivery
Powerful playout
Pixel Power started out as a graphics company, and it is still regarded as a world leader in broadcast graphics. For more than a decade, the company has used its software-defined architectures and graphics and branding expertise to develop playout and asset management systems. Pixel Power is now uniquely able to automate the process of creating, maintaining, populating and inserting branding graphics – as well as building all of this into a master control playout system.
This means its playout automation can look at a schedule and spot an obvious gap. Where another system might just flash a red light in front of an operator for a manual fix, Pixel Power can create something to fit into that gap. It might be a rundown graphic, for example, created on the fly (using Pixel Power's excellent graphics engine), combining data from the schedule and asset management to populate a template in the channel's branding style. Once the template is created, graphics like this take zero (human) effort to create and schedule, but add huge value to the branding.
The extension of this is the ability to produce complex trailers and promos automatically. Typically, your promo editor will create a package for, say, a new series, but instead of being faced with days of work to create all the variants, the intelligent automation takes the creative idea and blends it with data from the planning and scheduling database. It produces all the different versions automatically, adding them to the asset management register and scheduling them according to your business rules with no need for manual intervention. In fact, the intelligence built in can decide to update the promo if a schedule change has been made after the original promotion was created, and it will slot in the updated version while archiving the old.
Similarly, secondary events – such as lower thirds towards the end of one programme to trail the next, or squeeze backs to keep the audience away from the remote control – can be planned, populated and initiated automatically.
This is the commercially positive double whammy. Monetisation is boosted by keeping the audiences tuned to your channels, while costs are reduced through the use of market-sensitive automation. And it's not a vision for the future – it's already in use with some of the largest broadcasters, from ITV and Sky in the UK to MBC and OSN in the Middle East.
From the broadcaster's business viewpoint, marketing and branding are best placed at the point of delivery – playout. Pixel Power offers a modern, virtualised master control playout architecture that has both high-quality graphics and branding, and intelligent automation embedded deep inside. Perhaps it's now time to elevate your brand across all your channels and make them come alive!
This article first featured in the Spring 2021 issue of FEED magazine.