Telstra: combine networks on land, undersea and in the cloud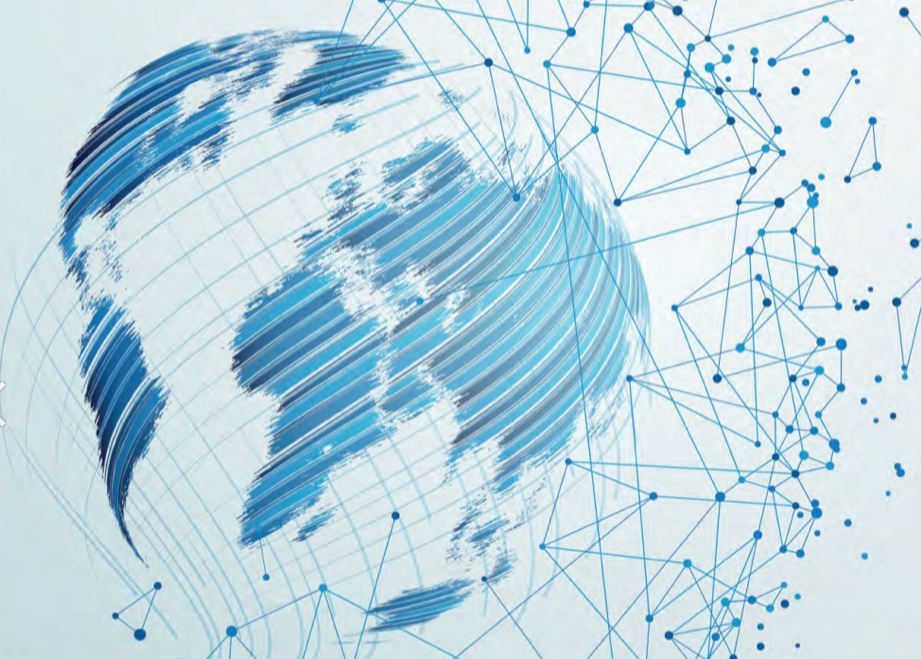 Posted on May 26, 2021 by FEED Staff
Sponsored editorial
Companies delivering content globally may have more choices than they think
Telstra has been at the forefront of networking for media companies for decades – it was even involved in bringing television coverage of the 1969 moon landing to a global audience. Using its advanced media networks, which include terrestrial and subsea fibre, satellite, cellular and IP cloud-based services, Telstra has developed expertise in delivering high-profile major events to international audiences.
The team at Telstra Broadcast Services consults with industry players to deliver bespoke solutions on hybrid networks, providing the highest level of redundancy, planning and design, as well as advanced on-site and remote management from engineers in global Master Control Rooms.
As such, Telstra has designed customised hybrid network frameworks to meet various delivery requirements – the Special Events Network (fibre and satellite networks for bespoke solutions requiring up to 100G connectivity), the Global Media Network (fibre, satellite and internet delivery requiring up to 10G on a consumption-based business model) and the Internet Delivery Network, a cloud-based live video transport network.
"Not all solutions require the advanced characteristics of the Special Events Network or premium management from the Global Media Network," notes Michael Day, Telstra's product management lead for professional media. "What we aim to provide is a scalable way for customers to apply our internet peering and media delivery expertise to their productions at an accessible price point."
Being able to utilise Telstra's network creates a much more robust SLA architecture, with the ability to connect through fibre instead of cloud services. "Right now, content is mostly coming from North America and Europe, and we have great peering going between those areas and ours in Asia-Pacific waiting to be used," says Day.
You can make and deliver content over the CDN and send it anywhere
The Internet Delivery Network can reach Telstra customers wherever they are, so they can deliver content to their partners using internet tools in the most cost-effective way. Having an element of service management in the equation means customers don't have to spend money on technologies and infrastructure that could be better spent on content rights and quality production.
CUSTOMISE YOUR SERVICE
Whether A to B or A to B, C and D, customers can customise a network that's right for the job. Certain major events require the Special Events Network, where only on-site management and a high level of redundancy will do. But the Global Media Network – a remotely managed but powerful platform – is robust enough to handle most top-tier programming. One important use case for the Internet Delivery Network is transporting additional content to rights holders or using it for lower-priority feeds.
Carl Petch, Telstra's head of architecture and integration, explains: "Someone using our Special Events Network might want to send back another 20 camera feeds for other secondary content, for social or for other mediums, but may not have the budget. So they're choosing an economic solution by using the Internet Delivery Network to get that extra content back."
Telstra is also collaborating with CDNs on content delivery. "CDNs have such a wide reach now, and Telstra peers with CDNs around the globe," says Petch. "Some of the use cases we'll be looking at more are in south-east Asia, where internet connections may not always be the best. CDNs have penetration everywhere – you can make and deliver content over the CDN and send it anywhere."
Telstra's experience in Asia's growing media markets is a major asset. It already has a significant presence and partnerships in India and China, providing a valuable gateway for customers who want to move content in and out of the two most populous countries in the world. "The Asian market is booming," says Day. "In India and China we have Telstra employees and facilities to build, manage, maintain and connect with global customers in a way that most can't."
This first featured in the Spring 2021 issue of FEED magazine.