This white paper is ideal for streaming service providers and C-level leaders who want to cost-effectively stream live sports to stay competitive.
Discover the future of live sports streaming with this free white paper exclusively from Verizon Media – download it now!
This valuable guide provides a look at the live streaming sports landscape and examines what fickle consumers want most. Download it now to discover a technique for managing unpredictable viewership numbers, how to deliver a "better than television" live sports viewing experience, and a strategy that prepares you for the next wave of technology – all while controlling costs.
A thorough examination
Verizon Media provides a unique analysis of current live streaming sports challenges, including how to untangle a complex workflow, and easily adapt to unpredictable viewership numbers throughout the game.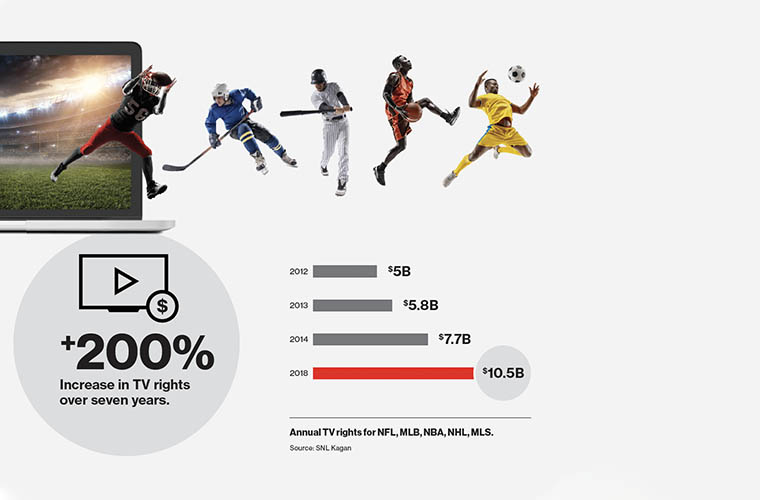 This white paper, having identified the challenges with live streaming sports, provides informed solutions that are both thorough and cost-effective. One of these solutions focuses on the cloud and shares how many providers are turning to cloud encoding to avoid the negatives of hardware ownership.
Streaming service providers who download this white paper will gain unique insights into statistically backed solutions that will prove critical for audience growth.

The importance of the personal
With this free download, providers will discover the necessary value of creating a seamless, hyper-personalised advertising experience during live sports streams. According to Hulu CEO Randy Freer "We've overloaded the amount of messages going to consumers. So, they started to say, 'This is too much. Eighteen minutes out of an hour of commercials, my time is more valuable than that.'" As a result, Hulu limits ad breaks to just 90 seconds. These insights are only one example of the forward-thinking suggestions streaming services who want to deliver highly personalised ads to retain and capture global viewers will discover in this white paper.
The defining element of the future of live sports streaming lies in creating a high-quality, personalised viewing experience for global audiences.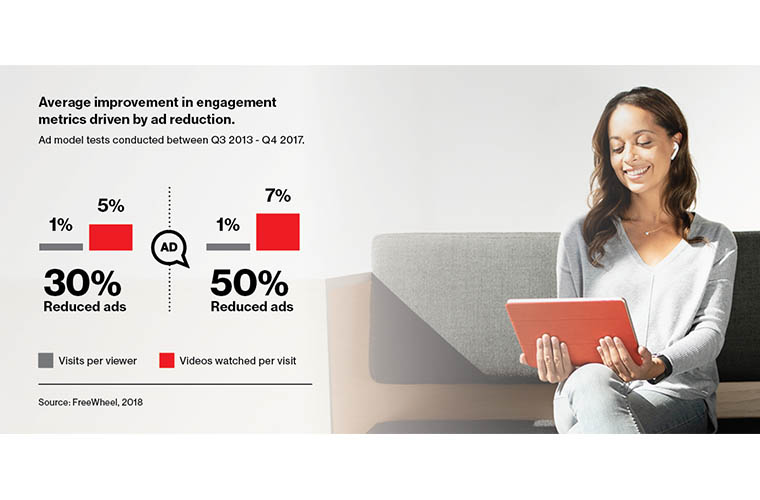 Turning your stream into an experience
The free white paper also includes exclusive insights into transforming a standard sports live stream into a visual experience like no other. Delving into the continuing adoption of 4K, Verizon Media unpacks the best workflow approach for 4K. becomes the standard practice among streaming platforms. Describing the growth of 4K Ultra HD, the paper states: "For sports fans, Ultra HD, coupled with high frame rates and high dynamic range (HDR), is a game changer.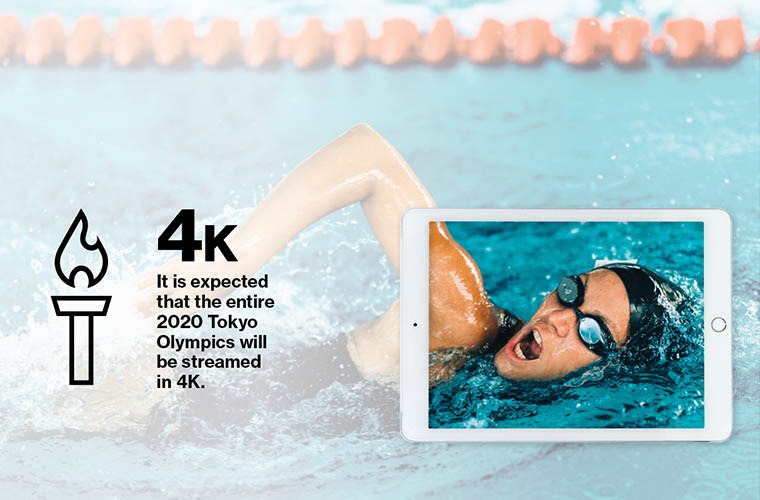 "By the end of 2019, half of US homes will own a 4K Ultra HD TV and be able to enjoy the superb experiences 4K delivers."
The defining element of the future of live sports lies in creating a high-quality, personalised viewing experience. Best practices needed make this happen are thoroughly explored within the white paper, which contains information not readily available elsewhere.
To download Verizon Media's white paper for free today, click here.
Click here to visit the Verizon Media website.