Remote esports | EA Madden Bowl goes ahead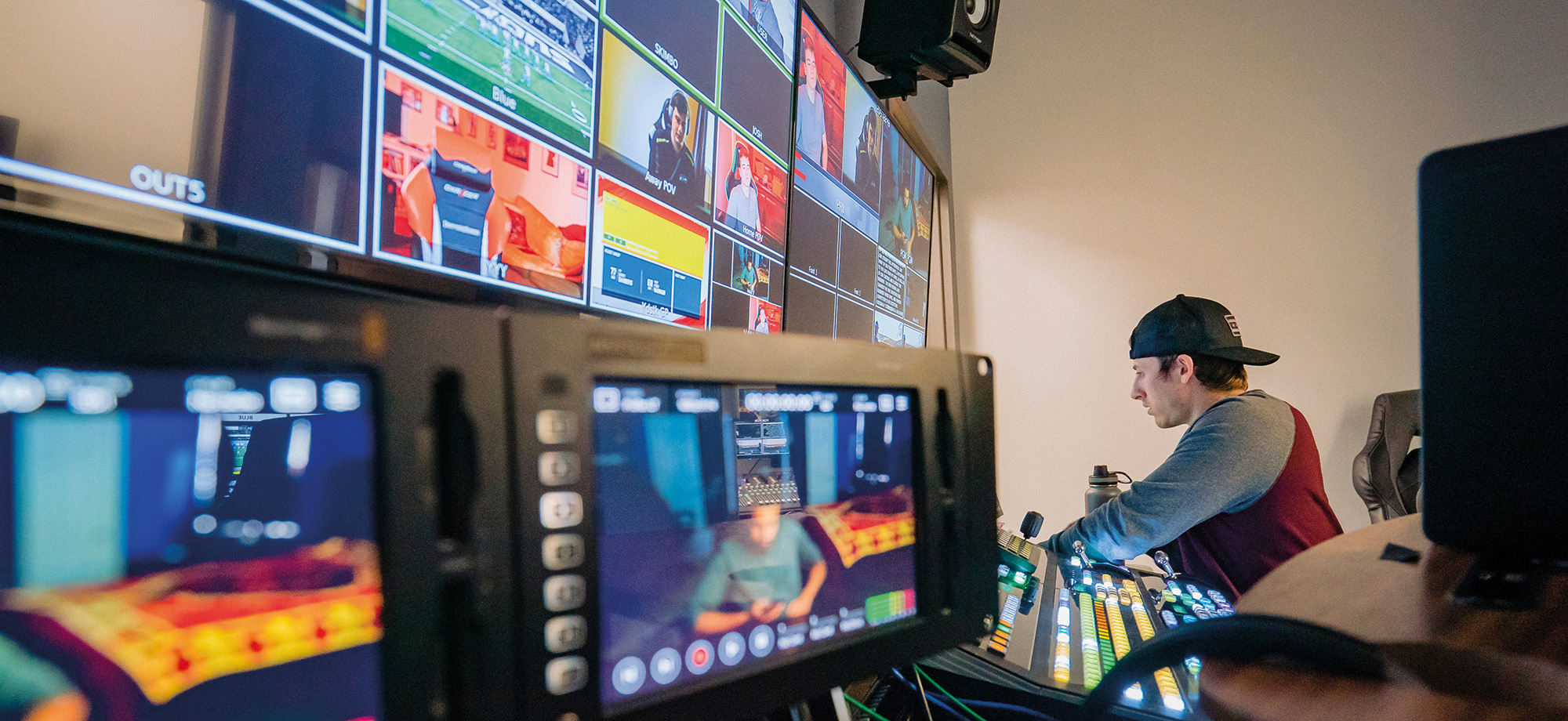 Posted on Mar 19, 2021 by FEED Staff
Remote esports: EA's Madden Games Bowl 2020 went ahead despite a pandemic, linking 40 pro football players from across the US in a live remote production
Like so many broadcast services companies, LTN Global held its breath last spring when sports and live production began to dry up. But LTN still had an ongoing relationship with EA, and the gaming giant was not going to let a global pandemic disappoint fans of their esports productions.
Colin Moran, VP of production products at LTN Global, oversees products and services for the "Create" pillar of LTN Global. Create is LTN's white-glove sports, news and entertainment service, built around centralised video production and cloud-enabled workflows.
Create runs a 30,000 sq ft-production facility in Liberty, Missouri, a suburb of Kansas City. The two-year-old set-up houses production trucks, studios, and LTN's large data backbone for transporting multiple IP signals anywhere in the world.
"We really built the production facility to be a flexible infrastructure," says Moran. "We can do traditional SDI, NDI and any flavour of IP, and we have capabilities for graphics, replay engines, switchers and audio consoles that we can bring into workflows as needed – because productions don't always come in the same shape and size."
Remote esports: Touch down
EA has been a customer of LTN Global for some years, using their transport networks for the international distribution of numerous EA esports tournaments. At the beginning of 2020, EA approached LTN for Create's remote production services. Then, it was time for the EA Madden NFL Bowl 2020, but how were they going to pull off one of EA's beloved esports events in a snowballing pandemic?
The Madden Bowl tournament kicks-off annually on Super Bowl weekend. The players are almost exclusively professional footballers, among whom EA's Madden NFL game is hugely popular. Normally, the Madden Bowl would have been produced over a couple of weeks in the EA studio in San Jose, California, with players facing-off in person, using standard, on-premises esports workflows.
But this time, EA tasked the LTN team with remote production of the tournament, with players competing live from literally all over the country.
"They said, 'Hey, the pandemic's just started, but we have to do this event'," Moran recalls. "'We have 40 different locations. We have to get multiple, 1080p 60fps high quality, low-latency signals out of all these individual homes and create a production out of it. Oh yeah, and ESPN really wants it for linear.'"
However, LTN already had a head-start on remote production.
I think the industry pushed five years ahead of where we would have been if the pandemic didn't happen
"We have a great innovation team, led by John Denison, that is always forward-thinking. At NAB a couple of years ago, one of the ideas he was pushing was that one day we're all going to operate equipment from home, and it's going to be the new normal."
A big win
ESPN's broadcast of Madden Bowl 2020 was a big win for mainstreaming esports. The network has been carrying pro-gaming content for a while now, but with traditional sports shuttering in the face of the pandemic, pro gaming was taking centre stage. Fans were craving live sports and here it was.
Remote feeds were all brought into the production infrastructure at the Kansas City headquarters.
"EA have a great production team and engineering staff. What made it a success was the LTN network backbone and fully managed service alongside it. Being able to log-in to encoders and decoders at over 40 different homes country-wide, and maximise quality and latency of those signals, was huge."
One challenge was managing the signals of up to eight different announcers in different locations, who all needed to be talking back and forth about the game in real time. The LTN transport network is point to multipoint, which allows for multiple paths from a single location out to multiple locations. This allowed the LTN production team to bring gameplay signals right to announcers' homes at the same time they were brought back to the LTN infrastructure in Kansas City. This meant the announcers were seeing the game with the same very-low latency that the production team was.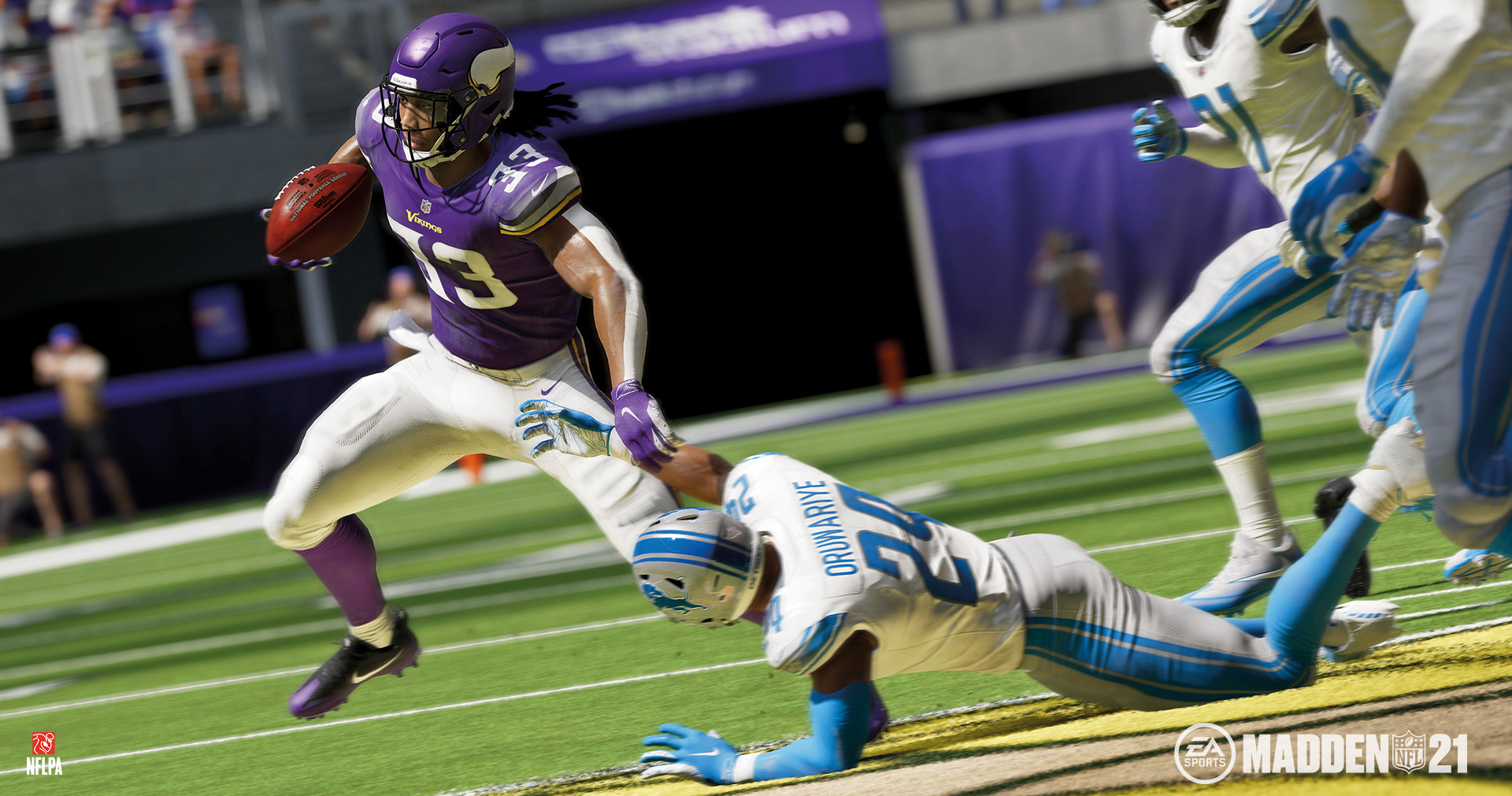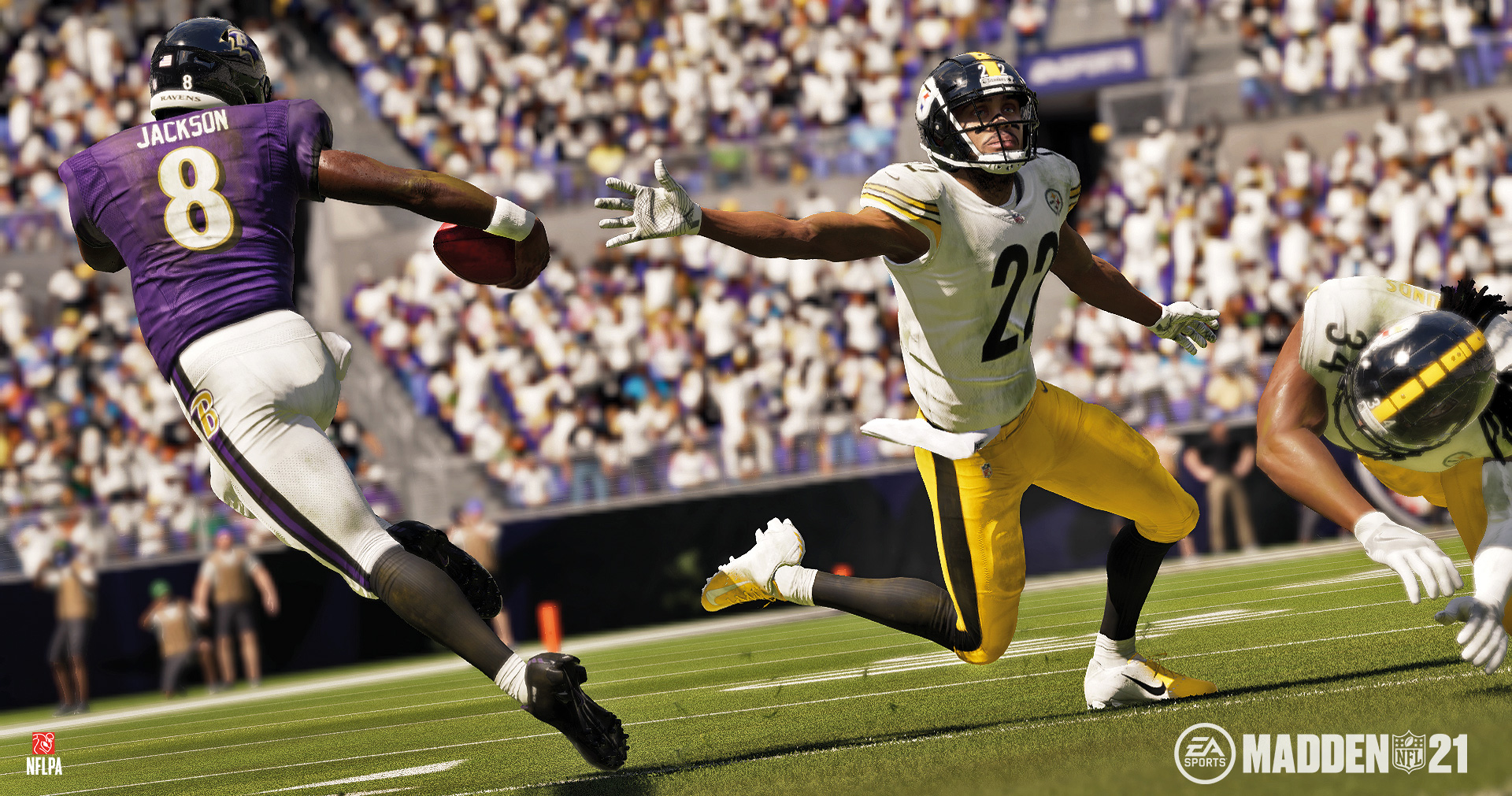 Getting out the content
LTN is continuing its collaboration with EA, as well as other gaming and esports companies yet to be publicly announced. Currently, most of this work is on the distribution side, enabling these companies
to get content out internationally.
LTN's Command platform, which helps customers manage and distribute their content, features a fully cloud-based scheduling system, offering the company's esports clients new ways to think about distributing the huge mass of content available.
"There's so much content out there. You can go to Twitch, or any of the other outlets, and watch content all day long. We're able to push out multiple live channels, and our clients can use the platform to schedule the content that they want played out, and monetise on all those outputs."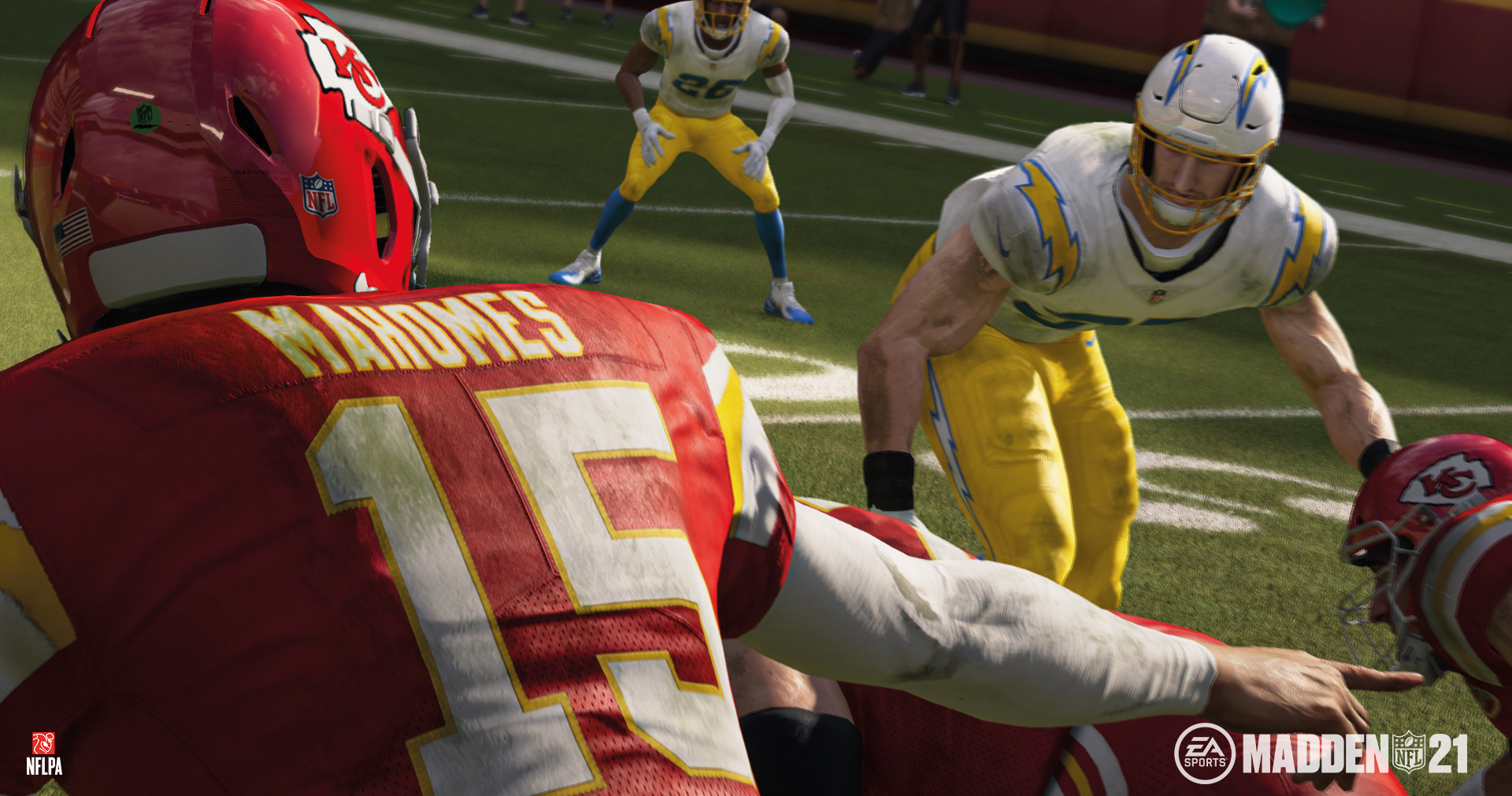 Moran also notes that some bigger esports entities already have their own broadcast infrastructure and are starting to innovate themselves. He sees services like LTN becoming a contributing link in those workflows, and necessity pushed those workflows ahead to new types of innovation that would have drawn scepticism a year ago.
"I think the industry pushed five years ahead of where we would have been if the pandemic didn't happen. People had to take the leap because they didn't have a lot of choice. The broadcast industry takes a while to change. But if they want to keep producing their content, they're going to have to do it a different way than they're used to."
This article first featured in the Spring 2021 issue of FEED magazine.