Managing influencers: What goes into managing the world's top YouTubers?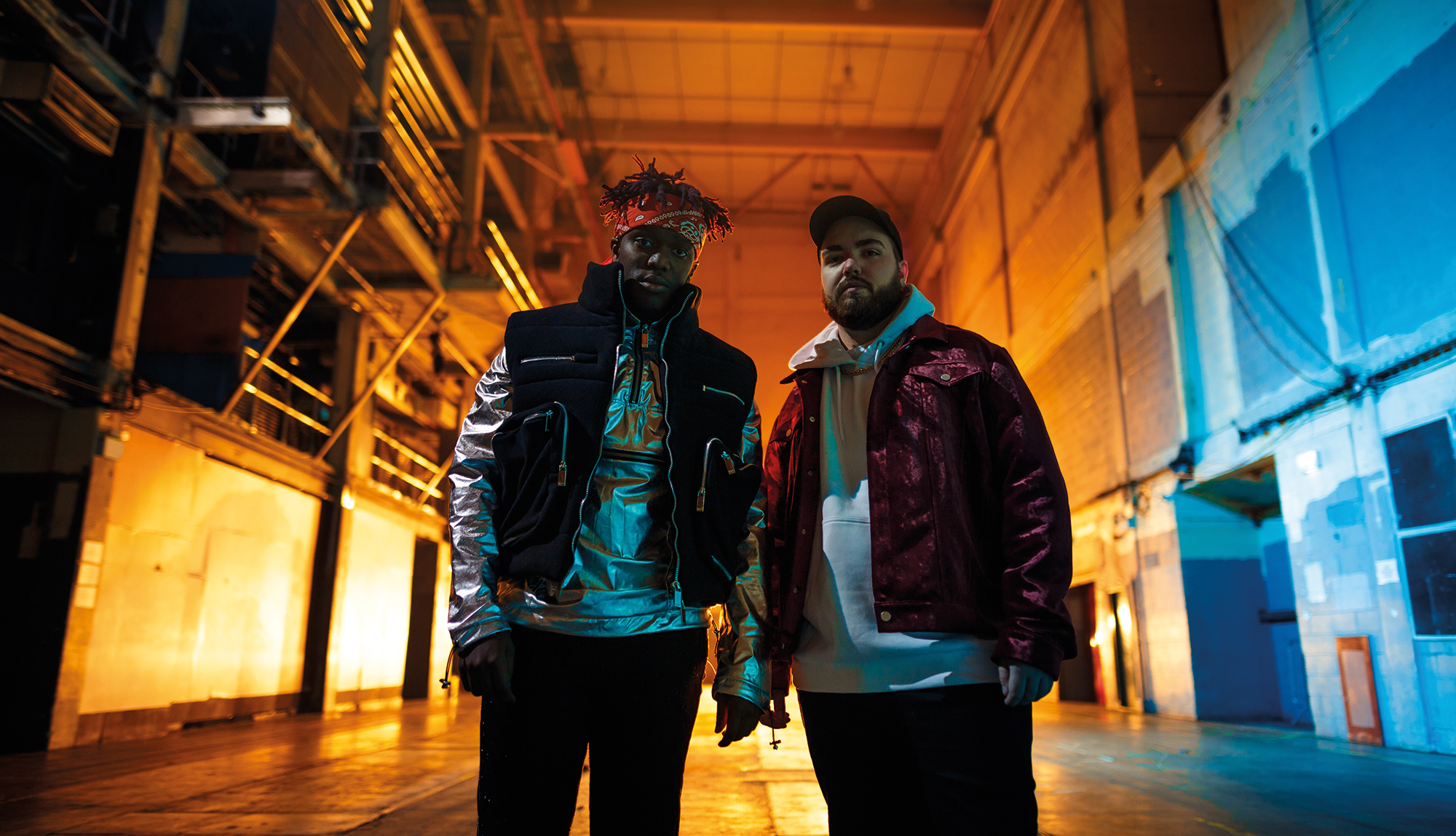 Posted on Aug 19, 2021 by Nicki Mills
OP Talent represents some of the world's top YouTubers and is pro at managing influencers. Its founder tells us it takes more than a webcam and a smile to become an internet success

OP Talent was a launched by Liam Chivers in 2012. Since then, the London-based talent agency has become a subsidiary of Endemol Shine and represents some of the world's top YouTubers, including KSI, Ali-A and AzzyLand. But before Chivers became an agent for YouTubers, he was a fan.
He explains: "I was sales director at Bertelsmann in the gaming division within the Arvato group and I started watching YouTube for two reasons. First, to keep an eye on game release schedules – going into a company and not knowing anything about your game is embarrassing. But then because I had children and would have to stay in on Fridays, and started playing Call of Duty with other dads online. I started watching gamers on YouTube, so I could be a better player and beat those other dads."
One of those gamers was Sam Betesh (aka xJawz), a YouTuber who built a huge following around Call of Duty. Cut to Chivers at the E3 games convention in 2012, in his position at Bertelsmann.
"I was at the Activision stand and saw a YouTuber who I recognised. [It was Betesh/xJawz.] This was a trade event – everyone in suits – and this guy was in ripped jeans and a T-shirt, and he had a fake badge on. YouTubers weren't considered to be anyone then. They were just kids in their bedrooms," he recalls.
So Chivers introduced himself. "He noticed I had a particular iPhone case – a Call of Duty case I'd been given at the Activision stand. I gave it to him." To Chivers, it was just trade-show swag. To Betesh, it was an exclusive piece of merchandise, which he was then able to tweet out to his followers. Chivers had one YouTube follower – his wife. Tagged in Betesh's tweet, he earned 800 more in just a few hours.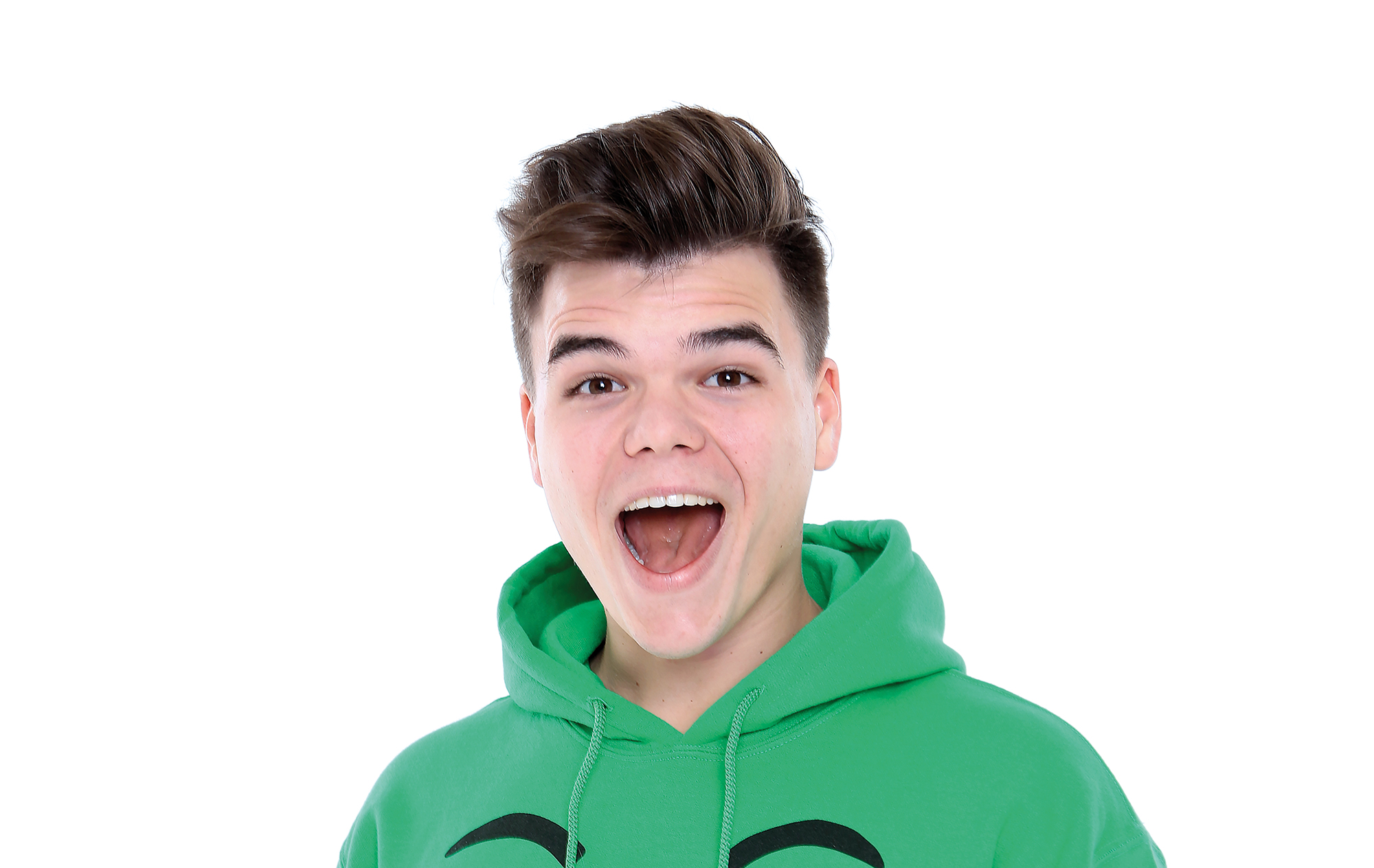 Betesh had come to E3 to meet someone who would give him a sneak peek at a new Xbox controller. He unboxed the controller at the show in a stairwell and it quickly earned half a million views. Chivers and Betesh stayed in touch – and that connection was the spark that launched OP Talent.
"All the Call of Duty community was talking about this video. I asked him if he'd gotten paid for it – he basically established this guy's business. He said, 'No, but they let me keep the controller', before admitting he needed an agent."
Chivers helped Betesh arrange an affiliate cut of the sales of the controller, earning Betesh a few thousand dollars. Chivers also introduced him to other gaming companies, through which he picked up a few more sponsors.
YouTuber Ali-A, at that time a big Call of Duty player, contacted him. Ali-A flew out to meet Chivers at Gamescom in Cologne, Germany, and Chivers helped introduce him to companies at the show.
"By the end of the week, Ali half-jokingly said, 'I need an agent'. And it just hit me. I saw the opportunity. No one had ever considered working with YouTubers, and they were a bit of a threat to the traditional media," he says.
Chivers knew he was on to something. He spent a few months in his spare time, sending out emails and setting up Ali-A with sponsorships with Monster Energy drinks and Alienware laptops. "With Ali-A, we built so many good case studies that other YouTubers took notice of what was going on," explains Chivers.
OP Talent's next big catch was KSI, with a subscriber tally of 20.1 million. He's one of the world's biggest YouTube stars – one of the world's biggest stars, period. Chivers got the agency up to speed with these two talents and after six months, launched into OP Talent full-time, and never looked back.
Not influencers
The YouTube talent Chivers represents are young, enthusiastic and have developed a following based on the pastimes they love – video gaming, fashion, sports and being compulsively entertaining. These YouTubers have developed followings largely based on their engagement as entertainers, but when someone is able to capture eyeballs, there are sponsors ready to piggyback.
The term 'influencer' was coined by the advertising industry. It refers to someone who is known to have a group of narrowly defined followers over whom they have some cultural sway – and therefore they are a good bet for an advertising spend. Getting a famous person to endorse your product is as old as advertising itself, but the scale and power of algorithmically amplified influence is unprecedented and has led to giant sponsorship deals for some of OP Talent's clients. But Chivers is uneasy with the emergence of the term 'influencers' for people who originally started out as entertainers.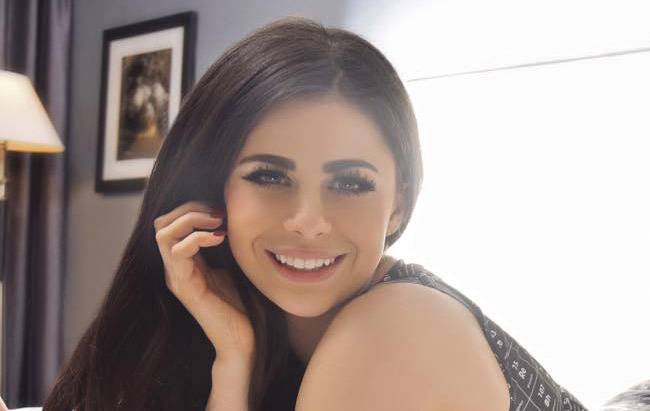 "We didn't call them influencers in the beginning," Chivers points out. "We just called them YouTubers. The term 'influencer' has more come from Instagram. And 'influencer' is a little bit derogatory. They just want to be as big on that platform as possible and have as many people watch them as possible. YouTubers won't work with a brand just for the money." He adds: "It has to heighten the content opportunities."
The name 'YouTuber' itself may even be a misnomer. These internet-first talents move from platform to platform, leveraging the benefits of each. If a platform helps improve their content and grow their followers, they stick with it. If not, they abandon it. YouTube has proved to be a stable platform, which is ideal for presenting content to an audience and interacting with followers.
"If these stars went onto TikTok they would be huge on TikTok, or on Facebook. They would be great on any channel. But they don't want to spread themselves too thin and they don't have too much interest on the nuances of each platform. These guys are so well known, their fans will follow them where they go. Different messages work on different platforms. Your ten-minute content goes on YouTube, ten-second content goes on Instagram.
"You can't just stop what you're doing and say, 'I'm going to be a YouTuber'. It has to choose you"
"Our guys rarely post on Snapchat anymore. They all grew huge audiences on Snapchat, but then they realised their audience is on Instagram, where there's the same functionality," Chivers explains.
Being a major YouTube presence doesn't happen in a vacuum either. Many talents may have started out alone in their bedroom with a single webcam, but once they reach a certain level, many have additional help, including production and editing teams. KSI has formed a solid production team around him, producing first-rate videos that rival those concocted by big ad agencies and production houses.
"The top guys are bringing people in now – particularly editors – and a lot of them have creative concept people, too," clarifies Chivers. "Some of them have two to three editors each. They are churning out so much content. When they find an editor who can replicate their style, it gives them time to have a bit of a life. Ali-A lives with his girlfriend, Clare Siobhan [herself a major YouTube star and also an OP Talent client]. With an editor, they can now spend time with each other on a Saturday and have a life outside YouTube."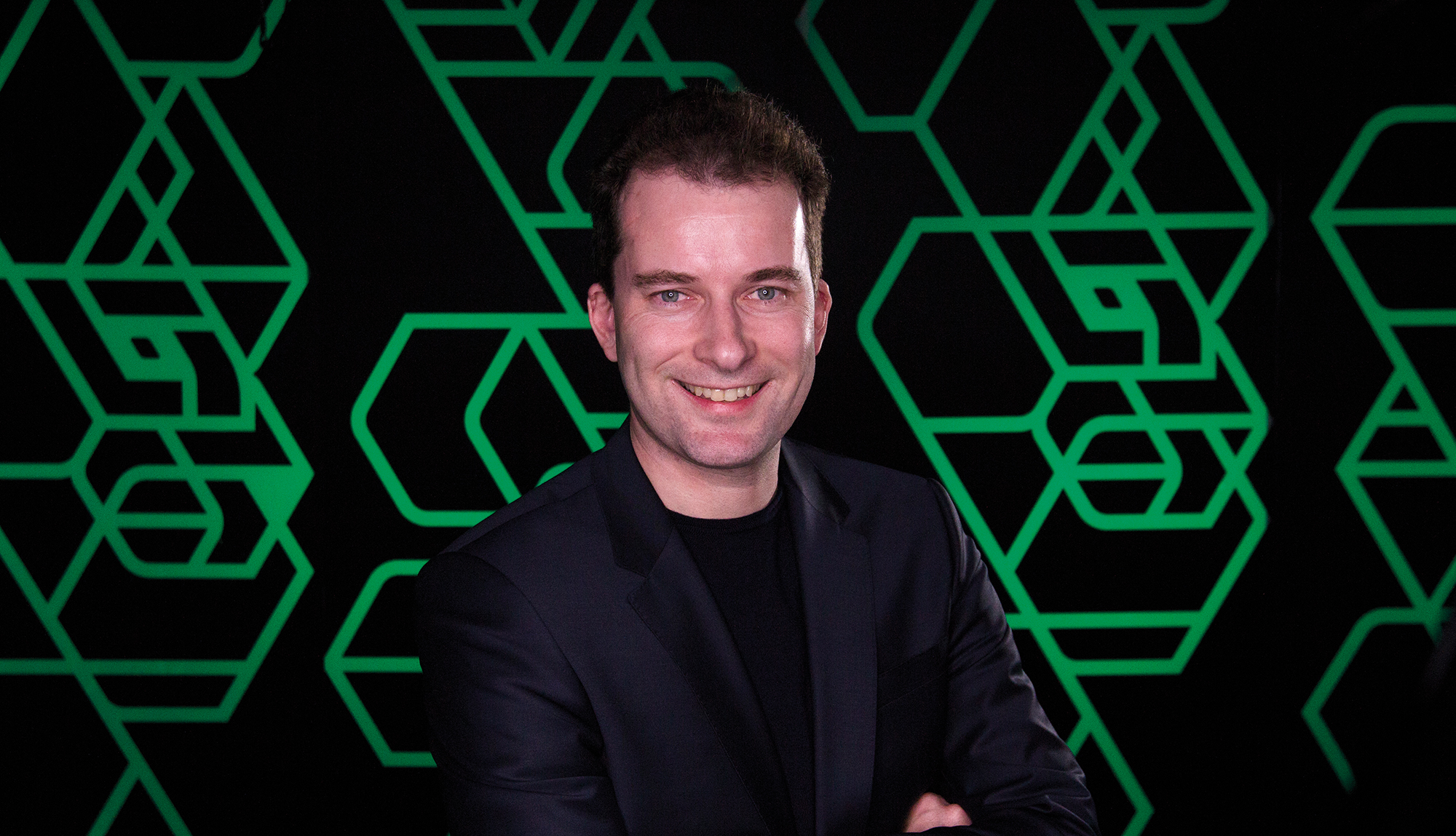 YouTube chooses you
A generation ago, when kids dreamed of celebrity, they dreamed of being sports heroes or recording artists. Today, they dream of being YouTubers. But to succeed, it takes more than just an internet connection and a dose of narcissism.
"It is 100% about hard work," insists Chivers. "You have to be uploading regularly. It has to be of a good standard and it has to be completely original. You can't be rehashing what everybody else on the internet is doing. And it does take a bit of investment. And it is about being patient – there is an element of luck to it. It's no different from times gone by. But once people get noticed, it will snowball and snowball. In Ali-A's first year, he got a few hundred subscribers. It took him three years to get to ten thousand subscribers, but people don't want to wait these days."
In short, being a YouTuber is no different from any other job in the creative industry. It's down to hard graft and luck – and most importantly, a love for the work, concludes Chivers. "You can't just stop what you're doing and say, 'I'm going to be a YouTuber'. It has to choose you."
This article first featured in the July 2019 issue of FEED magazine.
Explore our social media archives