The Gaia-X Project: A new cloud for Europe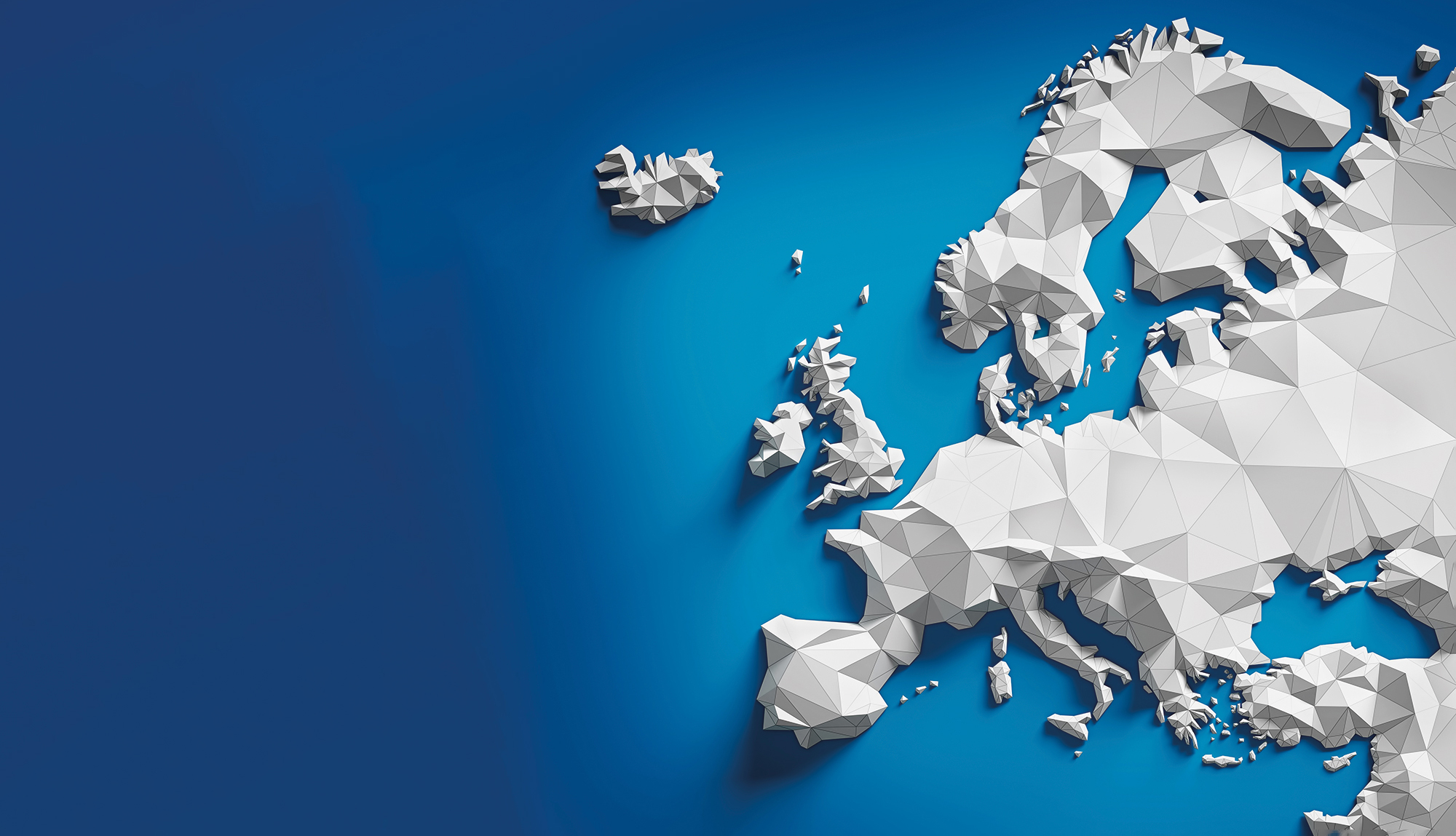 Posted on Nov 5, 2021 by Neal Romanek
The Gaia-X project is an initiative that is creating a transparent interoperable cloud that anyone can use
One of the principle responsibilities of governmentsvand public institutions, since the beginning ofvcivilised society, has been the construction of public infrastructure. The most basic are things like roads,vmarkets and currency. In the 21st century, technology raced forward to such a degree that the private sector created the modern incarnation of these infrastructures (even if they were all originally based on technologies created in government laboratories).
Cloud computing, one of the most important utilities in our daily lives, is entirely in private hands. While this may benefit stockholders and space-faring billionaires, is it the optimum set-up for modern industrialised democracies?
Gaia-X is a new project initiated in Europe, aiming to create common requirements for a data infrastructure. One of the central tenets of this new 'cloud for Europe' is community control. The initiative is attempting to create an environment in which data can be shared and stored under the control of data owners and users, with services offered and consumed in an interoperable, secure and transparent way.
"Gaia-X is about building a next generation of cloud that is going to be transparent and sovereign," says Gaia-X CEO Francesco Bonfiglio.
The project was originally launched in Germany in 2019. French interest turned it into a Franco-German project to build a national cloud. Soon after, Italy began to take an interest, and now the project has blossomed to include 25 countries and 280 members – 95% of which are European. In 2020, Gaia-X was transferred from a governmental project into an international association, open to anybody who wants to participate.
The Gaia-X data infrastructure system is composed of what Bonfiglio calls 'federation services,' provided for free, which include identity management, portability, reversibility, interoperability across services, catalogues for finding services and compliance. The open-source nature of the project alone is enough to distinguish it from existing data services.
"Every cloud technology is proprietary, so there is no intrinsic interoperability across them," explains Bonfiglio. "It's a simple principle – every technology provider tries to create a captive market. It doesn't want to make its own technology compatible with its competitor technologies. It's concentrated, proprietary and opaque – you can't see what's inside."
Gaia-X, on the other hand, is distributed, open and transparent, he says. This is in keeping with the nature of data itself, which is becoming more distributed – with each individual, enterprise and device becoming its own data source.
"You can't expect to bring all that data together into one place. That may have been a dream in the past – and is the reason why hyper-concentrated cloud models were built. But if you look at those models, they resemble very much the age of the mainframe."
It might be more appropriate to call Gaia-X a kind of meta cloud, which exists on top of existing clouds, that will create transparency on the services that are already there. Rules, policies, standards and software mechanisms will ensure users get control of data and their cloud. It's hoped this will be a boon to digital businesses, allowing them to share data across multiple members of a supply chain.
Digital sovereignty refers not just to individual data control, but national, too. With no large scale, European-based cloud infrastructure, most cloud operations happen in servers owned by companies in the US or China.
"Having your data in a country where you have no jurisdiction makes it totally dependent on their economic rule and political decisions. It's as if you offshore your money on a Caribbean island, then the government of that island decides to cut off all connection with Europe. You've lost your money."
Gaia-X services will be available to anyone, including people and businesses outside Europe. But they must be completely compliant, guaranteeing appropriate levels of transparency and security, before being accessed. Current Gaia-X members include all major cloud players, as well as tech companies like HP, VMware and Cisco.
Bonfiglio sees Gaia-X as an opportunity for Europe to restore a data technology sphere that's out of balance, by offering its technology to the world.
"If we want to build an alternative to these incredible companies that literally build space shuttles, we need to build something as good, or better, in order to be competitive. And I'm sure that everybody would like to have a more secure, transparent cloud."
This article first featured in the autumn 2021 issue of FEED magazine.