Tin Can | South Korea | Start-up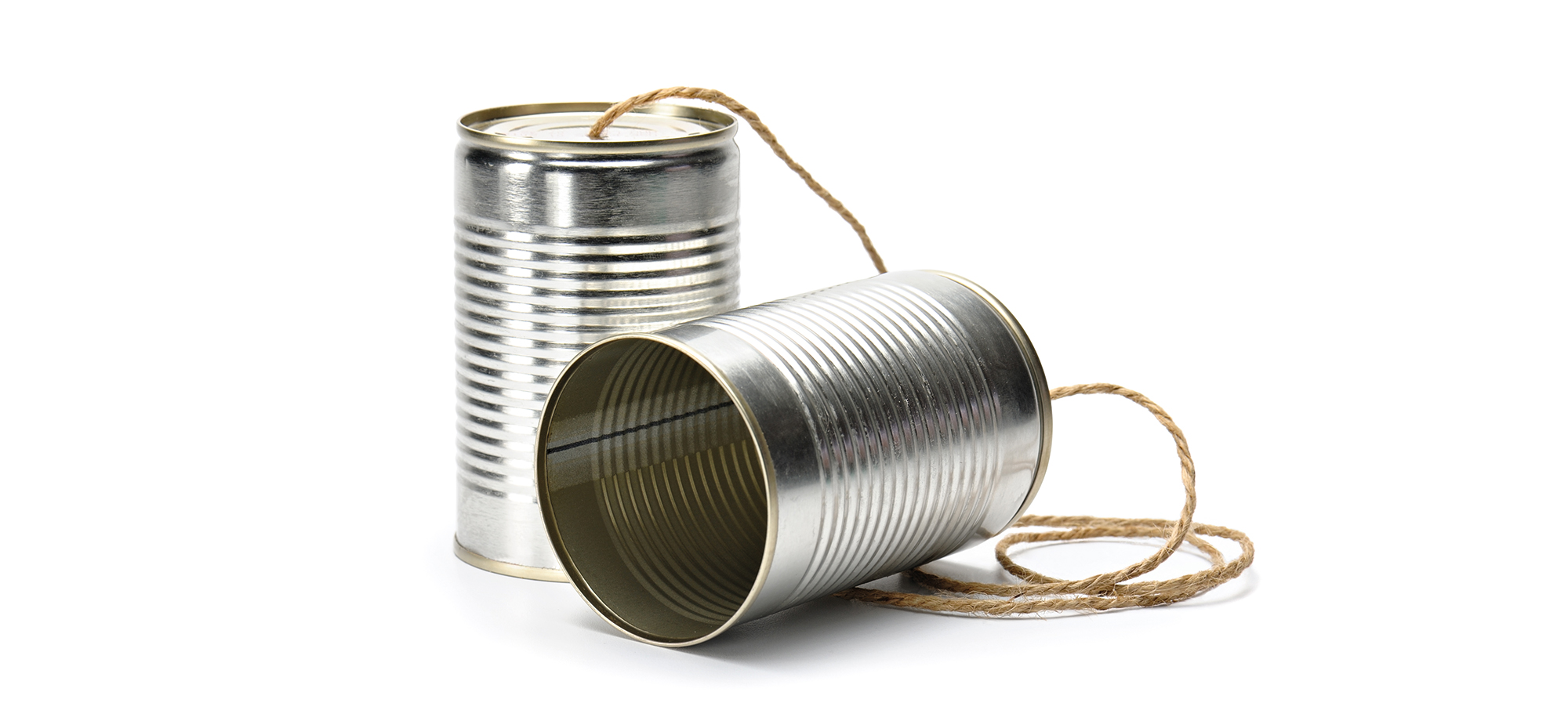 Posted on Jun 30, 2021 by Verity Butler
Tin Can
CEO: Jean Park Tso
Country: USA/Korea
Started: 2018
What is the company's origin story?
I'm Peter Bae, co-founder and CGO of Tin Can. When our founder and CEO, Jean Tso, first brought up the idea of a social audio platform, I was not interested.
However, after learning about the growth of Korea's MZ generation [millennials and Gen Z] in the podcast market and poor revenue distribution for creators on YouTube, we thought an audio platform would make sense. Especially because it's better than texting in terms of delivering emotions, with less of a barrier than videos.
Also, anonymity is an important element when it comes to real bonding and self-expression. Audio can be a great medium to help achieve this.
We formed a small team in the US and Korea and started to build a mobile app, focusing on 'talk live with new friends' and 'expressing yourself on record.'
What are you working on right now?
It has been a little over a year since we launched Tin Can in the US, Canada, UK and Japan. We have built a 'Language Selection' feature, where you can choose English or Japanese, regardless of your geolocation. There's also an Internal Cash-Out system, which is another feature for creators who don't need to access a third-party system.
Now, up to four people can talk at the same time on one live show, which we will increase to eight. The audio quality on Tin Can is the best, so musicians can collaborate, wherever they are from. We are working on finishing our 1:1 Talk mode, recommendation engine, Tin Can on web and new features, such as a profile gift shop.
What is your next step?
There are many lessons learnt through this journey, and we found the 'hidden truth' of what our users really want: audio is a great medium for people to get together and discover who the other person is. So, Tin Can is pivoting to become a discovery app through social audio.
We are focusing on people and their voice and story. This is a critical pivot from streaming and UCC-centric to people-centric. Everybody longs for some type of friendship and belonging, so Tin Can is concentrating on utilising the platform for discovering, connecting and, eventually, bonding with people.
With this in mind, our Live feature will pinpoint small groups of friends talking and bonding, while our 1:1 Talk feature focuses on individual chat. Users can leave self-intros with their own voice – this will be the main source of finding other people who understand their deep emotions and feelings.
This article first featured in Start-up Alley in the Summer 2021 issue of FEED magazine.