Developing a vision for virtualised solutions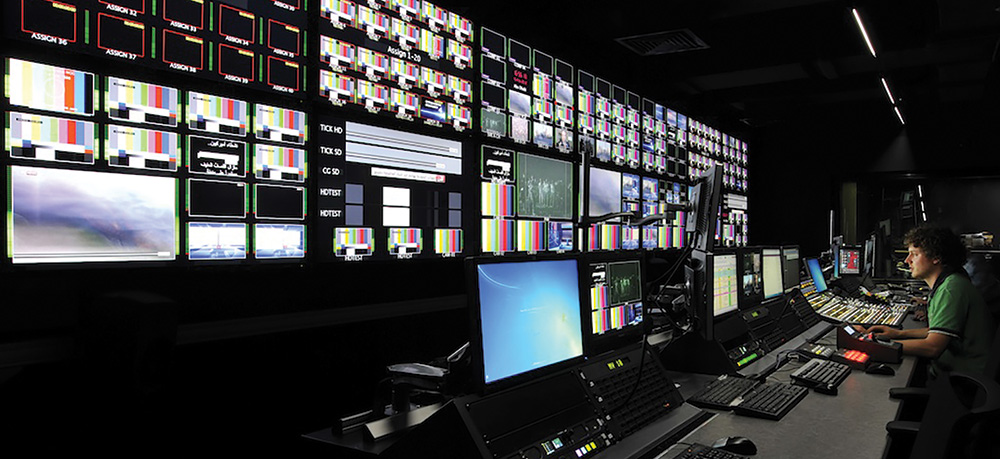 Posted on Mar 10, 2021 by FEED Staff
Sponsored editorial
TSL Products is set to consolidate its presence in the virtualised solutions market with a forthcoming launch of power management and distribution products
Broadcast's transition from hardware oriented workflows towards a greater reliance on software and virtualised solutions has been an accelerating trend Mark Davies, director of products & technology at TSL Products, the change is driven in large part by the dramatic rise in processing power and the potential this has opened up for multipurpose solutions.
"Until recently, there was a tendency to have traditional 1U boxes to carry out each individual function," Davies explains. "But with
the improvements in processing technology, it's become apparent that the actual amount of processing power in each box is not being utilised – especially if it's only being used to run one application. A single box to run multiple applications from one vendor is one answer here, but a better approach is provided by the whole concept of virtualisation, which allows customers to pick the 'best of breed' in every single application and then run them all on one hardware platform."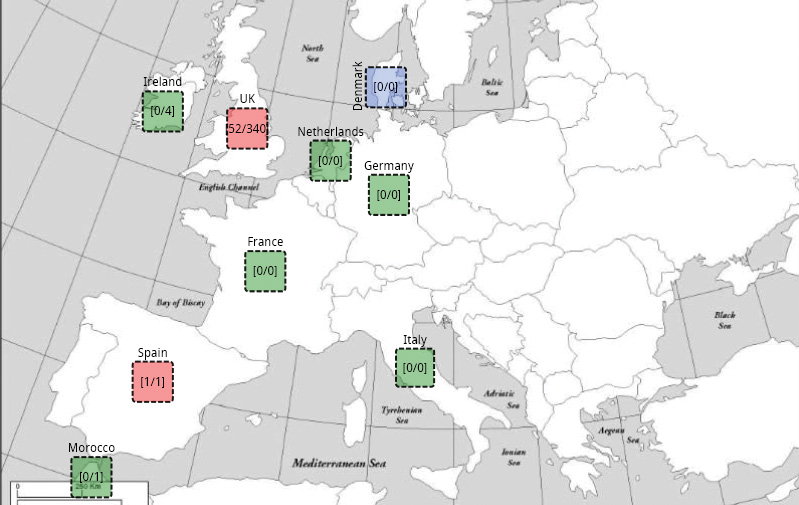 Recognising that virtualisation is a win-win for customers both in terms of space and energy efficiency, TSL Products has introduced multiple virtualised solutions recently. This includes InSite, a data centre infrastructure monitoring (DCIM) program with virtualised and configurable power management solutions that can monitor all aspects of a facility network from a centralised point. With real-time web-based dashboards, alarming via email or SMS and detailed reporting, InSite connects to IP devices and communicates the status, control and alarm parameters available over SNMP or Modbus.
TSL has also developed a new range of Intelligent power distribution units (PDUs), which can be connected to the virtualised InSite systems and enable systems managers to monitor and control all rack-mounted equipment in the world, and to manage power requirements while reducing overall costs. Enabling individual outlets or power usage to be monitored, the Intelligent PDU series offers the ability to utilise Ethernet-connected or SNMP alarming and alerts for monitoring and configuration.
With these solutions now an established part of the TSL product family, Davies reveals that a "refresh involving a number of improvements" is scheduled for early 2021. "The existing units will be replaced by new, enhanced versions," he confirms. "Improvements will include the ability to access a front panel display for readout information such as current – which was previously only available via a web page – and the implementation of HTTPS security for all web page access. There will also be an increase across the range from 12 to 14 outputs."
There's a tendency to have 1U boxes carry out each function
'Very comprehensive' power monitoring solution
Reflecting on recent projects involving TSL virtualised solutions, Davies points to a major power monitoring upgrade at Sky News Arabia. Based in Abu Dhabi, the broadcaster has long depended on a data centre power configuration of 88 racks equipped with 250 TSL MDU12PMi Intelligent Power units. But with the DCIM solution originally deployed no longer supported, Sky News Arabia decided to overhaul its monitoring capability by installing InSite DCIM products.
As a result, the station now has a "very comprehensive" power monitoring solution that allows any technical and environmental issues to be identified before they impact the operation of the facility. With the engineering teams now able to access "an efficient graphical means of looking at 250 power units", it's no wonder that the Sky News Arabia deployment has already become "something of a template for how virtualised power management can be implemented", says Davies.
With a number of other high-profile broadcast projects on the horizon, Davies is optimistic about the prospects for the revamped virtualised solutions when they are launched early 2021.
"There are going to be a lot more opportunities in broadcasting, including for data centre applications, where there will be an increased opportunity for capacity to be made available to other users," he says. "But I think we will also see interest from facilities that support activities such as online betting. Evidently any power outages there would have a considerable impact revenue wise, so doing some proactive monitoring and getting an engineer on-site before problems can develop is very appealing."
This article first featured in the Winter 2020/21 issue of FEED magazine.