Engaged with efficiency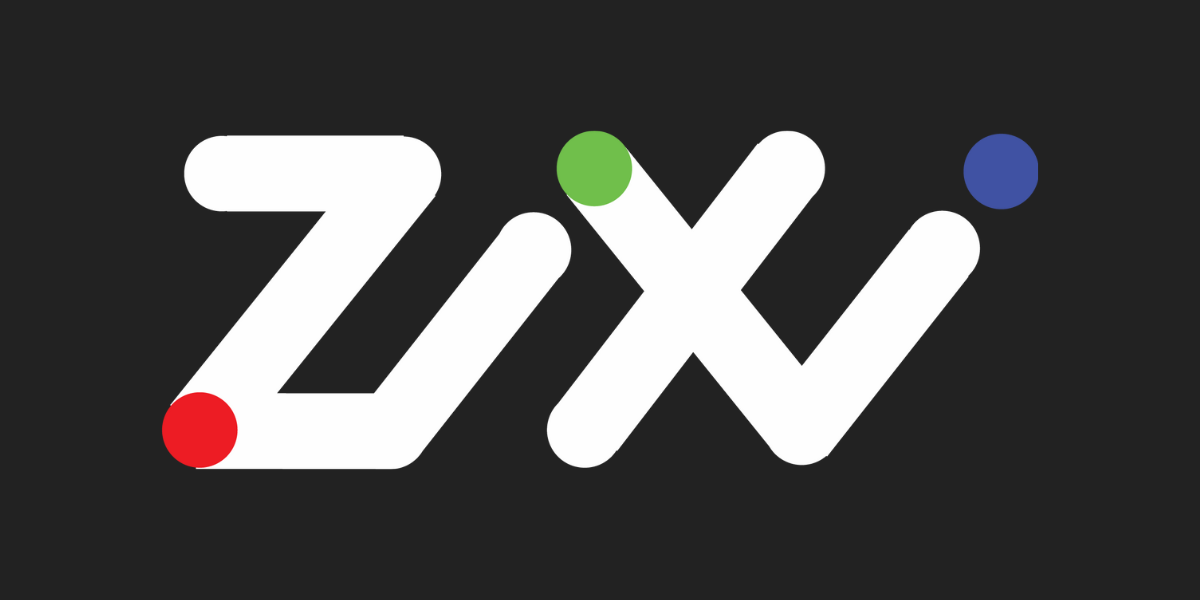 Posted on Sep 7, 2023 by FEED Staff
Live video distribution innovator Zixi is enhancing the efficiency of its software platform as part of a broader drive to encourage sustainability in broadcast & media
Sponsored editorial
The vision of a media landscape full of highly efficient and sustainable businesses is widely shared. But in terms of demonstrating a meaningful way forward for vendors and software companies in particular, there is no question that live video distribution innovator Zixi has been a trailblazer.
With more than 1000 media customers and 400 partners, Zixi's Software-Defined Video Platform (SDVP) provides a comprehensive modular platform for live video distribution. Designed to work with any IP-based technology – although delivering the greatest efficiencies when deployed with Zixi's own protocol – SDVP comprises five main elements: ZEN Master (control plane), Zixi Broadcaster (media gateway), Live Video Transcoding (transcode option), Intelligent Data Platform (AI/ML analytics) and Zixi Edge Compute (high-performance connectivity).
Zixi executive chairman and CEO Gordon Brooks confirms the centrality of energy efficiency to its sustainability goals, and reveals the most recent development revolves around a shift to the use of ARM chips with the latest version (V16) of Zixi Broadcaster. "ARM processors require 50% less energy, and cost 50% less than other processors," says Brooks. "Already a huge improvement in efficiency – increasing even more when our own protocol is used."
A brief look at the statistics confirms the resulting boost to energy efficiency. "Compared with a software using SRT as an example, Broadcaster V16 is 4.4x more efficient when transporting live video," explains Brooks. "When we launch V17 in time for IBC 2023 later this year, that figure will rise to 14x more efficient. Moreover, these efficiencies carry forward to ARM, which creates a multiplier effect (throughout the distribution workflow). It's important to note the Zixi Protocol compresses null packets and is video aware, resulting in a bit-rate requirement of 50% – this is network-efficient and cuts cloud egress by 50%."
Fully focused on sustainability
For Zixi, this is only the latest in a series of measures designed to boost the efficiency and sustainability of its many solutions. 
"We have been very focused on these areas for the last three or four years," says Brooks. "You could summarise it briefly as giving our customers the ability to do more with less! Sustainability is becoming more important for many customers, but it's also the right thing to do whether or not they are especially involved. Certainly, if you can present the economic benefits – and with such big reductions in energy consumption that's not hard to do – then more and more people will engage with the topic. As I know from a recent online event in which I participated, 'sustainability with payback' is a term that is used a lot these days."
As well as making its platform more efficient, the company has been subjecting the environmental impact of its day-to-day operations to scrutiny. "We are as mindful as possible of our business practices," says Brooks, who agrees with the suggestion that the pandemic has increased the industry's acceptance of remote working. "For example, we have reduced our travel requirement considerably. Unless there is a specific training session or a meeting that calls for in-person attendance, we don't require people to go into the office."
In any case, the company itself is streamlined, with a global workforce of around 100 people. "We have a primary headquarters in Waltham, Massachusetts, US and a factory in Tel Aviv, Israel, along with people in Asia, Europe and Latin America. But most of those are based out of their homes," states Brooks.
Looking ahead, Brooks is confident of further enhancements to SDVP's efficiency, thanks in no small part to the vision of Zixi chief technology officer and founder Uri Avni. "He is brilliant and knows this space so well having worked in it for many years now," he concludes. "Whenever he sets his mind to something, he studies it from all angles in order to get the best possible result. For specific next steps, we will be looking at GPUs and how that whole aspect can become more efficient – it's an incredibly exciting area." 
Originally published in the Autumn 2023 issue of FEED.