Going to any lengths for low latency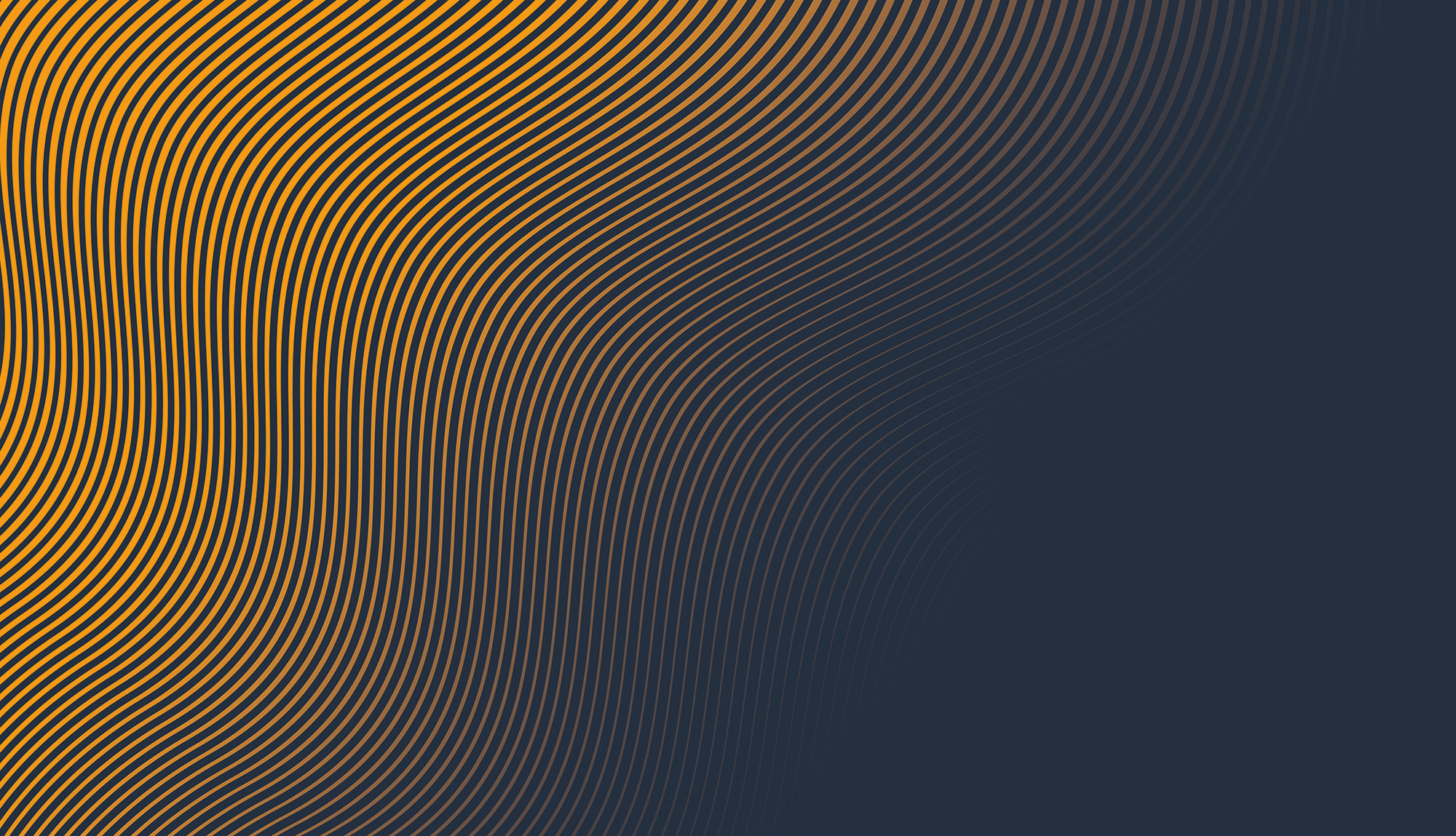 Posted on Jul 22, 2022 by FEED Staff
Sponsored editorial
With AWS Wavelength integration for 5G, Zixi is helping broadcasters achieve ultra-low latency for the most demanding remote live video workflows
Speak to anyone working day-to-day in remote live video production and you will hear a couple of universal priorities.
Achieving and maintaining signal and picture quality is obviously critical – but so too is very low latency, without which any important live production will soon teeter towards crisis. If reducing latency is a headache when you are managing one production, consider the difficulties of delivering multiple live channels simultaneously. This has become increasingly common in the streaming era, and it's one of the scenarios for which Zixi developed its Software Defined Video Platform (SDVP).
Launched in early 2020, the SDVP is neatly summarised by Zixi director of marketing, Ken Haren: "It's a comprehensive platform that enables infrastructure orchestration, end-to end visibility and operational control of continuously optimised live video routes over any type of IP network, including unmanaged internet."
Zixi's SDVP is a tight integration of four components that allow live workflows to be intelligently and centrally provisioned, deployed, managed and monitored, using software and integrated devices – regardless of the underlying network infrastructure. The four components– Protocols & Containers, Video Solutions Stack, Intelligent Data Platform and Zen Master – work together to power broadcast-quality video distribution over IP.
"Zixi was formed to enable reliable IP-based transport of live video," says Haren. "From the start, one of the immediate use cases that came to mind was backhaul. The question was: what if I don't have to hire a satellite truck or have leased line access at the venue to successfully enable a remote production workflow? Being able to do that, even with unmanaged internet, has grown in importance.
On 5G's wavelength
"With 5G, there is even more of an opportunity, due to the increased availability of bandwidth and the potential for ultra-low latency," notes Haren. "When combined with AWS Wavelength zones, you are at the edge, even enabling live edit, replay and retransmission in an ultra-low latency, highly resilient way, withoutvhaving to roll in broadcast trucks."
Zixi's long-term relationship with AWS's Amazon Media Services is integral to realising these new benefits. SDVP is already interoperable with AWS Media Services, including AWS Elemental MediaLive – a broadcast-grade video processing service that lets customers create high-quality live video streams for delivery to TVs and internet-connected devices. Zixi also offers integration with AWS Elemental MediaConnect, a transport service that means high-value content can be sent to the cloud or transmitted to partners for distribution.
Sports is the leader, but I also see opportunities in covering music shows, political and governmental events
Now, there's an opportunity to utilise the full potential 5G has for live production, thanks to Zixi's integration with AWS Wavelength, which embeds AWS compute and storage services within 5G networks. The result is a mobile-edge computing infrastructure for developing, deploying and scaling ultra-low-latency applications.
"This is garnering a great deal of interest right now. With this technology, you can unlock the ability to transport really high-quality video from 5G-enabled venues reliably and cost-effectively."
Betting on remote
Sports is one area where adoption is likely to be the most rapid, but it's by no means the only one.
"Sports is the leader, but I also see opportunities in covering music shows, political and governmental events, and various other productions where there is a need to distribute content from remote locations."
Alongside existing sports production requirements, there is further potential for an adjacent sector where timing is everything.
"There is a proliferation of sports betting applications which require ultra-low-latency video distribution, to enable off-track betting or remote applications, especially through apps to engage fans."
It's clear Zixi regards 5G as the latest step in realising the potential of ultra-low-latency remote production. With a platform such as SDVP, broadcasters everywhere can move confidently into this new era.
"If you look at the history of an event such as the World Cup, more is being done remotely each time.
"This is a powerful platform that solves problems, so content makers can focus on what's important."
This article first featured in the summer 2022 issue of FEED magazine.