Live Streaming At Scale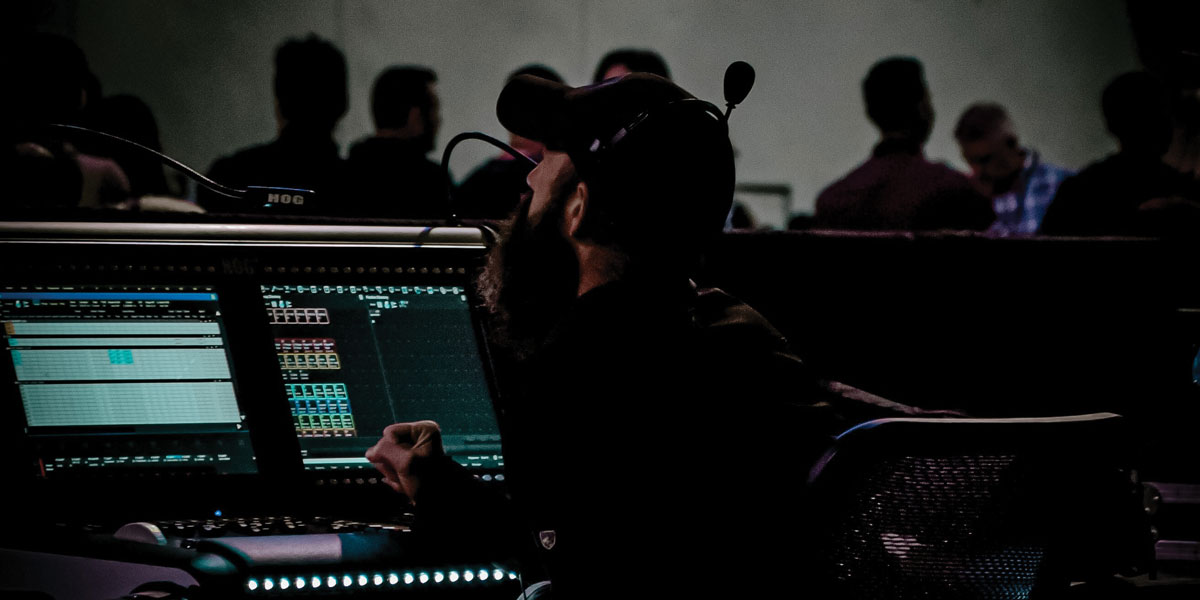 Posted on Nov 19, 2023 by FEED Staff
US broadcast behemoth Fox is among the leading organisations to have tapped Zixi for a solution capable of cost-effectively delivering thousands of broadcast streams
Sponsored editorial
As the streaming sector has developed, so has a requirement for increasingly extensive deployments encompassing multiple affiliates and locations. With its award-winning Software-Defined Video Platform (SDVP), Zixi has become the go-to solutions provider for many large-scale projects, including one announced last month on behalf of US broadcaster Fox.
After the contract between Zixi and Fox was signed last December, the installation – which covered no fewer than 190 local channels or affiliate stations across the US – was wrapped up in a mere eight months. 
The workflow entails use of the Zixi transport protocol and Zixi Broadcaster as the live media gateway, while ZEN Master and Intelligent Data Platform (IDP) are used for system management, orchestrating and monitoring.
Gordon Brooks, executive chairman and CEO of Zixi, puts the scale of the project in context: "Across the 196 channels or affiliates, you are talking about 400 streams going into the cloud and 400 streams coming out for monitoring and egress – and then on to the multiple takers," he says. "Ultimately, the total is around 4000 streams, and while we have certainly done larger deployments, it is a good size. It's also an example of a project that would be very difficult to achieve without having the Zixi platform, and in particular, ZEN Master. There would be too many streams to manage without having that type of true control point."
INSIDE THE WORKFLOW
To delve a little deeper into the workflow, Fox affiliates employ Zixi to transmit the stream to Zixi Broadcasters hosted in AWS, providing the option to transcode each stream into the appropriate format before egress to the MVPDs. They also take advantage of the TAG Multiviewer integration of Zixi, where users feed sources into the TAG layouts and send those mosaics through to desired targets, allowing for unified control and the simplification
of operations.
In addition, Fox utilises a single control plane in ZEN Master with the IDP powered by advanced AI and ML analytics. Features utilised here include Auto Incidents with Multi-Object Correlation Analysis (MOCA), which cuts through noise and performs root cause analysis for issue resolution in minutes.
Despite the compressed timescale, the project proceeded smoothly with no major obstacles. "There was a requirement for encoders to be on-site at all the affiliates, but as we have 400+ integrated partners it was relatively easy to get an encoder with Zixi on it to each location," explains Brooks. "There was also a need for dual ISPs at some Fox affiliates – to ensure you have proper redundancy – as well as geo-diverse regions in the cloud and on-premises, but that is in our wheelhouse anyway."
Equally, the project has been positively viewed from a Fox Corporation perspective, as SVP of distribution engineering Alastair Hamilton remarks: "Zixi has been a very collaborative partner in helping us design and implement our broadcast affiliate contribution workflow. Its ZEN Master product gives us excellent visibility into the health of the system. Choosing Zixi has undoubtedly contributed enormously to us meeting our rollout timeline."
PROCESSING POWER
While Zixi already delivers significant compute and cost savings for customers, the latest v17 of the core software delivers even greater improvements. It requires around 80% less compute and reduces transport stream egress cost by up to 50% – allowing organisations to maximise their resources and minimise expenses. Zixi is able to offer the lowest total cost of ownership in the industry."
Meanwhile, the Fox project is further testament to Zixi's distinguished history of supporting streaming at scale. "It's something we've been doing for a long time, and in fact I don't know of any hyperscale deployments that have taken place without the use of Zixi," remarks Brooks. "We don't have a limitation on the scale of the project or its complexity. 
"Customers appreciate our ability to quickly identify and provide a root cause to any problems that might arise. It gives them a tremendous level of reassurance, and I look forward to revealing details of more comparable projects in the future."
Originally published in the Winter 2023 issue of FEED.